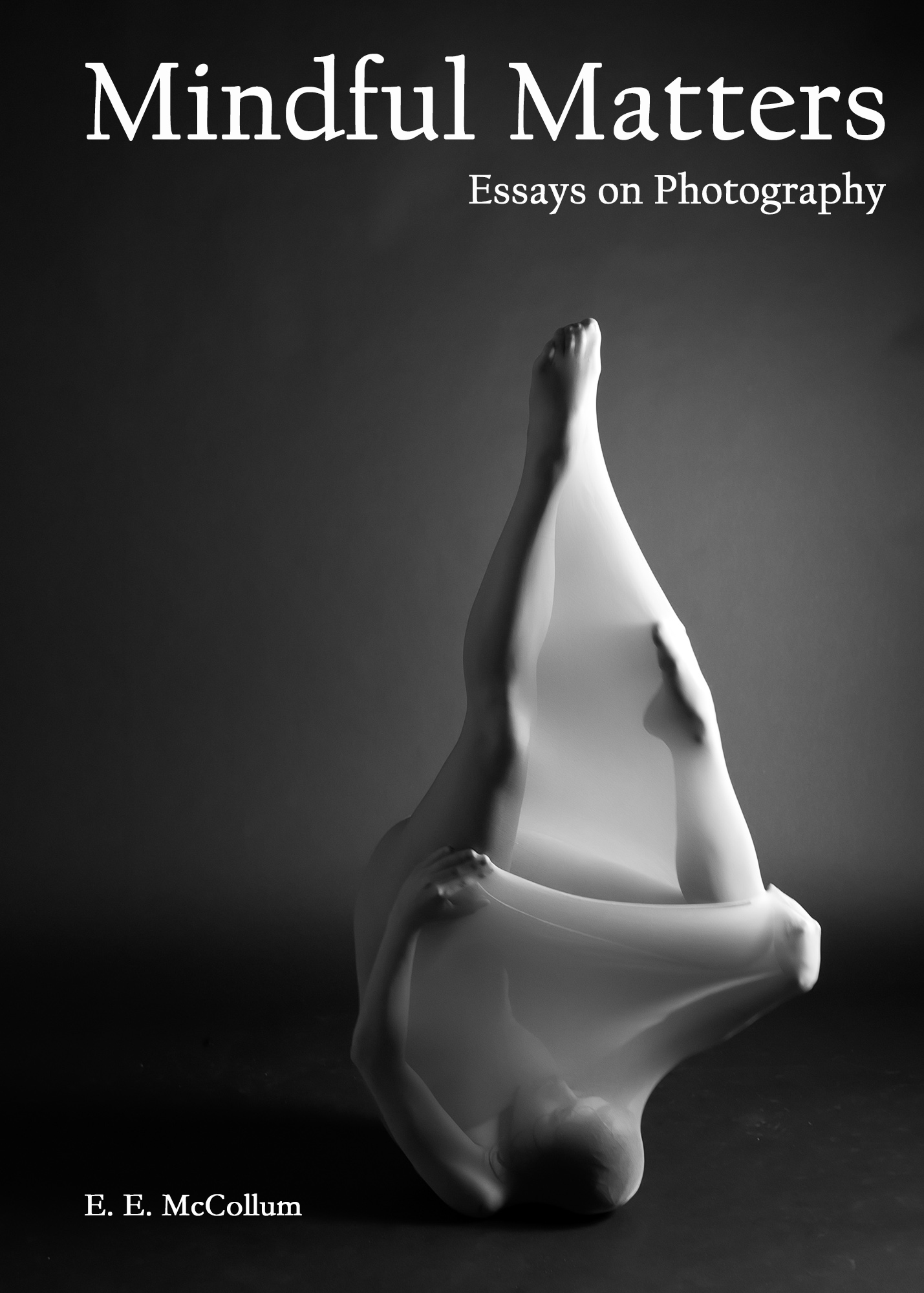 I thought I could make it to the end of the year without errant fingers. NOT!


In the notice about E.E. McCollum's "Mindful Matters" PDF, I wrote that you could receive the book simply by clicking on the Paypal link. In order to receive McCollum's book, however, you will need to subscribe to Shadow & Light Magazine for the Special Annual subscription price of only $10! You will receive the book at no extra cost. This special price is only good for new subscribers.
• The special edition of this book is being presented as a pre-order special ahead of general release and will include two extra sections. Those sections will not be included in the general release of Mindful Matters.


I apologize to all who purchased the book based on the previous notice.


You can take advantage of this offer (for new subscribers only) by clicking on the link, here.


Again, I apologize for any inconvenience.