December 23, 2022 • Issue 68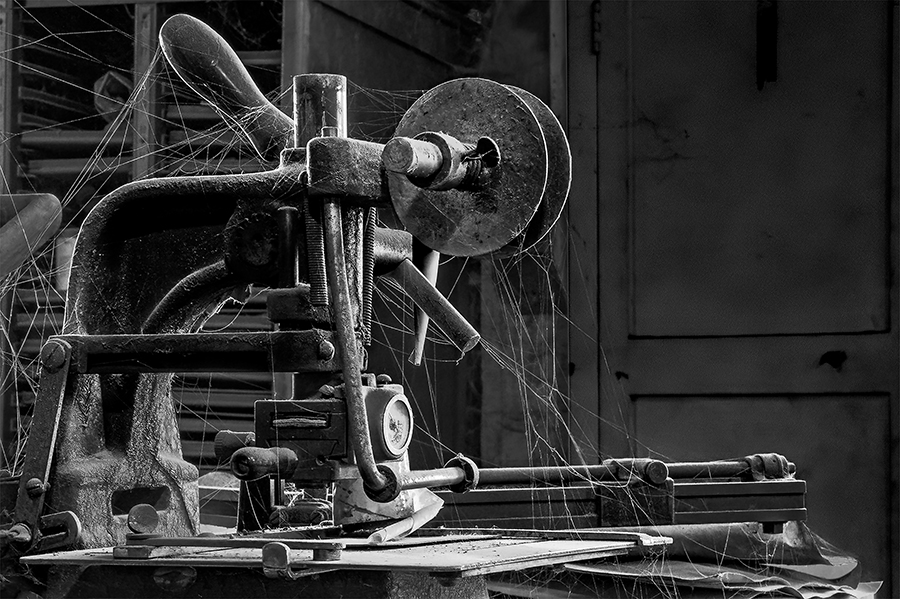 Our Special Annual Black & White call-for-entry is open, just for you! The rules remain the same as last year when Susan Brandt Graham won the cover. This will be for the January/February issue, to be released January 15, 2023. You can enter now and get your images in by January 5, 2023! 2023, REALLY?


Please click here, for additional information and to enter!


Image: Black & White 2023 entrant, Marjorie Green
*******
Advance notice
: We are very, very close to be releasing Mindful Matters, Essays on Photography, by E.E. McCollum.
In this PDF release there are more than a dozen articles from one of
Shadow & Light Magazine's
favorite writers of things thought-provoking and insightful in the world of photography. All this for the pre-release price of only $10, and you can sign up now just by clicking, here! Upon publication the price will increase to $14.50!
• McCollum recently agreed to add one additional Special Portfolio of seldom seen work with no additional cost!
• Mindful Matters will be released (PDF) to the world on January 15, 2023 ($14.50) without the Special Portfolio!
• I just finished reviewing portfolios for Tokyo International Foto Awards (TIFA), and am continually amazed at the quality of work from all over the world! Also, I have been invited to be a portfolio juror for the Los Angeles Center of Photography in February, 2023. Portfolio Reviews are always exciting for me because I am able to look at very high-quality work from a variety of photographers. This is one of the methods by which I select work for Shadow & Light Magazine. The last time I juried for LACP I selected 5 portfolios for publication.


• Ann Hart Marquis and I (Tim Anderson) will have our first joint gallery show, Retrospectives: Anderson & Hart. We will each be featuring Southwest landscapes. Ann will be offering her unique abstract (acrylic) view and I will be showing (for the first time!) my Language of the Land landscapes without glass (no reflections). The dates (tentative) are April 8-30, 2023, at The Curated-Creative Studio in Albuquerque. I will keep you updated as we get closer to the date.


• I now have 2 sign-ups (only 3 to go!)! I am pretty sure that most of you have already heard that I will be going to South Africa, next year. I have been invited by Kevin Dooley of Idube Photo Safaris to be a Guest Host for the 2023 fall safari. The dates are November 11-22, 2023. I am very excited and appreciative of Kevin for the invite. It is definitely a dream come true and I can think of no one else to be associated with when talking about international photo safaris. You can read all the details, here. If you are at all interested, be sure to book early as most of these safaris in the past have filled up very quickly.


• Last minute gifts!
You can pick up my 2 pictorial books from Ireland and New Mexico for only $15 (PDF). You'll receive your books within 24-hours. The New Mexico book has around 150 images and the Ireland book has 300! This may just inspire you to get out and about more in 2023! Click here to get your copies. Think of it as a Special Gift... just for you!
*******
If you received The Journal from a very nice friend of yours, you can subscribe (free!) by clicking on the button at the bottom of this newsletter.
I thank you all for your readership and continued support!
Thanks to all of you who subscribed in the past month.You make it all possible:
Billy, June, Jonnie, Sam, Shawna, Kelly, and Gus,
plus a few more... (keep 'em coming!)

If you like this newsletter, please forward it to a friend of like mind!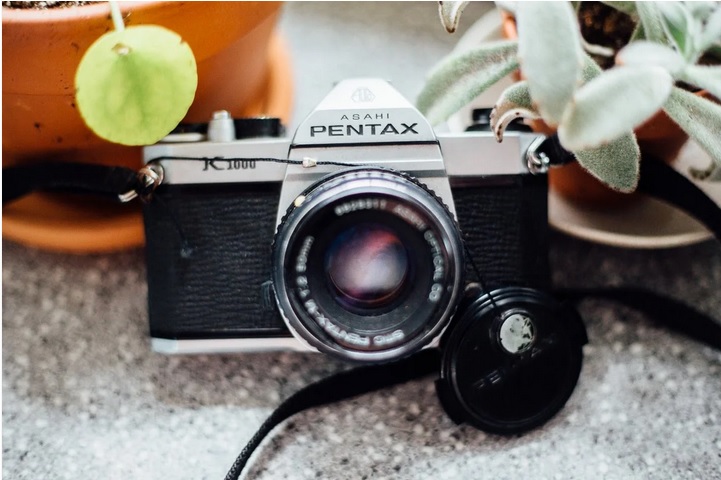 Pentax is working on a line of new film cameras

This week, Ricoh-owned camera brand Pentax announced its return to the film photography game in a big way. According to the announcement, the company is currently in the research and development phase on a number of film photography products that will include gear for film newbies and experienced shooters alike.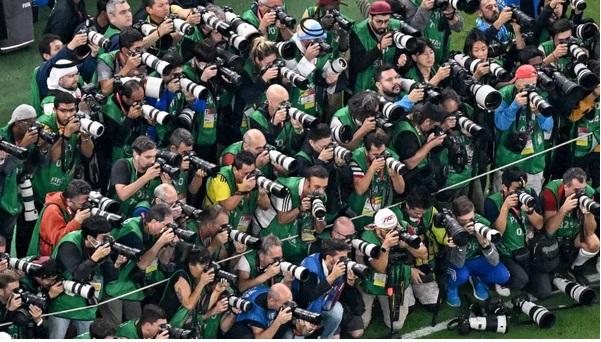 Mirrorless cameras come out on top at Qatar World Cup

Aside from the football itself, an interesting sideline at the FIFA World Cup 2022 has been to check out the sidelines – specifically for what the professional photographers shooting the matches are shooting with.


The DSLR has, of course, reigned supreme in sports photography for decades, but for the first time I could see quite a lot of mirrorless cameras in action.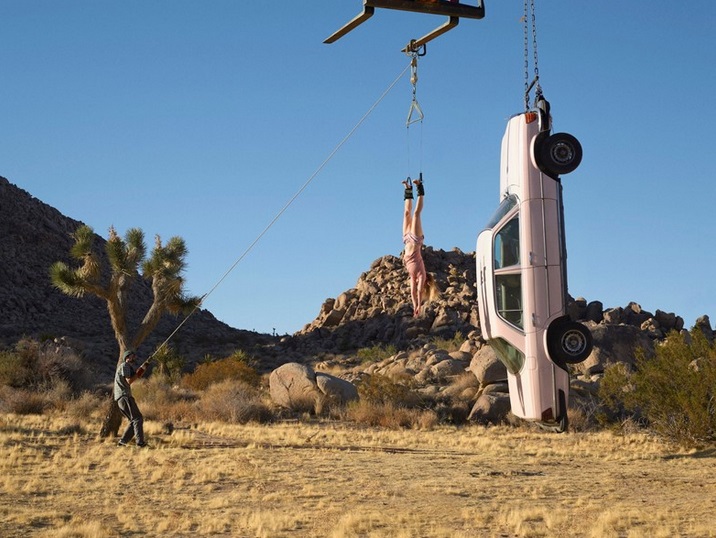 The Story Behind Sam Taylor-Johnson's New Suspended Self-Portraits
Leading a transatlantic life between Los Angeles and the UK casts its influence on the British artist
Sam Taylor-Johnson
. However,
"the feeling of being caught between two worlds comes not from just straddling the globe between two continents," the YBA artist tells AnOther, "but equally the physical self and the ethereal mind."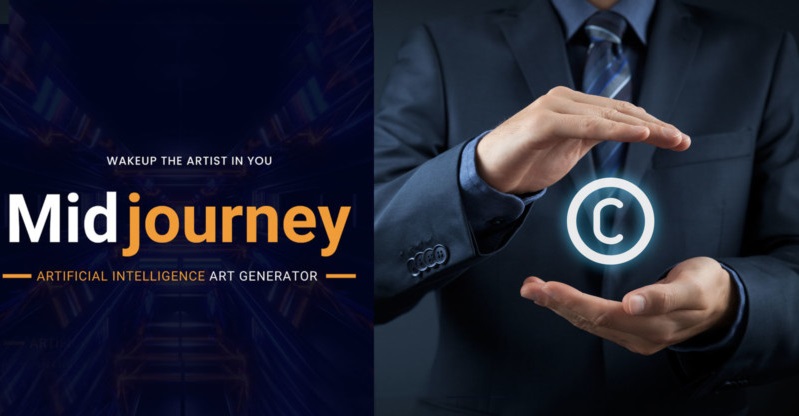 Midjourney Founder Admits to Using a 'Hundred Million' Images Without Consent
Midjourney founder David Holz has admitted that his company did not receive consent for the hundreds of millions of images used to train its AI image generator, outraging photographers and artists.


Twitter users have been sharing an interview that Holz did with Forbes back in September in which he readily confesses to using images that he didn't have permission for.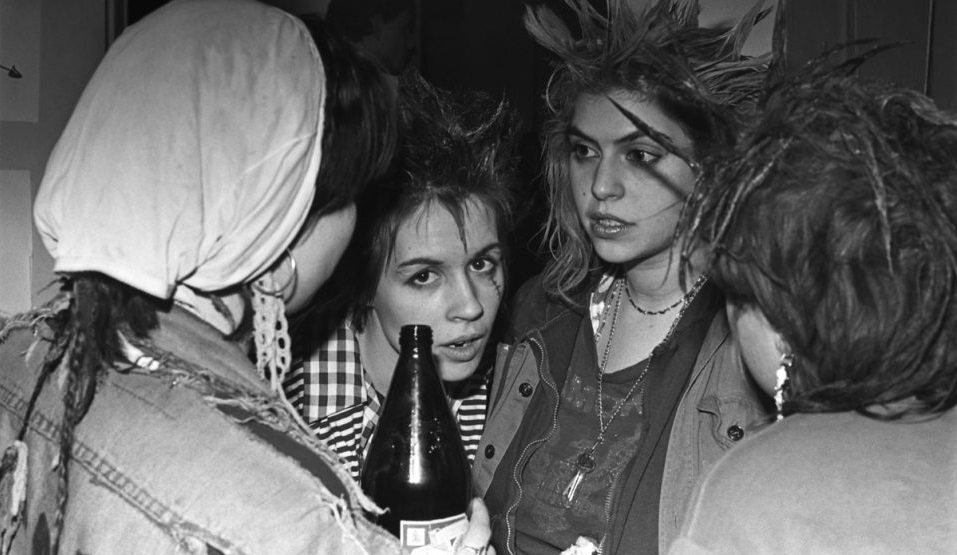 A visual history of the Lower East Side
By the '80s, New York's Lower East Side (LES) had been decimated by the ravages of drugs, "benign neglect" and landlord-sponsored arson. As squatters took over abandoned buildings, living side by side with black and Latinx residents, they immersed themselves in the sound of hardcore, punk, and hip hop exemplified by bands like The Clash, Beastie Boys, Bad Brains, Black Flag, the Misfits and Minor Threat.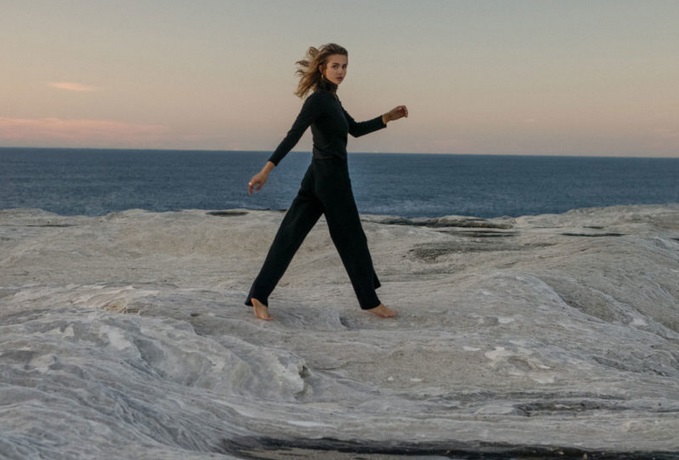 "The Images Are Full of Vibrancy": Tim Swallow Reviews a Graduated ND Filter
There is a knock on my door, it's the delivery guy. As he hands me the package I realize it's from Urth and I'm excited. I unwrap my item and I'm greeted with the beautiful packaging of my Hard Graduated ND8. I open it and my token inside informs me I have planted 5 of 4,318,600 trees for Urth. This is awesome.
I contacted a model and my cinematographer and we planned an adventure.