February 13, 2023 • Issue 69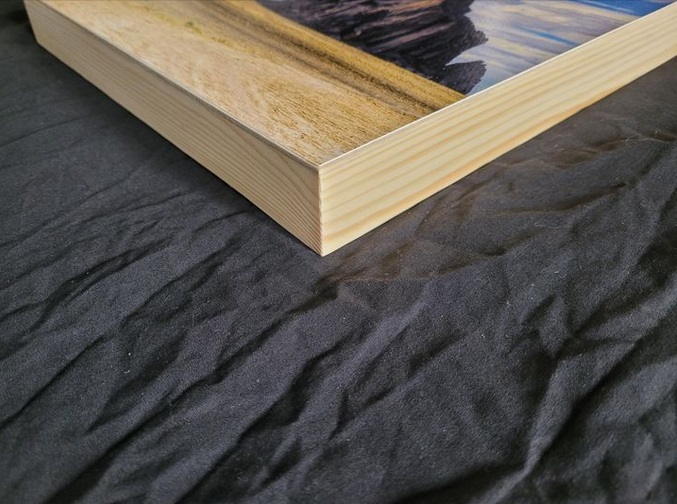 Happy Valentine's Day, reader!
Ann Hart Marquis and I (Tim Anderson) will have our first joint gallery show, Language of the Land: Anderson & Hart. We will each be featuring Southwest landscapes. Ann will be offering her unique abstract (acrylic) views and I will be showing (for the first time!) my Language of the Land landscapes without glass (no reflections-image). The dates are April 8-30, 2023, at The Curated-Creative Studio in Albuquerque. I will keep you updated as we get closer to the date.
E.E. McCollum's new book,
Mindful Matters, Essays on Photography, is out and about.
In this PDF release there are more than a dozen articles from one of
Shadow & Light Magazine's
favorite writers of things thought-provoking and insightful in the world of photography. You can pick up your PDF copy for only $12.50, here!
This has been such a popular product that we have decided to offer Mindful Matters in a print edition as well. We are awaiting a final proof from the printer (Magcloud) before price is determined. It will be officially announced at the March/April 2023 release of Shadow & Light Magazine #52
*******

• Last weekend, February 2-4, I did portfolio reviews for Los Angeles Center for Photography and had a great time. I was very much surprised at the breadth and quality of the artists I was reviewing. As I have mentioned, previously, this is one of the best venues in which I can find future portfolios for Shadow & Light Magazine, and this event left me with around 6 portfolios that will be featured in upcoming issues.


• I now have 3 sign-ups (only 2 to go!)! I am pretty sure that most of you have already heard that I will be going to South Africa, next year. I have been invited by Kevin Dooley of Idube Photo Safaris to be a Guest Host for the 2023 fall safari (image, below). The dates are November 11-22, 2023. I am very excited and appreciative of Kevin for the invite. It is definitely a dream come true and I can think of no one else to be associated with when talking about international photo safaris. You can read all the details, here. If you are at all interested, be sure to book early as most of these safaris in the past have filled up very quickly.
If you like this newsletter, please forward it to a friend of like mind!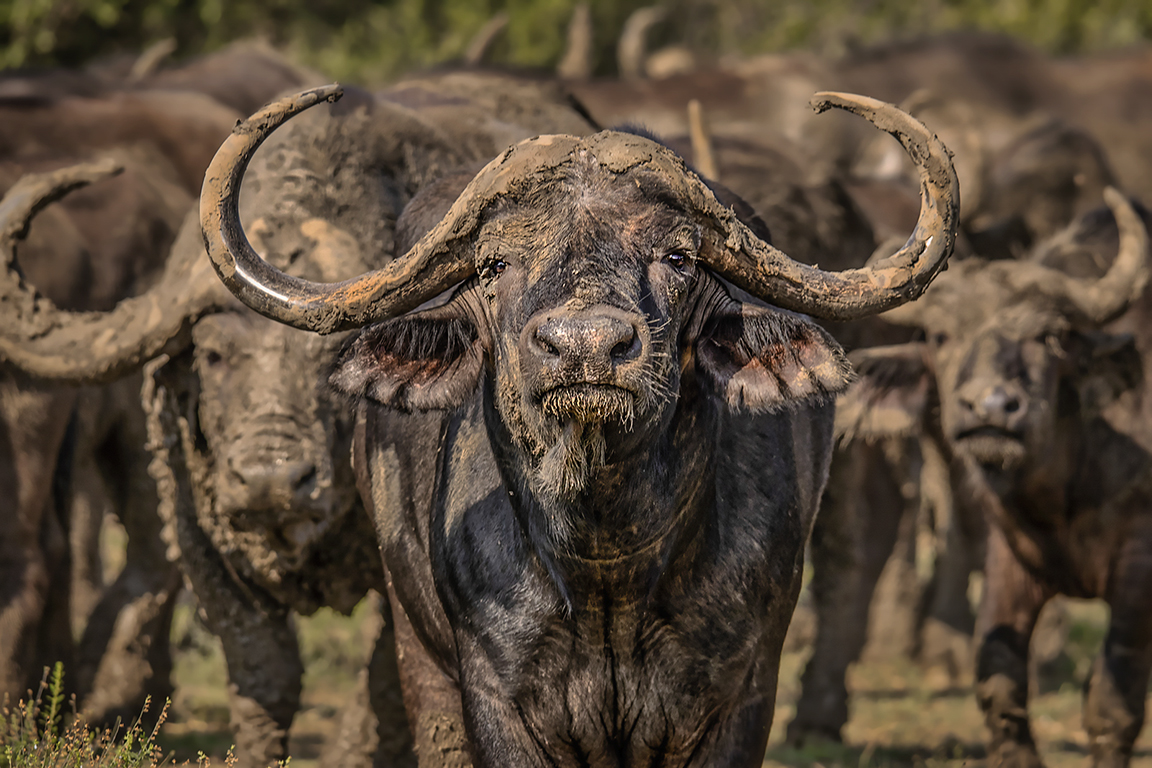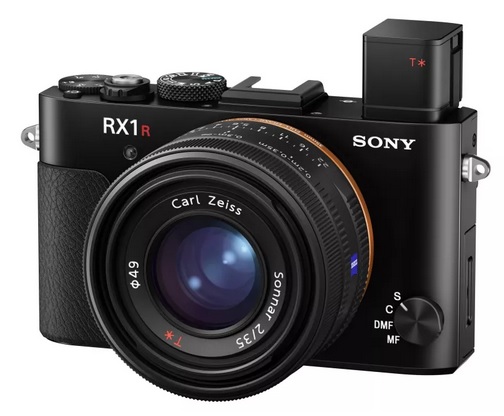 Sony's next camera will be… not the one you expect

Sony is going to release a new camera in March – but it won't be a model that anyone is expecting.


While many (us included) were expecting a Sony A9 III

(opens in new tab)

, to succeed the former flagship Sony A9 II

(opens in new tab)

, it appears that Sony is readying the launch of an all-new full frame fixed lens compact camera – a niche but exciting format that is currently pretty much dominated by Leica, but that so far failed to take off with mainstream camera brands.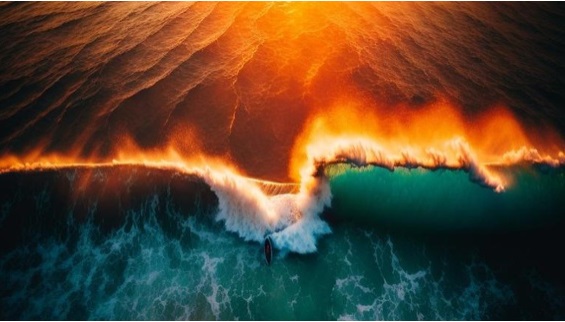 AI image fools judges and wins photograpy competition

A Sydney-based AI studio was awarded first prize in an Australian photography competition for an image that isn't even real. While the creator behind the photo confessed straight away, and refused the cash prize, this is proof that AI is really starting to mimic reality – and threaten "real" photography.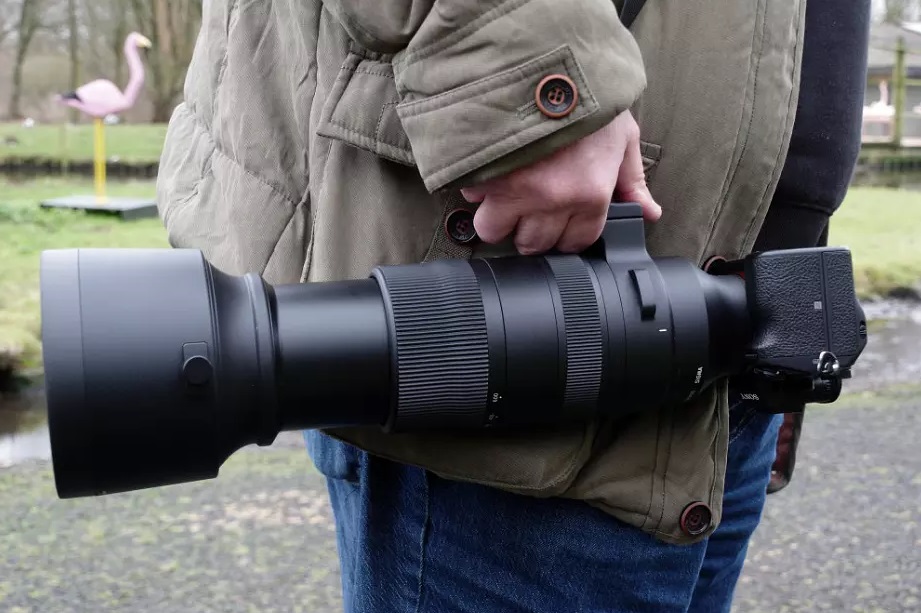 Sigma 60-600mm F/4.5-6.3 DG DN OS Sports Lens Review
Sigma's new lens is designed for full-frame mirrorless cameras and is available in Sony FE and Leica/Panasonic/Sigma L mount.


Aspiring wildlife and sports photographers will be keenly eyeing up this new optic, with its slightly more complex optical construction and slightly lighter weight than the DSLR version that has been on sale for some time.



IPA Last Chance to Enter, Midnight tonight!
The 11 Category winners in the Professional Categories will each receive a $1,200 cash prize, and the 11 Category winners in the Non-Professional Categories will each receive a $600 prize. Each of the above winners will also receive two tickets to attend the Lucie Awards Gala in New York city, where they will be finalists for the following titles:

THE INTERNATIONAL PHOTOGRAPHER OF THE YEAR (PROFESSIONAL CATEGORIES)
DISCOVERY OF THE YEAR (NON-PROFESSIONAL CATEGORIES)
Submit your images and be a part of the most recognized event in Photography!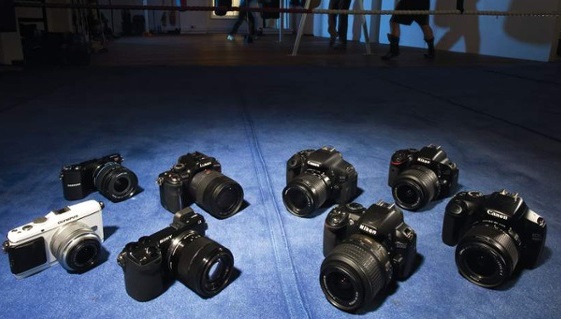 Sony overtakes Canon in top 16 photographic companies in the world
The 16 largest photography companies in the world have just been revealed and some of the top contenders come as a complete surprise. From Shutterstock to Sony and Leica to Lifetouch (don't worry we hadn't heard of it either), the list covers everything from the manufacturers of some of the best professional cameras to some of the best stock photo sites.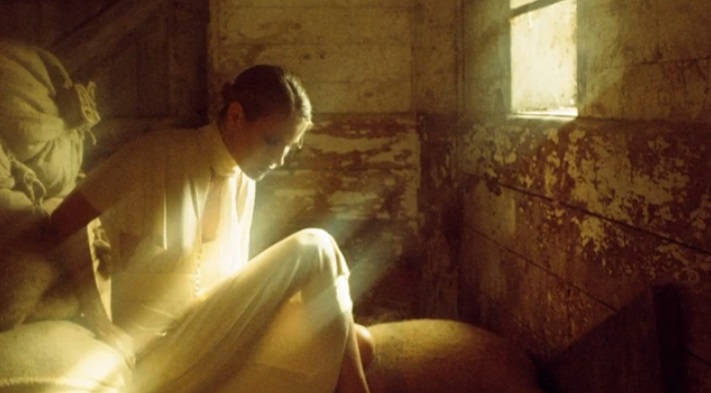 Robert Farber: Behind the scenes and in the studio

The Farber Studio has created a new experience to engage art and photography lovers with an on-demand 24/7 virtual Studio Tour.

This tour covers how Robert's career evolved from selling his works on the streets of New York and evolved into a unique career with parallel growth in fashion and fine art, fueled by the publication of 15 fine art photography books with sales of over a half a million copies.