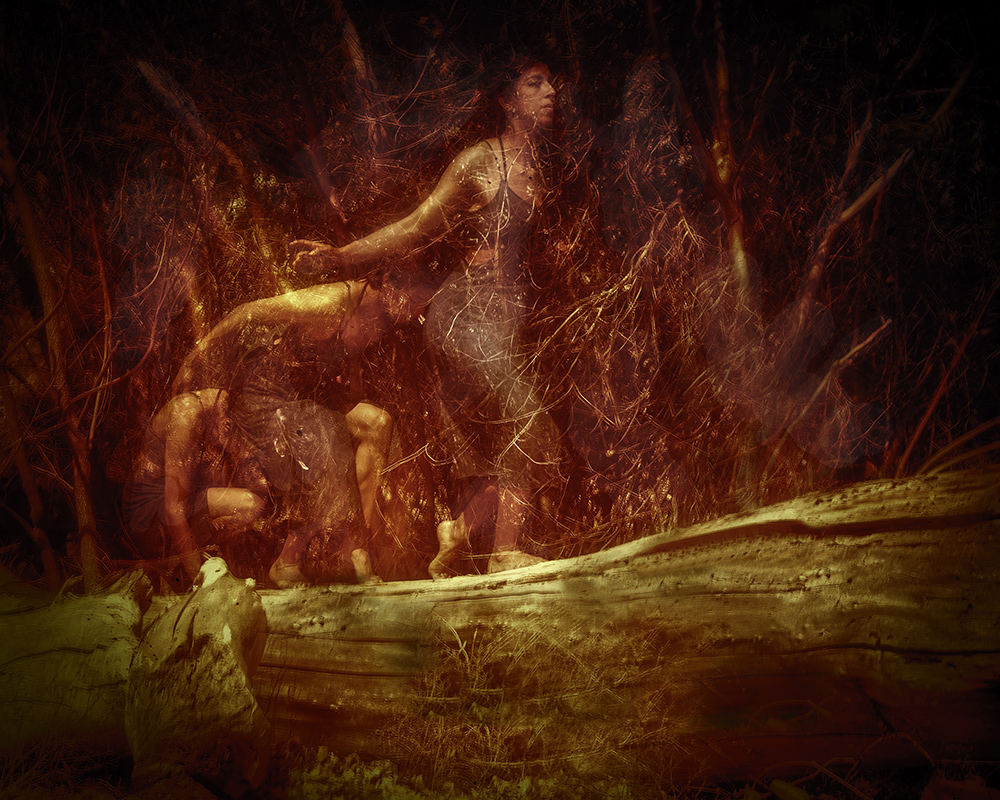 Happy International Women's Day 2023, reader
!
In light of this very special day, things are going to be done a bit differently in The Journal, this time. I am getting pretty frustrated by the constant updates to the equipment we cherish. It seems as though no sooner do you get your new Gizmo camera out of its box, when you hear the sound coming from the other room announcing a new update, which will make the new(er) Gizmo so much better than the "old" Gizmo. Fortunately, for my pocketbook as well as my sanity, I am not one who needs the brightest toy in the window. You?


So, with a minor deviation with the normal content of The Journal, there will be no news/info about a new camera or accessory. Let's all take a breather.


Instead, there will be features of year-end besties and other interesting news. Maybe a bit of nonsense will lift its head; maybe an esoteric bit of info will arise that might make you sit back and think, "Hmnmnmnh. I didn't know that." Instead of focusing on what's in front of the lens, we will be taking a look at what happens on the other side of the camera.


Are you ready? Who knows, you just might like it!
Don't forget! Ann Hart Marquis and I (Tim Anderson) will heave our first joint gallery show, Language of the Land: Anderson & Hart. We will each be featuring Southwest landscapes. Ann will be offering her unique abstract (acrylic) views and I will be showing (for the first time!) my Language of the Land landscapes without glass (no reflections!). The dates are April 8-30, 2023, at The Curated-Creative Studio in Albuquerque. I will keep you updated as we get closer to the date. The opening reception is scheduled for April 8, 4-6:30pm!
E.E. McCollum's new book,
Mindful Matters, Essays on Photography, the print issue, is now available. In this release t
his release there are 15 articles from one of
Shadow & Light Magazine's
favorite writers of things thought-provoking and insightful in the world of photography.
It will be officially announced when the March/April 2023 release of Shadow & Light Magazine #52 is released (3/15), along with price and link information!
*******
The March/April edition of Shadow & Light Magazine #52, is now in the hands of our layout specialist who has 100 pages to fill with exciting photography and very compelling writing. Portfolios under consideration for this potpourri of styles, technique, and impressive visual creativity are Fran Forman, Mary Zaremba (image above-free-hanging on silk), Sam Elkind, and David Gray. Richard Dweck and Don Werthman come to this issue from the LACP 2023 Exposure Portfolio Review Sessions. Both Steve Immel and E.E. McCollum have returned; Immel still telling stories and McCollum enlightening us with mindful matters.

Pick up an annual subscription to Shadow & Light Magazine for only $10 (annual-6 issues), which will include the current Shadow & Light Magazine 2023 Black & White 100-page Special Issue (100 pages!), at no extra cost! Click here to pick it up.
• I know there are 2 of you out there who really want to be part of this. I still have 3 sign-ups (only 2 to go!)! As many of you already know I have been invited by Kevin Dooley of Idube Photo Safaris to be a Guest Host for the 2023 fall safari (lodge image, below). The dates are November 11-22, 2023. I am very excited and appreciative of Kevin for the invite. It is definitely a dream come true and I can think of no one else to be associated with when talking about international photo safaris. Questions? Considerations? Please click on the following link for your answers: You can read all the details, here. If you are at all interested, be sure to book early as most of these safaris in the past have filled up very quickly.


If you like this newsletter, please forward it to a friend of like mind!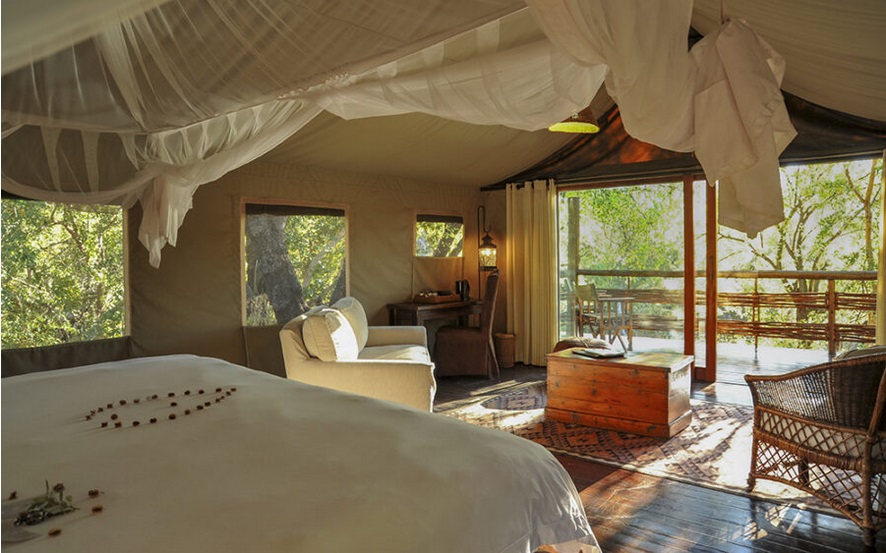 Copyright Claims Board first case: photographer wins copyright case vs. lawyer
About a year ago, the Copyright Claims Board (CCB) started accepting cases in the US. This is good news for you if you are a photographer or any other type of creator. This board provides a quick, less costly option for submitting Copyright claims in federal court. (Definitely smaller scale than this 228.9 million dollars copyright lawsuit)
While the court has been active for since June '22, this is its first case and was decided on February 28, 2023.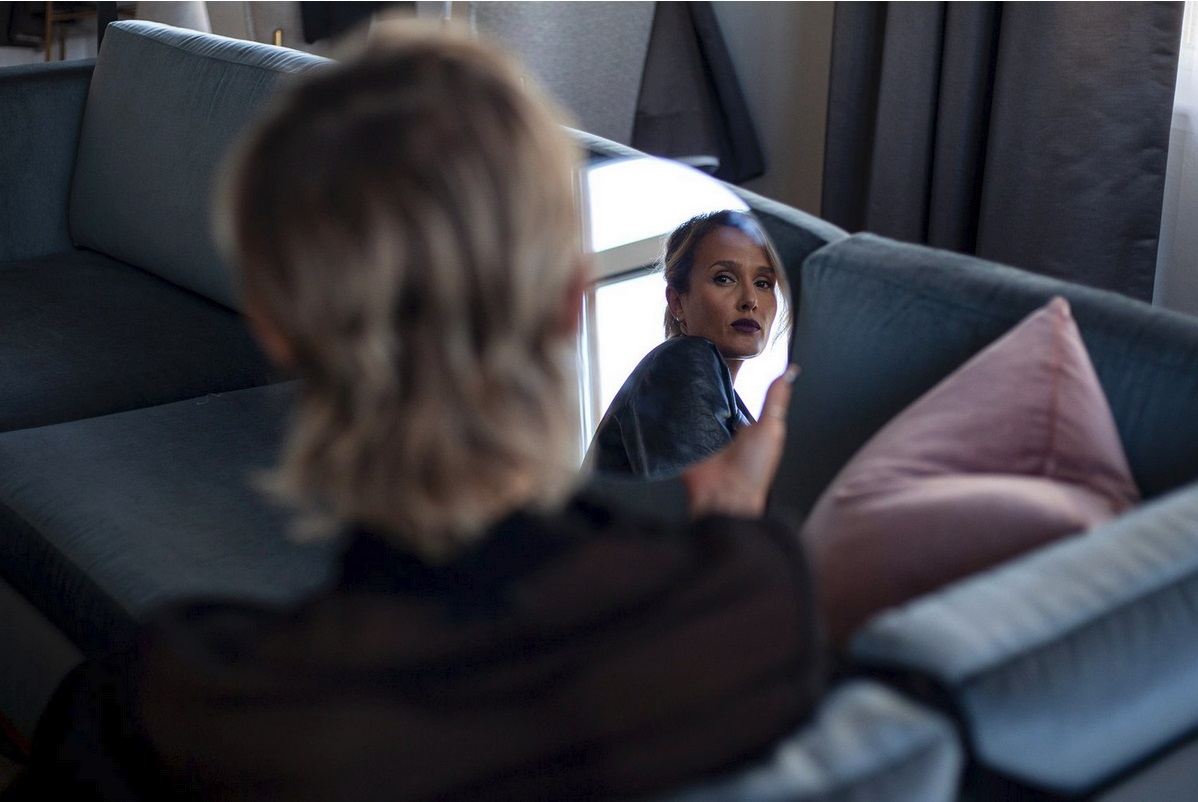 An Alternative Idea of Intimacy

Jeanette Spicer's images imagine a world where bodies can free themselves of the restraints placed upon them to explore the space around them and the others sharing it. Often riffing on her existing relationships, she has worked extensively with her mother and her partner, and more recently has begun seeking people out from the lesbian, LGBTQ+ community to build long-lasting photographic collaborations.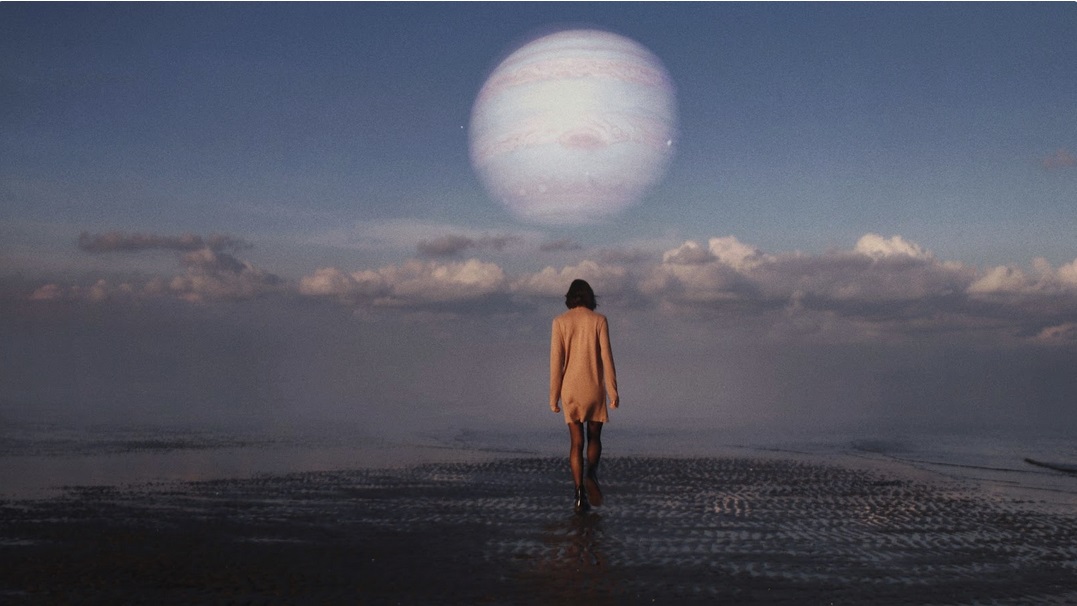 29 Photography Trends To Watch In 2023
Whether you're taking pictures for your own enjoyment, for a gallery or for business purposes. You want your photography to stand out from the masses and create photographs with a meaningful impact.
It's important to look towards the trends to guide your next shoot. There are plenty of trends for photographers to look out for, some that have been around for a while now and others that have recently popped up.


On the list: Analog Photography and Nostalgia, Be Bold, Female Empowerment, Surrealism, Documenting Age.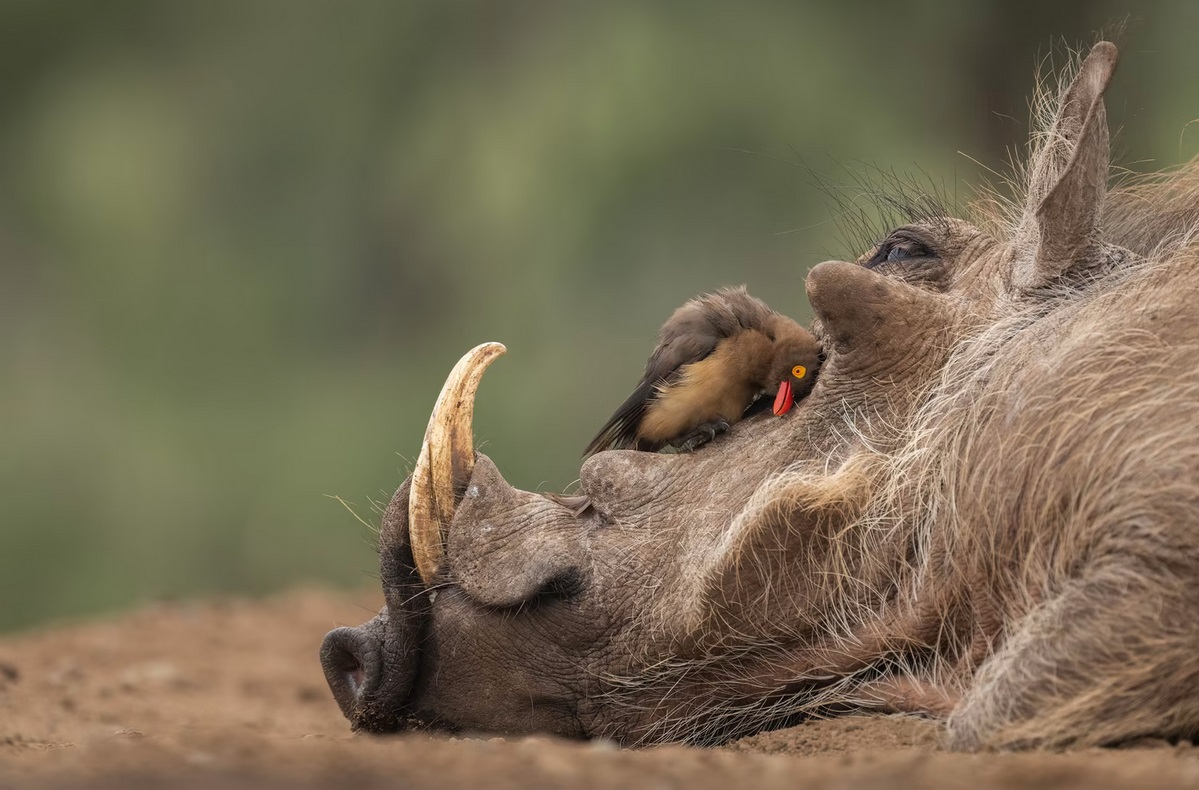 Winners of the 2022 World Nature Photography Awards

The entries in this year's World Nature Photography Awards have been judged, and the winning images and photographers have just been announced. Jens Cullmann was awarded the grand prize for his image of a crocodile lurking in the mud in Mana Pools National Park in Zimbabwe. Competition organizers have once again shared some of the winning images, shown below, from their 14 categories. Captions were provided by the photographers and have been lightly edited for clarity.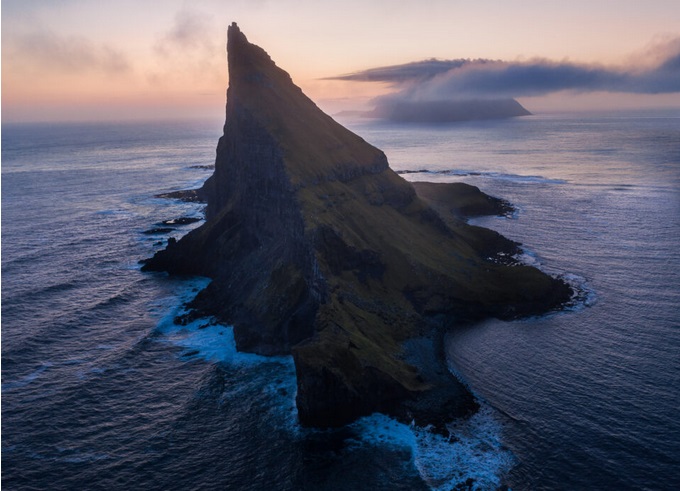 Some Notes on AI, ChatGPT, and the Photography World
One of my favorite expressions is a "sea change" moment. Even Merriam-Webster's entry for sea change is highly evocative: "Archaic. A change brought about by the sea." You can imagine a time in the past when the ocean represented the ultimate unknown. To watch the sea, of all things, change, would be grand and terrifying.
Perhaps you've noticed that we're in a sea change moment right now. I don't say that lightly. As I see it, the incredible progress of artificial intelligence and machine learning in recent years is more than just a small trend, but something really fundamental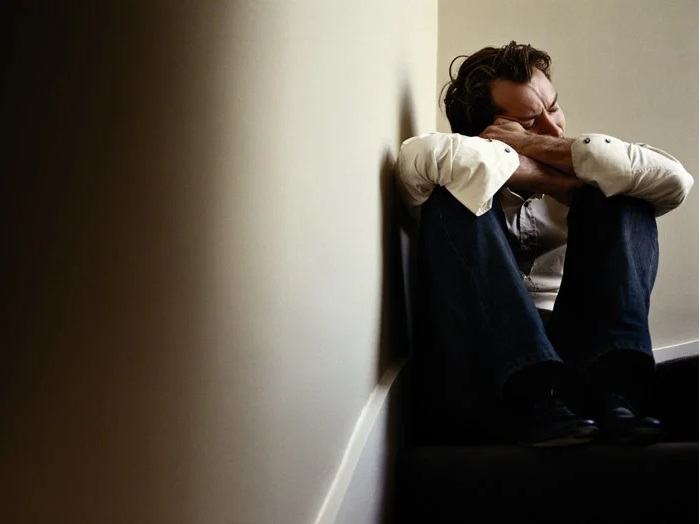 27 female photographers you need to know, on International Women's Day

With today being International Women's Day, it's a great opportunity to take a look at some of the most important, influential, and contemporary women who shaped and are continuing to shape the world of photography.copies.