September 21, 2018 • Issue XV
OK. I am finally on Instagram! It only took my tech-savvy son to show me the way. He made it sound so easy. Of course, I wanted to say, "I knew that!" He knew better. You can see what I have done, here.


As you can tell I am focusing the page on images for my new workshop, The Intimate Portrait, to be held in my studio, here in Albuquerque. If you live in the region, you can check out what is on offer on my site, www.timandersonstudio.com.


Last week I wrapped up the latest issue of Shadow & Light Magazine, featuring Janet Matthews on the cover. Also featured in this issue are portfolios from Susan Burnstine (her new color work!), Ken Collins, Cetywa Powell, Leslie Sheryll, Brooke Shaden, Brenda Doucette, and Daniel Jackson. Check it out, here!


For those of you who live near Albuquerque, I will be having a show at The Gallery @The Artistic Image. There will be an informal opening October 6, 2018, 3-6pm. Stop by a say, Hi!"
I hope you had a wonderful summer, and that you took way too many pictures.


Keep one hand on the wheel and one hand on the camera!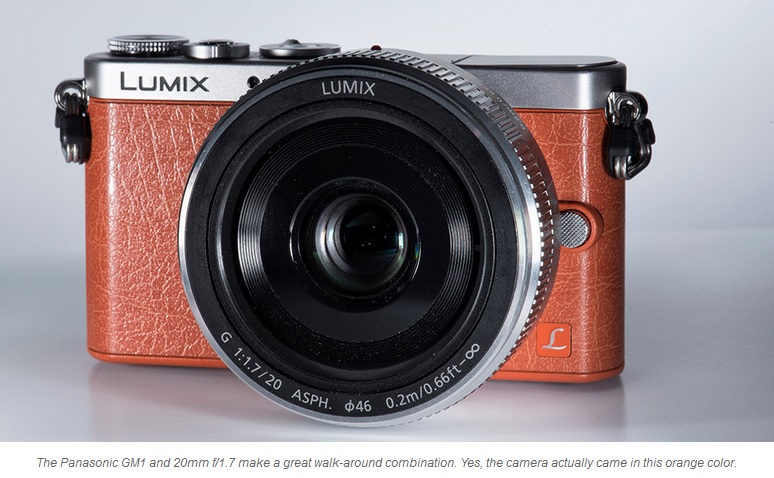 Here's a Reason Not to Upgrade to That New Mirrorless Camera
One of the most common questions photographers have is "should I upgrade my camera?" It's right up there with "what lens I should buy" and "can I take selfies with this?" (That last one isn't actually a common question.)


You may really wan

t that Nikon Z7 or that Canon EOS R, but do you really need it? Whenever I ask my

self the same question, I remind myself of a simple phrase that I tell my students thinking about a new camera: Your camera never takes pictures any worse than the day you brought it.



The Best Hashtags to Get Your Photos Seen on Instagram in 2018
Hashtags are a lot more than fodder for your social media posts. You need to use them and do so correctly in order to be noticed being one small fish in the giant ever growing pond we refer to as Instagram.


Hashtags are a user invented and community adopted keyword search excelling in simplicity, speed, and accessibility. They were born on Twitter in 2007 after a simple tweet suggested using a pound sign in front of a subject.


After needing to manually search the tags for a while, Twitter implemented a clickable search in 2009 and the rest, as they say, is history. Their usefulness and approachability could not be denied. Pretty much every social network followed suit and users have been keeping their posts effectively sorted ever since.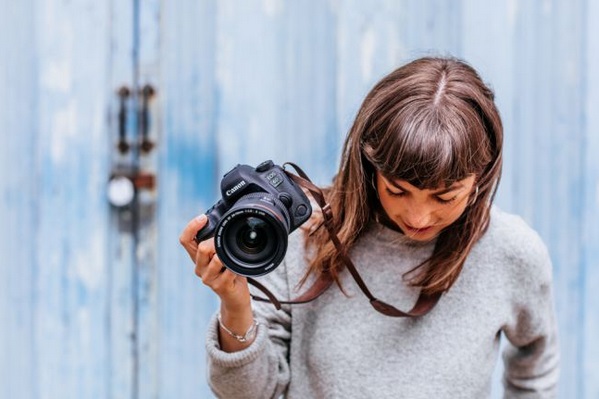 The 10 cheapest full-frame cameras in 2018: fantastic budget DSLRs and CSCs
ull-frame cameras used to be the preserve of professionals and well-heeled amateurs, but as competition has increased, prices have fallen to the point where they are within the reach of many enthusiasts around, which means we have plenty of kit to fill our cheapest full frame camera guide.


That's not to say manufacturers are giving them away for free, but there are full-frame camera bargains to be found, if you're prepared to buy a previous-generation camera, or sacrifice a little in the way of performance to get that large-sensor look.


For the rest of you bargain hunters, we've put together this list of the 10 cheapest full-frame cameras on the market, from low-res options suited to low-light photography through to high-resolution cameras capable of recording big, detailed files.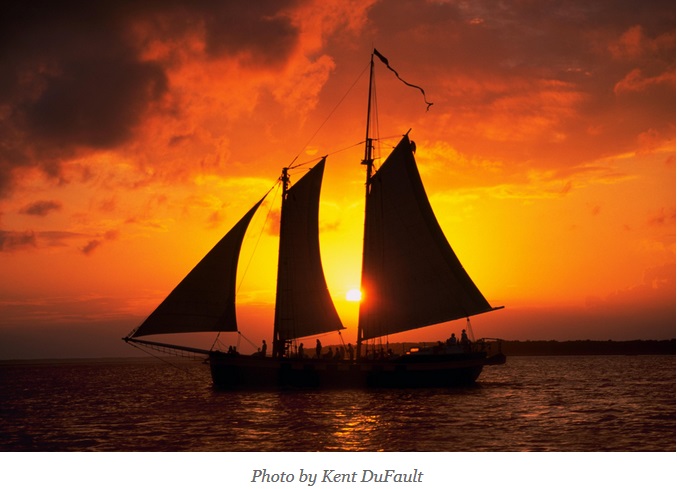 Why The Color RED Made Me a Better Photographer
Is it conceivable that while Arnold Newman was shooting his world-famous portrait of Igor Stravinsky sitting at a piano- that perhaps Joe Middleclass conceived that same photograph, at the same time, in some un-exotic location?


That brings me to a story that I really wanted to share with you, and that story initiated the thought behind this post.


For the last eight months, I have been very active on a photography "contest" website. They have ongoing contests, and you can enter as many as you want. As you attain a certain number of votes in a contest- you can earn an achievement, which adds up to your "rank" within the community.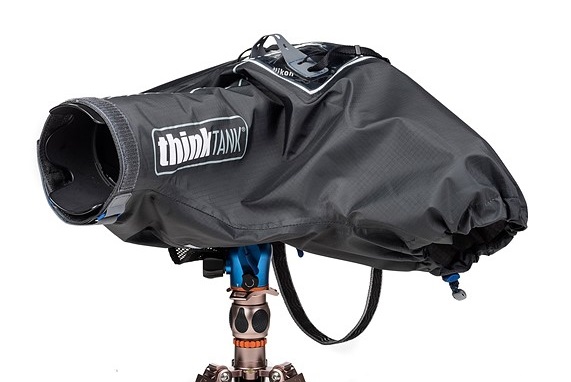 Think Tank updates its Hydrophobia rain covers, introduces new compact 'Emergency' line
These reports address the concerns and arguments about the true cost of desktop photo printing. Using the Epson and Canon printers, we conducted a series of print tests to determine how much ink is used in a full coverage 8"x10" print. From that figure we extrapolated ink usage per square inch. The objective is to share a realistic cost per print vision with inkjet users. The choice to pursue photo inkjet printing is in the end an individual economic choice.


Hydrophobia V3.0 Rain Covers are made of a three-layer material and feature a DWR coating for extra protection against moisture. The stitches across the entire cover are seam-sealed and a rainproof front element cover is included so your lens doesn't get splashed when sitting idle.


32 Beautiful Photos of Everyday Life
One trap photographers sometimes fall into is thinking they need to travel to beautiful places or have unique experiences in order to take great photos. After seeing a breathtaking image of a famous mountain or desert, you might begin to wish you could travel more for photography, too. "If I could only visit places like that, my photos would also be incredible," you might think.


This desire/envy is the photographer's version of FOMO (Fear Of Missing Out). If you suffer from this condition, you might believe all the best photography subjects are somewhere else, instead of where you currently are. Rather than finding places and objects around your home that are worth photographing, you plan trips away from home, where you hope you'll find "better" subjects and opportunities.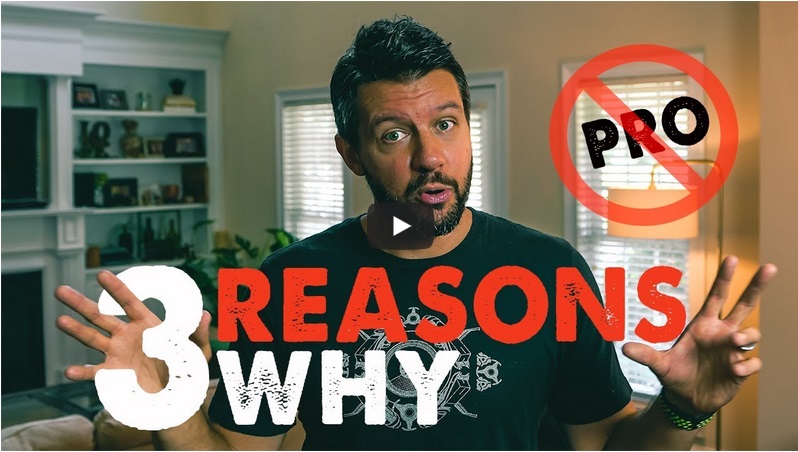 3 Reasons You Don't Need To Be A Pro To Make Great Photos
The label of being a "professional" at something, whether you're a professional football player or a professional figure skater, typically means you're the best of the best in your respective field. But when it comes to a professional photographer, the same assumption can't be made.

I hear from people on a regular basis that discount their personal photographic abilities because they say they aren't a "pro", rather just an amateur or a hobbyist. This thought track is what initially got me thinking about what really constitutes a professional photographer.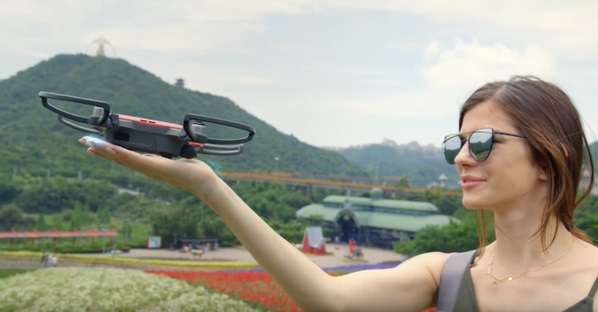 The 10 best camera drones in 2018
When you think of a drone, you almost certainly think of a quadcopter or multicopter – with four or more propellers providing vertical lift from each corner and an on-board processor which keeps the machine broadly level.


These can move with surprising speed simply by leaning slightly off the horizontal so a small proportion of the prop's energy is directed sideways. A whole community of racers who really push this to its limits has built up, but most of us can get a lot more out of a 'copter with a built-in camera, and certainly the market has coalesced around the camera drone.


"Photography is the power of observation, not the application of technology." Ken Rockwell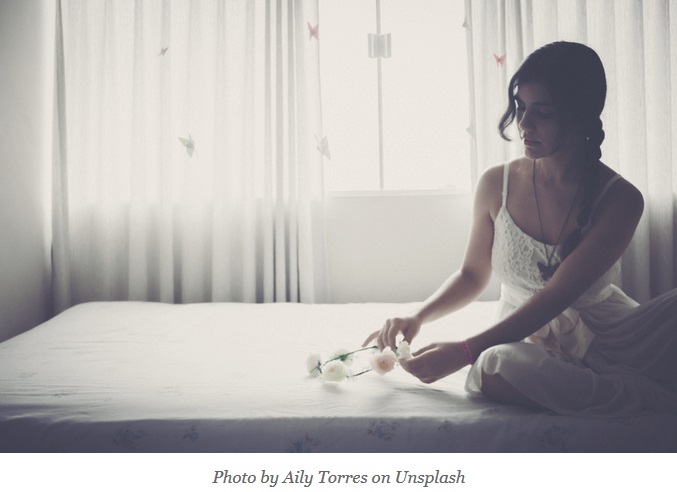 5 Secrets of Tasteful Boudoir Photography
Boudoir photography has become extremely popular in the last ten years, along with maternity photo sessions. The reason behind this is possibly the fact that modern women are getting more and more confident about their bodies, no matter their shape and size. There are so many women of all ages and backgrounds who are not professionally modeling but are still looking for classy yet sensual portraits.


The common misconception is that boudoir photography has to be nude or borderline pornographic. This is not true at all; boudoir photos can range from intimate and sweet to straight-up provocative, depending on the client's preferences. They can also feature a certain theme, such as the popular pinup or burlesque style or something more trendy such as the steampunk, cyberpunk, BDSM or gothic setting. The choices are unlimited and quite fun.