August 17, 2018 • Issue IV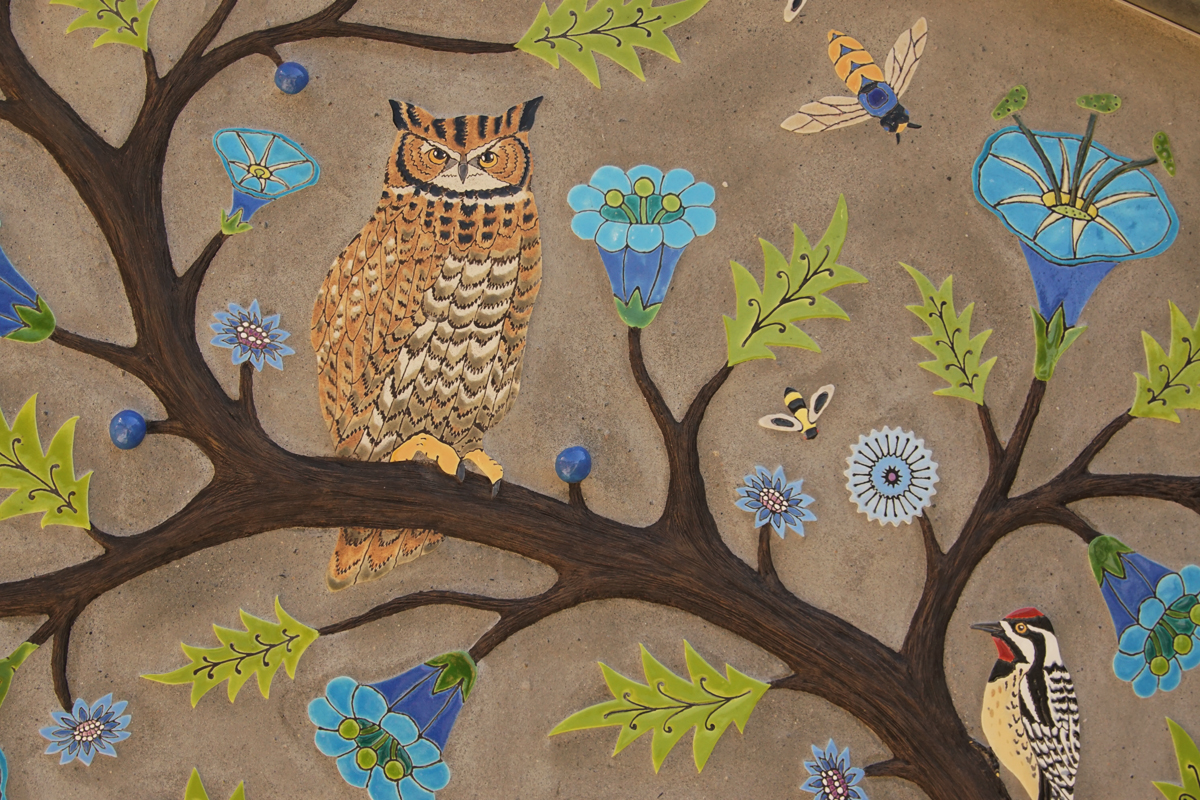 Well, I am finally back from my west coast vacation. I spent time in the Seattle area, as well as the San Francisco Bay Area. In Seattle I visited my two sons and their families and in Fremont I enjoyed time with my two brothers and their families. I had a truly wonderful time.



For this trip I took my Sony a6000 and a couple lenses from my Sony a850 full-frame system. I have an adapter so I was able to use my big lenses with my mirrorless kit. I sure enjoyed the lighter system for walking up and down up and down the downtown Seattle hills. In the image above, which is a detail of a Pike Place Market tile mural, I think the a6000 did a very worthy job.
In Albuquerque at this time we are enjoying Monsoon type weather: nice in the mornings, winds, some hail, and some torrential rains in the late afternoons. We like it! I have made a couple of excursions into the New Mexico outlands since I returned and I will have more images from those trips later.
Keep one hand on the wheel and one hand on the camera!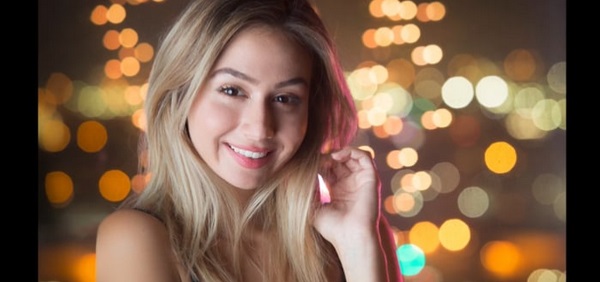 Phil Steele's Advanced Off-Camera Flash Photography Course
Isn't it funny how you can just spot pro-caliber photos? They stand out. They POP in some special way.


Know why? Here's a hint: It's not about the camera. And it's not about Photoshop tricks or about running some fancy Lightroom preset. No, it turns out that professional photographers get that look again and again in one very specific way: They masterfully add LIGHT to their photos.


But in the past, "adding light" required expensive, cumbersome studio gear that only the pros could afford (and which required a crew of assistants to take on location).
Today, off-camera flash allows you to quickly and easily create professional-looking lighting—with a small kit of gear that fits in your bag.


This course will cut through the noise and show you the handful of truly essential, inexpensive items that I've settled on after nearly a decade of off-camera flash photography.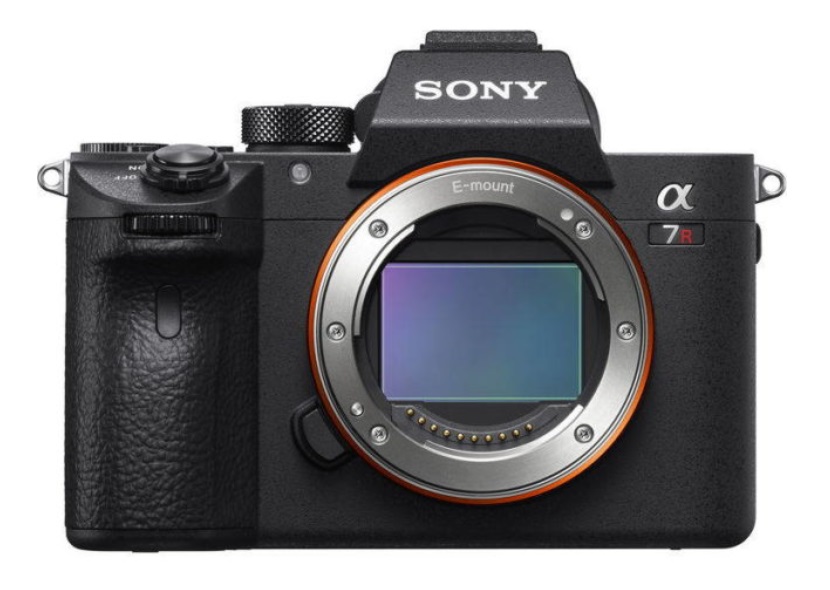 Sony Will Have A 'Serious' Answer To Nikon & Canon's Upcoming Mirrorless Cameras
It is safe to say that for the longest time ever, Sony has been hugely successful with their mirrorless cameras. They were the first to launch a full-frame mirrorless camera which has sat very well with professionals, so much so that there are more than a few who have since dumped their DSLRs in favor of these full-frame mirrorless cameras.


However now that Nikon and Canon are expected to launch their new mirrorless cameras (which are rumored to be full-frame models) this month and next month respectively, is Sony worried? According to a report from Sony Alpha Rumors, it seems that Sony has been anticipating this for a while, and their sources tell them that the company is not "unprepared" for what Nikon and Canon might have in store.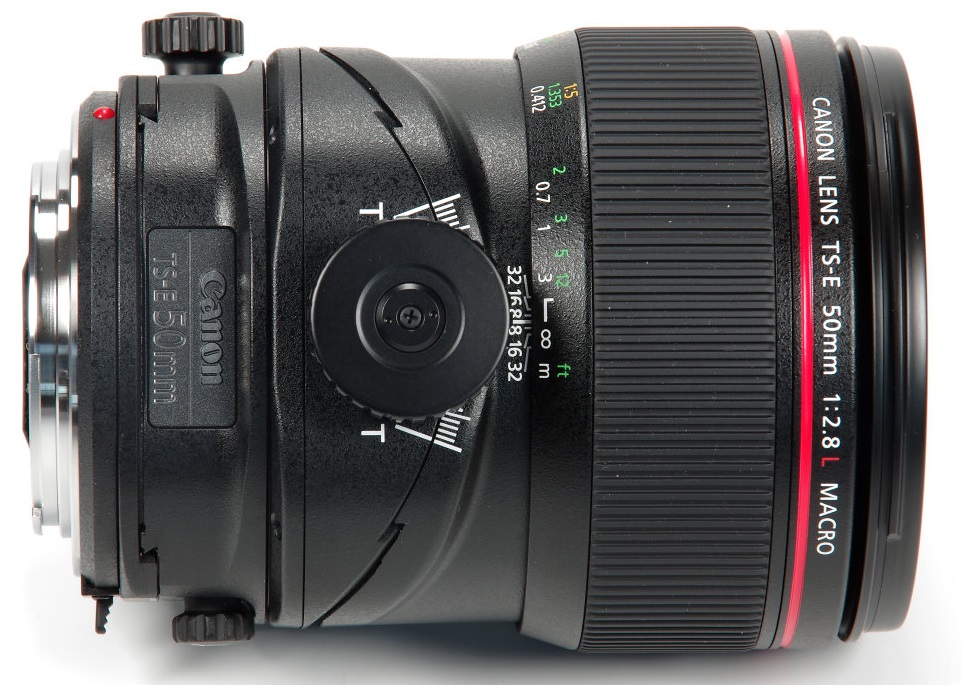 Best Standard Prime Lenses 2018
The 'standard' prime lens group is a very versatile bunch that can be used to capture cracking images of a wide variety of subjects. The ones on our list here sit in the 35-70mm range (35mm equivalent, depending on lens mount) but we've also got a top list that looks specifically at 50mm lenses and there's one that looks at telephoto primes should you need more reach.


If you'd like to, you can purchase/find more information about each lens listed by clicking the green Amazon buttons featured below each product. It doesn't cost you anything extra when you press our Amazon buttons but by using our Amazon Affiliate links when ordering anything online, you are supporting the site - thank you. If you're not in the UK, clicking on the 'Buy on Amazon USA' button will redirect you to the relevant country site.
We've separated the lenses into different mounts so you can see the best offerings for your system: DSLR, Fujifilm X Mount, Sony E Mount, MFT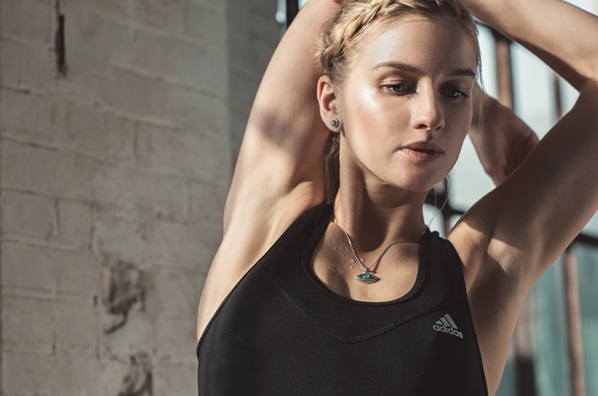 How to Find Models for Your Photo Shoot
This article aims to help you understand how to use Model Mayhem to find models for your photo shoots. Let's say you're a photographer, or casting director, looking to do a fitness shoot with a young female model and you're based in Los Angeles.


The first choice you need to make is whether to search the Model Mayhem database of models (which we cover here) or post a casting call (see our follow-up article).


To get started you need to go to the Browse section of Model Mayhem and start filling out some of the search options. We're starting by searching for female fitness models in Los Angeles. If you're not sure exactly what you're looking for it's a good idea to start with a broad range of search options and then to narrow it down by selecting additional filters.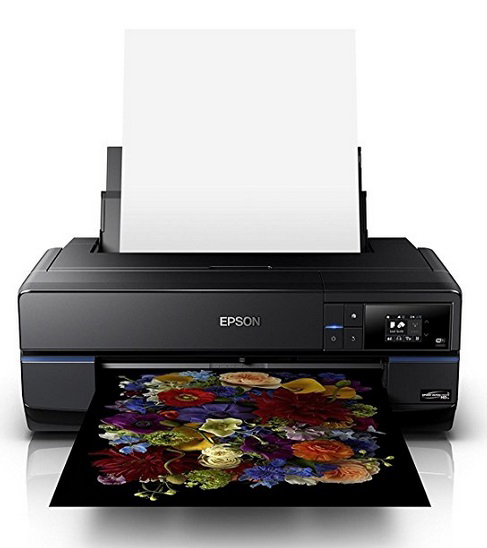 The True Cost of Inkjet Printing
These reports address the concerns and arguments about the true cost of desktop photo printing. Using the Epson and Canon printers, we conducted a series of print tests to determine how much ink is used in a full coverage 8"x10" print. From that figure we extrapolated ink usage per square inch. The objective is to share a realistic cost per print vision with inkjet users. The choice to pursue photo inkjet printing is in the end an individual economic choice.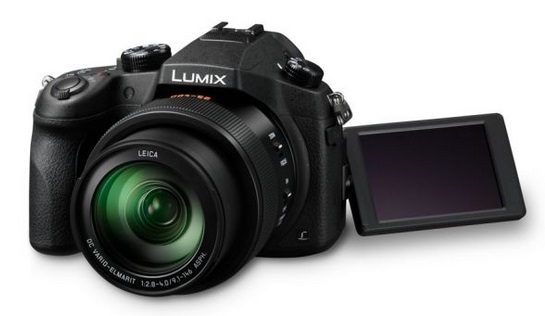 The 10 best Bridge Cameras in 2018
Bridge cameras have always been a popular choice among beginner and enthusiast photographers, and a great alternative to the traditional DSLR. Small enough to be used for everyday shooting and suitable for an exhaustive range of tasks, it's easy to see why so many manufacturers continue to produce these cameras.
The turning point for the sector came over 2013-2014, courtesy of Panasonic and Sony. Instead of following everyone else and racing to deliver cameras with even longer lenses than before, the two companies opted to release cameras that combined a more modest zoom range with a relatively large 1in sensor. These two models have since been updated, but the fact that both of these can still be bought brand new is testament to just how well they were received at the time.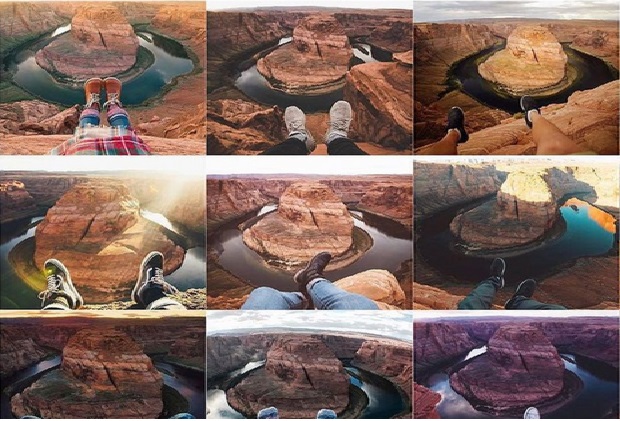 Think All the Photos on Instagram Look the Same? So Does She
For some photographers, Instagram has been a massive success story, allowing them to build a direct audience of hundred of thousands, if not millions, of followers. The direct publishing platform has created fame and opened up monetization possibilities (from ads to workshops to merchandise) that would otherwise be unavailable.


Savvy photographers are attuned to the types of photos that tend to attract higher engagement. In a sense, a successful Instagrammer's role isn't dissimilar from a gallery owner or merchandiser for a poster company – they know what sells and they push those types of images.


But like the movie

industry's obsessions with orange and teal, publishing what people like leads to visual sam

eness. And because influencers are traveling to the trendy places, the visual sameness often occurs in the same locations.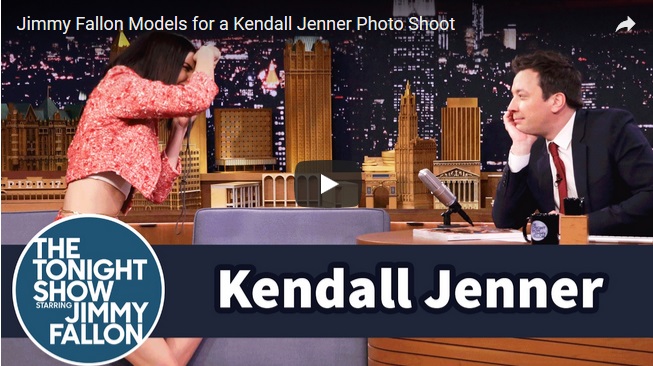 Kendall Jenner is probably a more successful photographer than you, and that's OK
Photographers can be an ornery bunch. We're protective of our craft, proud of our work, and quick to defend the art when it's under attack. Sometimes, though, that defensiveness can get out of hand. One common instance is when we see famous people—models, actors, athletes, or whoever—pick up a camera and have some success.

The vitriol machine is currently pointed at Kendall Jenner, best known as a fashion model and reality TV personality. She has recently started working as a photographer and stopped by The Tonight Show With Jimmy Fallon to talk about her work.


During the segment, she shows off a couple of her magazine cover photos, and even breaks out her Contax T2 (one of the best and most iconic compact film cameras of all time) for a short photo shoot with Jimmy. All was well.


"Photography is the power of observation, not the application of technology." Ken Rockwell