Coming up this weekend at
The Gallery ©The Artistic Image

Just a few days left before David Duplessies' "In the Kitchen" intimate exhibition (illustrated, above) at The Gallery. These images will have you wondering just what "that" is, or how was "that" used in my mother's (or grandmother's) kitchen. You'll want to attend early as more than half of the pieces in his last show here sold within the first 1.5-hours!


All framed images are the same size... and the same price... just $175!
• Opening reception: September 8, 2018, 3-6pm
If you have any questions, let us know. (Bob or Tim)
Please forward this notice to all your friends, associates, etc.
Upcoming Workshops

(details subject to change)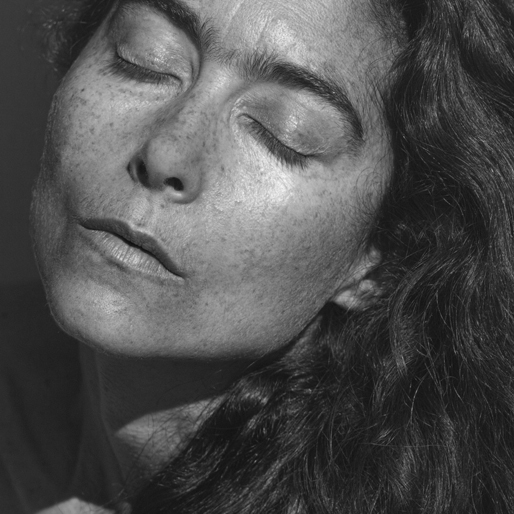 Tim Anderson Studio Workshops

• Intimate Portraits (illustrated, date to be decided)
• Sidewalk Saturdays (monthly)
• Nuance: The Art of the Studio Nude (date to be decided)
• Portfolio Reviews (ongoing)
All workshops held at his studio.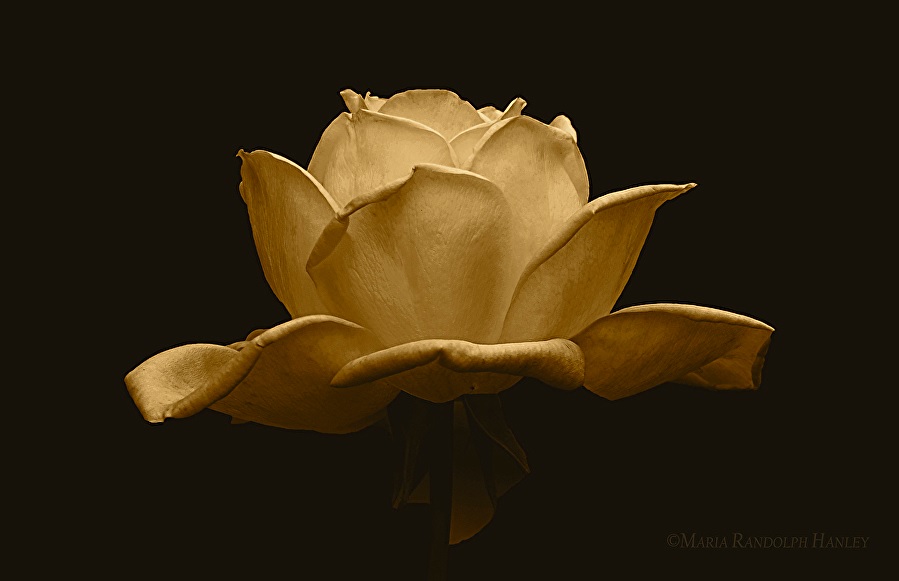 Maria Hanley
Creative Floral Photography Workshop
September 22, 2018, 9am-4pm, $145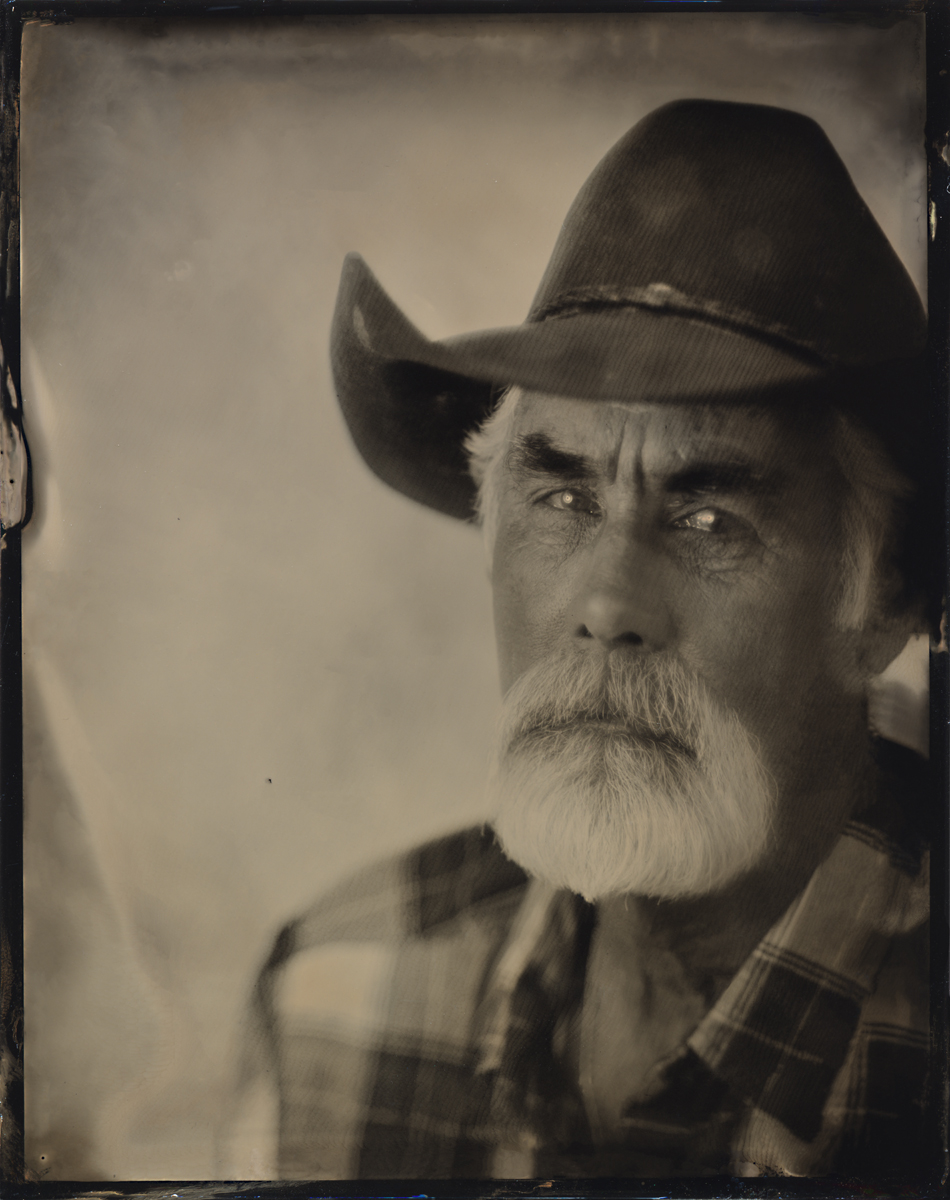 Kevin Black
Tin-Type Photography/Wetplate Workshop
September 29, 2018, 10am-3pm (approx.)
Approximately 4-6 hours (10am-3pm)
Cost: $250/class, $40/materials $40/classroom/darkroom/studio per student
Total: $330
4-6 students (4 minimum)
The Artistic Image
1101 Cardenas Dr. NE Suite 101