November 2, 2018 • Issue XVI
Well, even though it is a bit colder here, in Albuquerque, I still can't complain. Many areas are already experiencing challenging weather situations.


My studio partner, Pat Berrett, and I went on a "Daytrip," yesterday. This is something we do on occasion to basically get the cobwebs out and get some fresh air. Our excursion this time led us south to the Magdalena area, where there is a long-ago legacy of being a great mining area for silver.


One of the mining towns at that time was Kelly, just a few miles away from Magdalena. At its height during the "boom" times, it boasted a population of around 3,000 people. Now, it is just a shadow, barely a ghost, of its former self, with only two people living there. There are no structures still standing, just a church and a few foundations.


There is, however, evidence remaining of the mine, with a few structures, those made of steel, still standing (picture, below). You can read more about Kelly, here.


Sunday, we will be heading out to photograph a "Day of the Dead" parade, which is always an interesting thing to do.


How about you? Are you grabbing your camera and heading out to somewhere exciting?


Don't forget to turn you clocks back when you go to bed Saturday night!
Keep one hand on the wheel and one hand on the camera!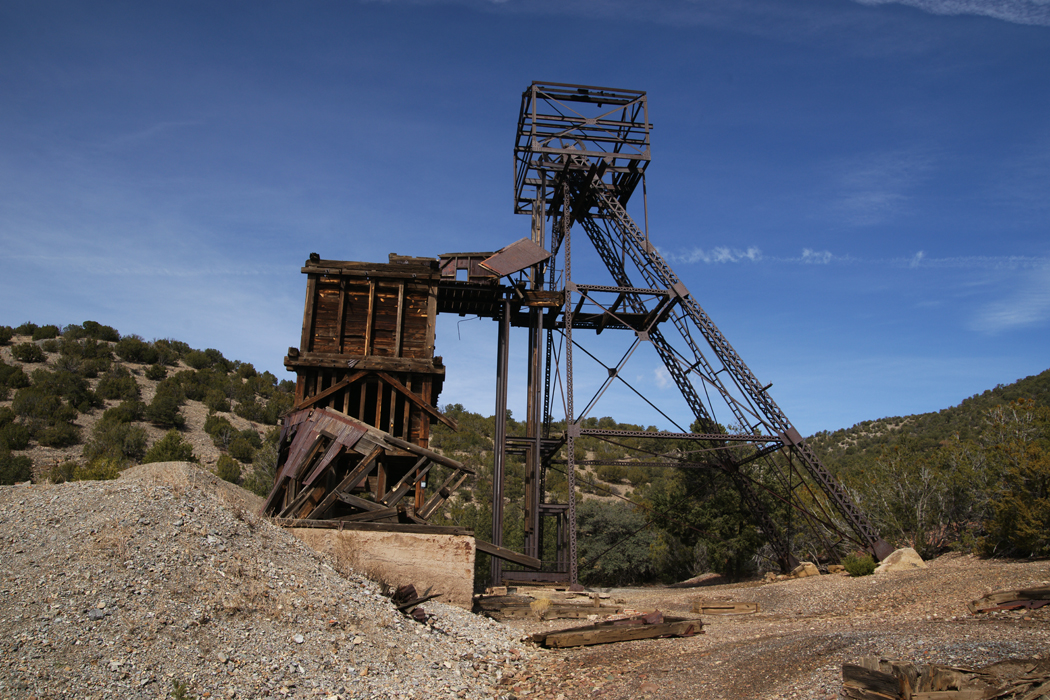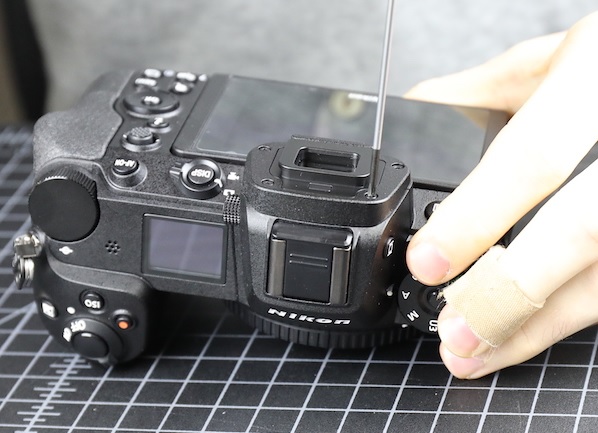 Teardown of the Nikon Z7 Mirrorless Camera
We published our teardown of the Canon EOS-R and then had to decide which of the Nikon Z cameras to do. We decided to go with the top-end Nikon Z7. The Nikon Z6 would be the more appropriate comparison from a price standpoint; the Nikon Z6 is retailing for $2145, the Canon EOS-R for $2299, and the Nikon Z7 for $3545. The Sony A7R III splits the difference, at $3,000.


But we had a Z7 and didn't have a Z6. And honestly, I was more interested in what the top-end camera looked like inside.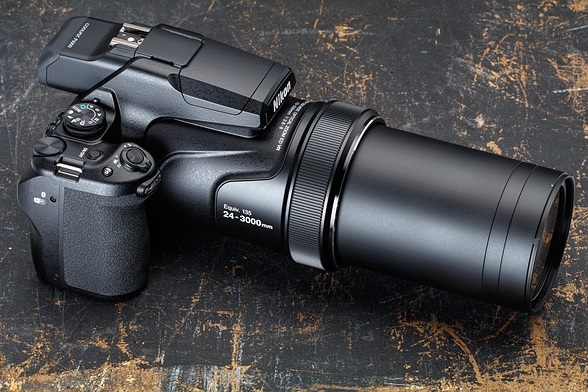 Nikon Coolpix P1000 Review
Four years ago, the typical superzoom 'bridge' camera had a zoom power of around 50x. Over the years that number has slowly risen, before leveling out at 65x. And then came the Nikon Coolpix P900, whose 83x, 24-2000mm equiv. lens suddenly took zoom ranges from 'really long' to 'absurd'.


Nikon's new Coolpix P1000 has moved the zoom needle to 'ludicrous,' with an equivalent focal length of 24-3000mm. That's right, 3000mm. This is a lens so long that we were able to fill the frame with a 1 meter (3.3 foot) tall monkey that's 70 meters (230 feet) away.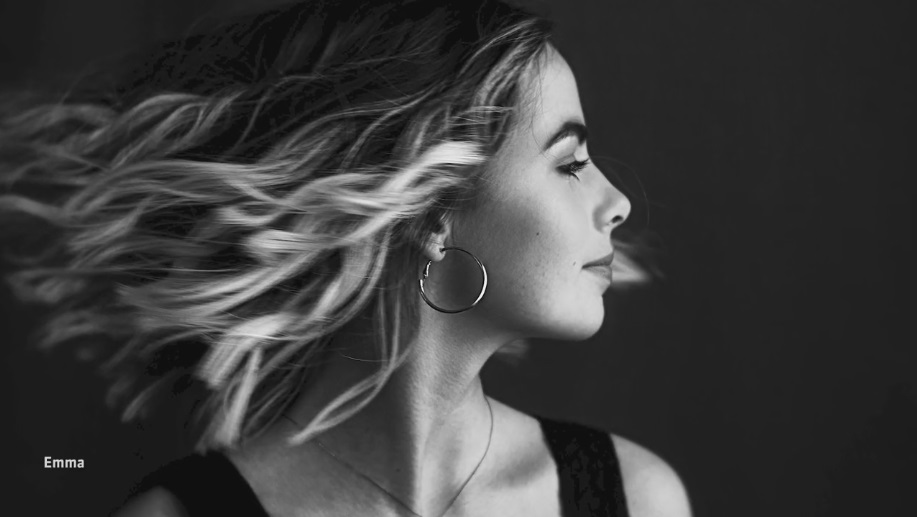 Connecting through Personal Portraiture with April Milani
The art of a making a great portrait starts before you even pick up your camera. Building an authentic connection with your subject is essential to capturing soulful and genuine images.


In Connecting Through Personal Portraiture – professional photographer

April

Milani will take you through step-by-step how she builds trust and captures real moments when working with children and teens.


April's favorite Lensbaby lenses are the Composer Pro II with Sweet 35 and Burnside 35. This is a very good video. (-ed.)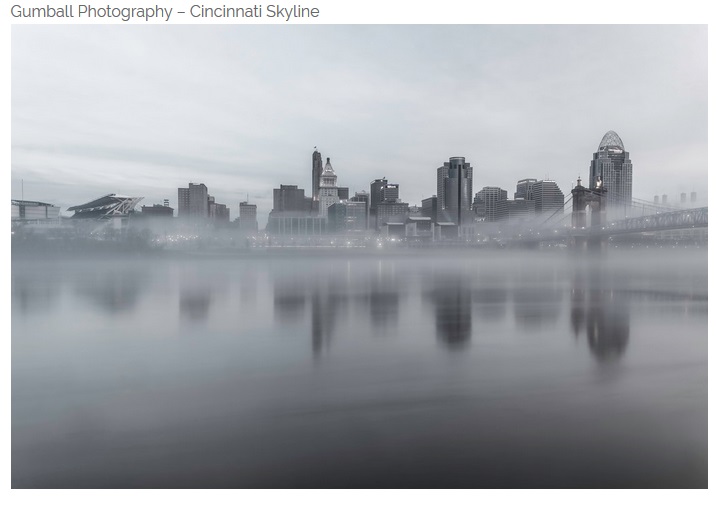 50 Magical Examples of Misty Morning Photography
Morning can be a magical time of the day, especially when the light is perfect. Add some mist, and you've got a scene worthy of a fairy tale.


Unlike fog, which is denser and hides subjects from view, mist allows for both mystery and good visibility. Even if the mist is thicker, you can still get clear shots of the scenery. The misty background simply adds mystique.


Nevertheless, misty mornings can be difficult to photograph. Like Golden Hour and Blue Hour photos, you have to plan your shoot ahead of time for the best results. And like photographing snow, you might have trouble getting an accurate exposure.


Depending on how thick the mist is, your images may turn out underexposed unless you use bracketing, spot metering, or exposure value compensation to get the right exposure. In any case, you'll want to use a tripod to minimize blur, unless you can get away with a fast shutter speed.


Getting a good exposure can be tricky, but it's only half of the challenge. The other half is finding a misty scene that's worth photographing. Below are some tips to help you conquer that challenge.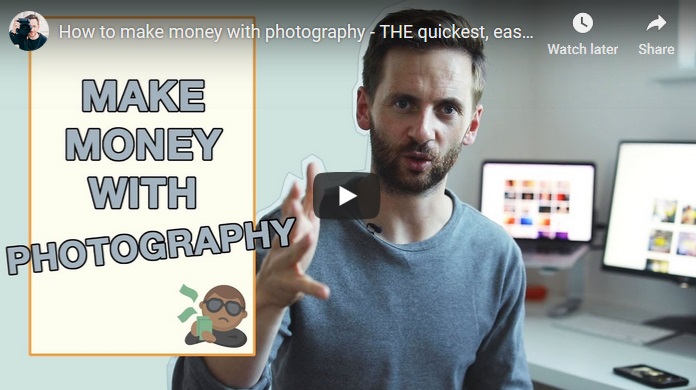 How to Make Money as a Photographer with this Instagram Tip
Many of you photographers out there are sure to have an Instagram account by now. You've probably been sharing your photos and following some of the photographers you love for quite some time. But have you ever wondered how you can utilise this platform to help you make money as well as share your photos?


In this video, Rich Maciver shares some useful pointers on how to make money with your photography using this popular social media platform.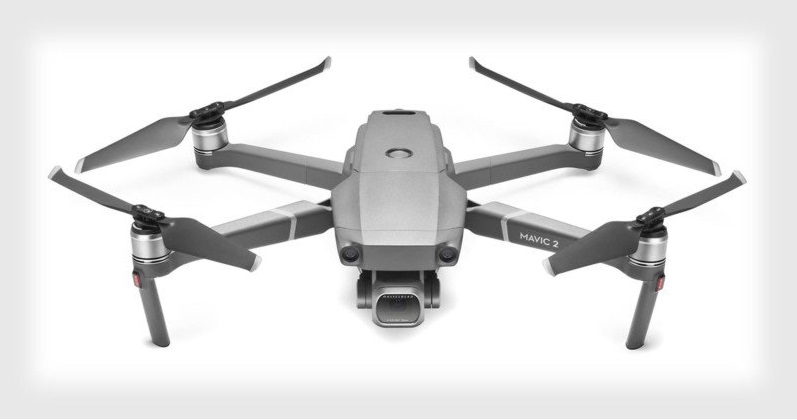 I've Never Flown a Drone. Here's My Review of the DJI Mavic 2 Pro
Since the 2010 launch of the Parrot AR.Drone, consumer interest in drones has skyrocketed. DJI's ubiquitous Phantom, originally released in 2013, has spawned multiple iterations and the company has further developed product lines like the Spark and Mavic to fill various niches and price points.


I've been tempted to join the drone game for years, but I've resisted the urge to dip my toe into the waters because the earliest units were too complicated, large, and expensive. I deferred my dream to other photographers and videographers who had more patience, skill, and need than me.


But over the years, my Instagram feed has been infiltrated with incredible aerial images, and after attending the launch of the DJI Mavic 2 Pro earlier this year, I decided it was time to take one out for a spin.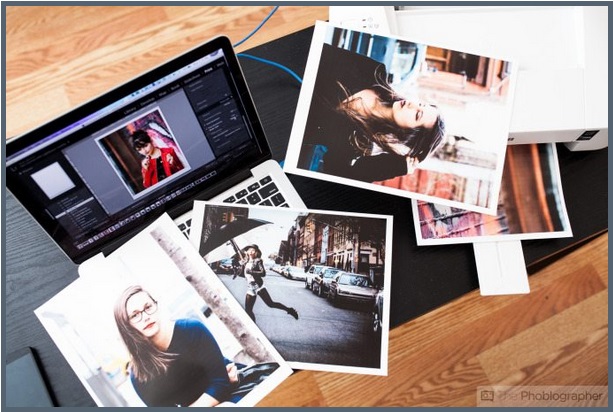 How to Properly Light a Printed Photo in Your Home
Everyone and their mother typically tends to go for glossy prints when they print photos–and if they don't know any better then it's a default choice. In some ways, it's a terrible decision if you don't know jack about lighting. Like in photography, one needs to be a great judge of how lighting is affecting the scene in order to determine how light will also affect the viewing experience of printed photos. To that end, the power of a well done and well lit print is extremely powerful.


This tutorial pools the knowledge of printing veterans in the photo industry and is designed to give you the knowledge of how to carefully place printed photos in your home for the best viewing experience for your guests.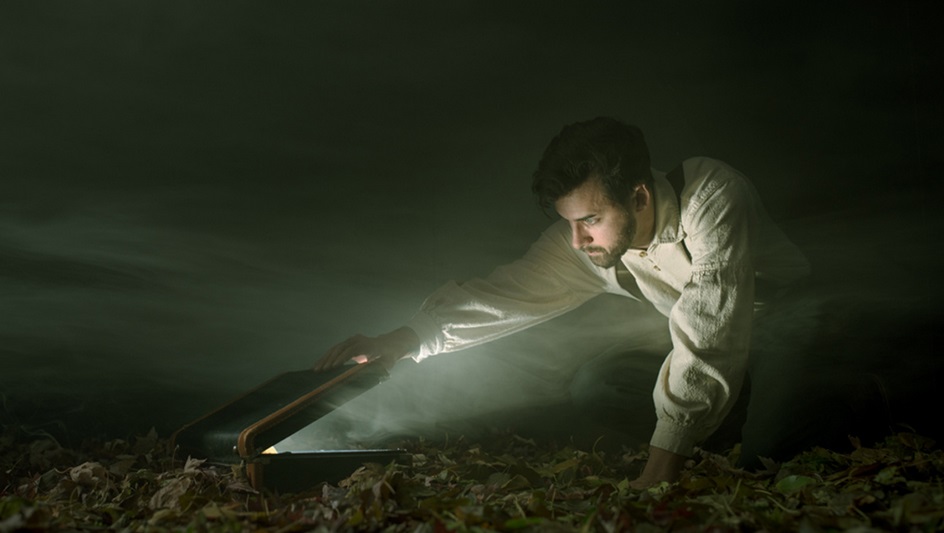 Photoshop Not Required: How an Artist Creates His Photographs in Camera
Abstract truths and concrete reality are where John Dykstra strives to create photographs. At first, people may confuse Dykstra's work as images and not photographs, but they would be wrong.


I like to use three words when dealing with content developed with a camera. The first is "picture", which to me is something that was just snapped with no real effort made to create art. A picture can still be exciting and artistic. The second is "photograph".


This is where an attempt was made to create something that required controlling light, subject matter, composition, and various other attributes. And finally, the third term I like to use is "image". To me, an image is something that started as a photograph and was heavily developed using post-processing. All are fine in their own ways, it's just a way for me to categorize for my personal use.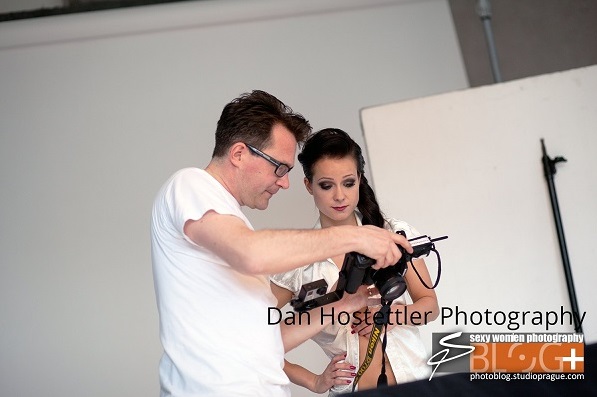 Fashion/Beauty Lighting for Nude Portraits
Why clamshell? Well, it's called clamshell because the main light source is arranged in front of the model in a way that resembles the look of an open clamshell (V-angle).


Clamshell lighting is a common way to photograph a headshot and beauty close-up, often used in the fashion world. The general idea is for you to take 2 light sources, or only one light source and one reflector from the front. It's super easy and simple, and it flatters everyone.
Now imagine that you are using "fashion-lighting" for your nude portraiture – I think that's an interesting design because you cross borders with it. I always recommend to mix genres (like with my guide fashionNude Poses where you leave the stiff, common and dusty glamour posing behind).


A Word about Limitation… and Uniqueness
Your shooting axis and freedom of movement will be very limited due to the light arrangement. There will be light modifiers on front top and bottom that will interfere with your framing and angles. It's a static setup. Also, the model's ability to pose with her body is very limited. With this light design, it's all about your model's facial expressions and the subtle play with her upper body, shoulders, arms, and hands. And believe me, you can shoot a gorgeous topless beauty series! Despite all the bungling and "limitations," you will go with a fantastic lighting and creating unique beautiful catchlights in your model's eyes!