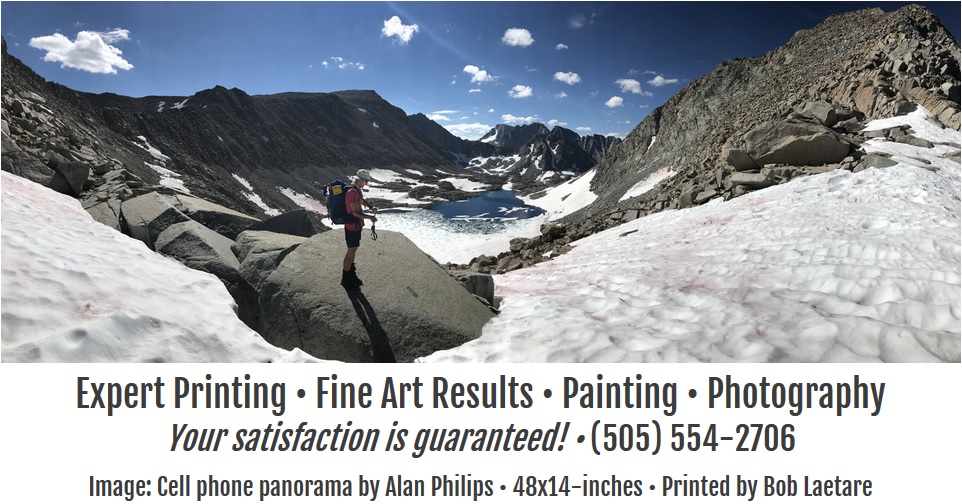 Just a couple of exhibit reminders and a link to some unique gift ideas for Christmas giving. It's never too early, you know!


I worked with both Ann Hart Marquis and Sarah Anderson (no relation) at The Gallery hanging their show yesterday. And I MUST say we did a fantastic job. It looks really great, with wonderful colors and more than two-dozen acrylic paintings on the walls! You can read all the info from their official invite card, further down. It opens tomorrow!


As many of you know, Shades of Gray is opening this weekend, and is one of the best photography shows in New Mexico. Check out the info below on that one as well.


The Photo Eclectic Exhibit continues at the Tularosa Basin Gallery of Photography, in Carrizozo, until January 31, 2019. This show features a group of Santa Fe photographers who have been meeting for weekly breakfasts for more than 12-years.


Coming up soon at that gallery is the 18th Annual New Mexico Magazine Photography Show, which will open at the end of December. We'll have more details in the next newsletter about that show.
Also, Bob wants to thank all of you who had your work printed at The Artistic Image for both Shades of Gray and the New Mexico Magazine exhibits.
***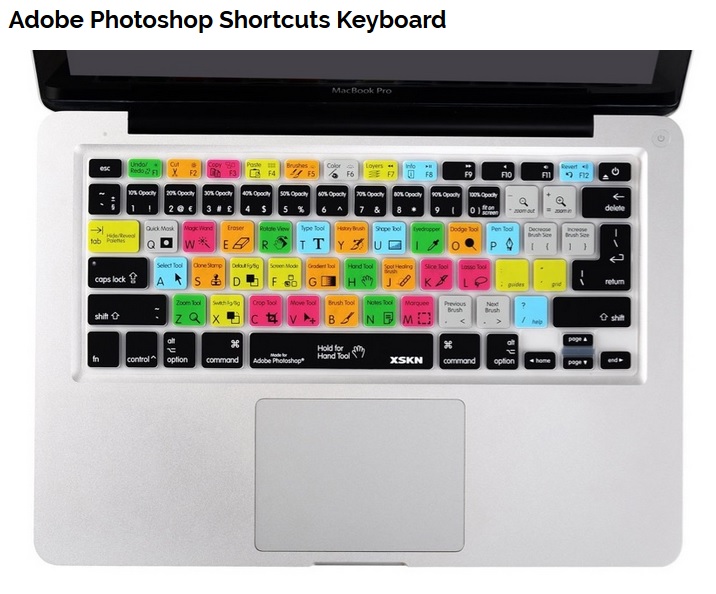 42 Unique Gifts for Photographers
Gift shopping for birthdays and holidays can be a joy or a burden, depending on who you're shopping for. It can be especially difficult to shop for someone who already has everything, or who doesn't say what they want. Fortunately, if that person is a photographer, there's always something awesome you can get.


Here's a list of 42 unique gifts for photographers, organized into the following categories: Useful Gear and Accessories, Random But Cool, Smartphone Photography, Cameras, Apparel, and Office Space. (We've excluded t-shirts, mugs, and camera bags, since those deserve a separate list entirely.) There are enough ideas and variety here that you're sure to find something for every type of photographer, as well as put a few things on your own wish list.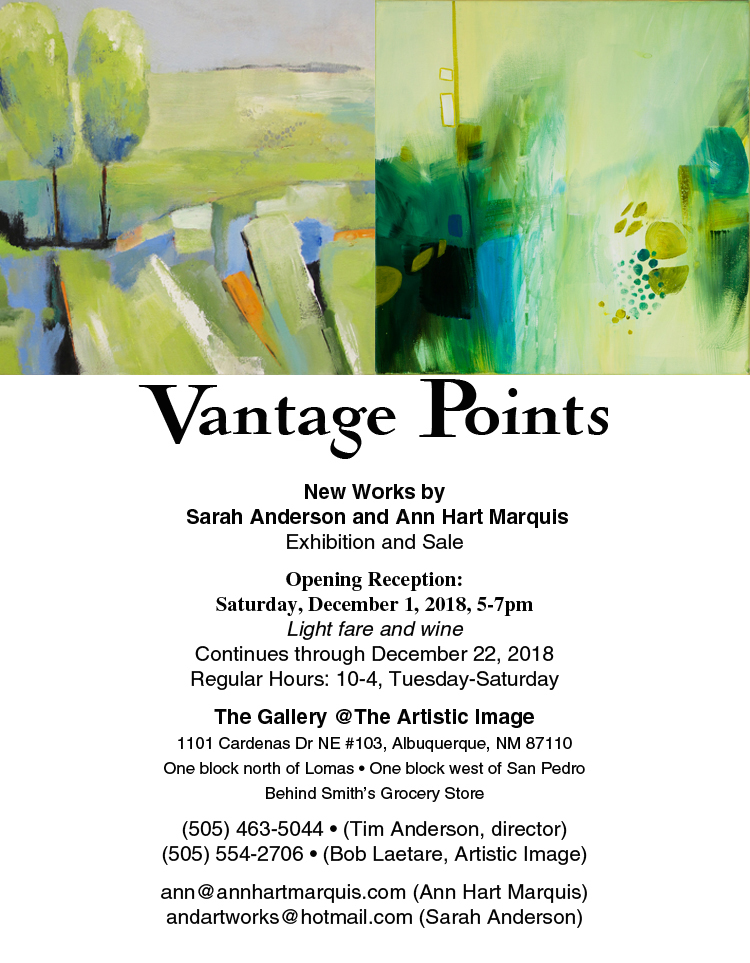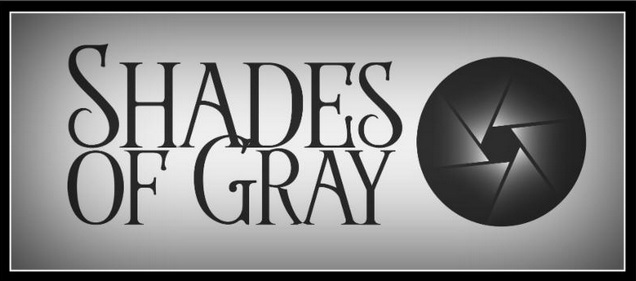 Important Dates for Shades of Gray
The judging has begun and you can view important dates, below. If your work was chosen be sure to contact Bob, at The Artistic Image, as soon as possible to schedule a time to get your wonderful images printed in a manner that will enable them to be exhibited in the best manner possible.


Important Dates:
• Show is open to the public on Sunday, December 2, 2018-Thursday, December 27, 2018.
• Gallery Hours are 10am-5pm