The Results are in for Color It Red!

The votes are in and the finalists have been juried in and the Portfolio Winners have been notified.


Congratulations one and all!


The Grand Prize winner (image, below, Terri Gold) will receive the cover of an upcoming Shadow & Light Magazine, plus a Q&A with publisher, Tim Anderson, which will go along with a 10-12-image portfolio in the March/April 2019 issue of Shadow & Light Magazine. Terri will also receive a print edition of this issue!


This is even better than ever because not only are you featured in the PDF version, but we have added a print version of the magazine as well!


For those of you who didn't make it into the finals, please be assured that the voting was very close, and that we appreciate your individual entries. See you next year!


If you have any questions or considerations, let me know, here.


You can click on the button below to see the complete winner's list.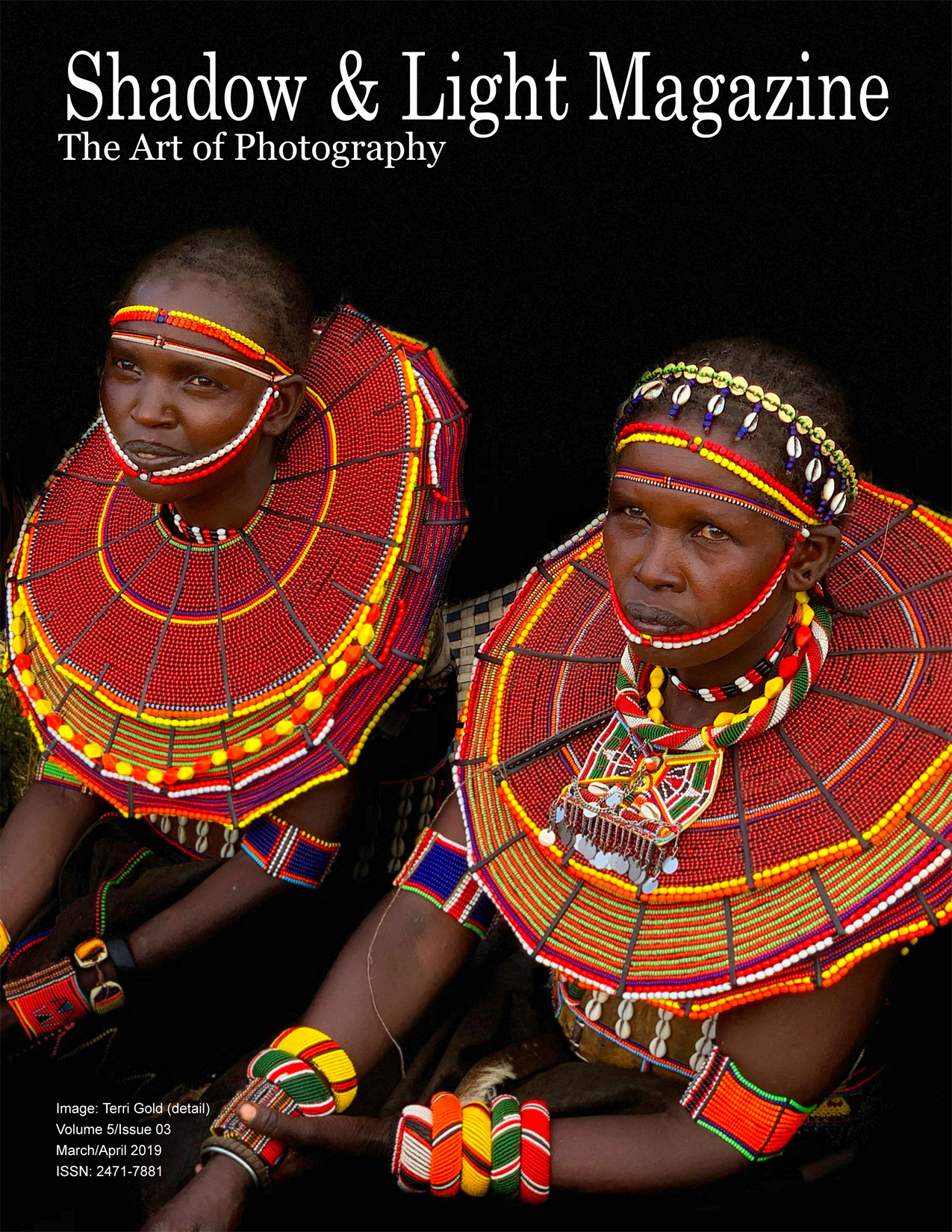 Thank you, one and all for your support!