Color It Red 2019 Gallery-finals!

Due to popular demand (you guys are tough!), and the fact that some of the images received for the contest were sent untitled, I have set-up a password-protected gallery for the use of the finalists who will be in the gallery.


Please go to the link below and find your image and send in the title, if you have one. Please send in a response. Even if the title is correct I need to know you saw it and was satisfied with the title as listed. The images are presented in no particular order.


All images will have the proper copyright info (©Tim Anderson) and titles will be upper case when necessary.


If you have any problems at all, let me know.


Image: Grand Prize Winner Terri Gold, Pokot Women (detail).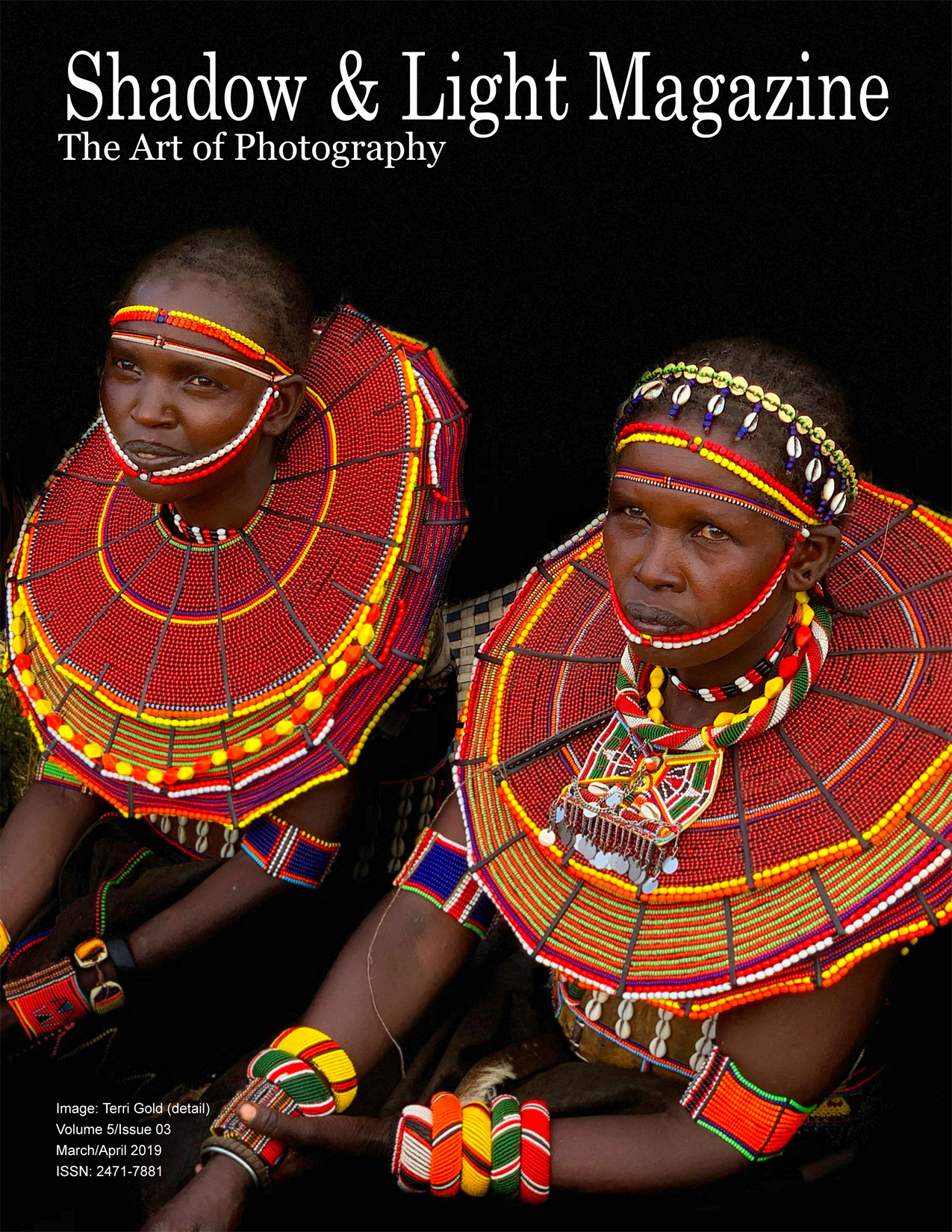 Thank you, one and all for your support!