March 22, 2019 • Issue XIX
The judging is done, winners have need notified, the Color It Red 2019 Gallery is up and running. Terri Gold is the Grand Prize Winner and will have her winning image on the cover of this issue. (see below)


We also have a new addition to our Shadow & Light Magazine family: T-shirts and mugs. You can click on the card at the bottom of this newsletter for additional information! I have my cup and two T-shirts. I am very excited about this new addition to the family!


I continue to be thankful for your continued support of my creative efforts. Next year I will be doing more workshops, mentoring, and teaching. I am hoping some of you will sign up for my offerings and we can grow in our photographic pursuits, together! If you want additional information, head over to
timandersonstudio.com
. When you get there just click on the "Services" and/or "Workshops" tabs to see what is on offer.

Keep one hand on the wheel and the other on the camera!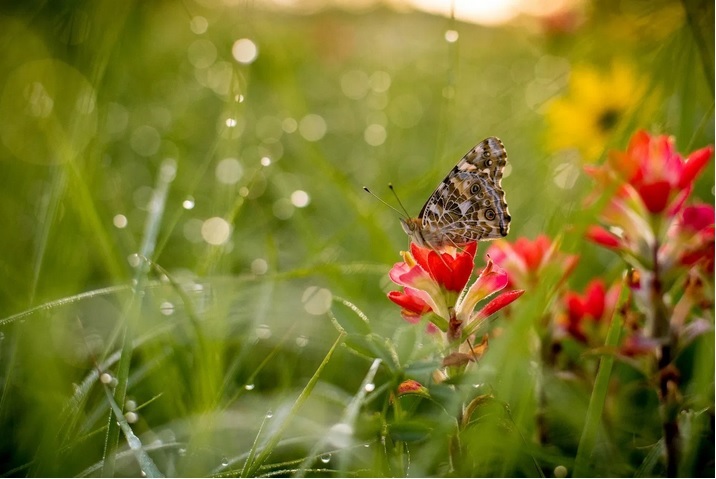 How to Improve Your Photography by Changing Perspective
Sometimes I find myself stuck in a bit of a photographic rut, and it seems like no matter what I do I just can't quite find interesting subjects to take pictures of or compelling scenes to capture. Even worse, when I do think I've stumbled across something that would make a good picture, I'll start clicking away only to be disappointed with the results.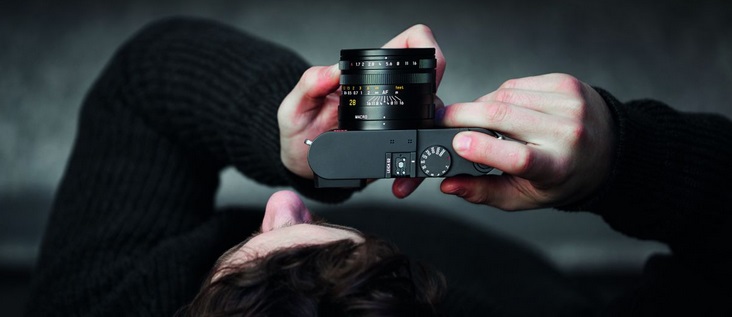 Hands on: Leica Q2 review
The Leica Q is one of our favorite compact cameras... and based on our brief hands on we can already feel that that there is a new love in our life. Yes, the Leica Q2 is expensive – but if you want the absolute in luxury cameras, this is it. It is equally at home as a fully manual street camera, or as an automatic point-and-shoot. And boy does that 47 megapixel sensor deliver! If you have got the money, get your name on the waiting list... as there is going to be a long, long queue for the Leica Q2.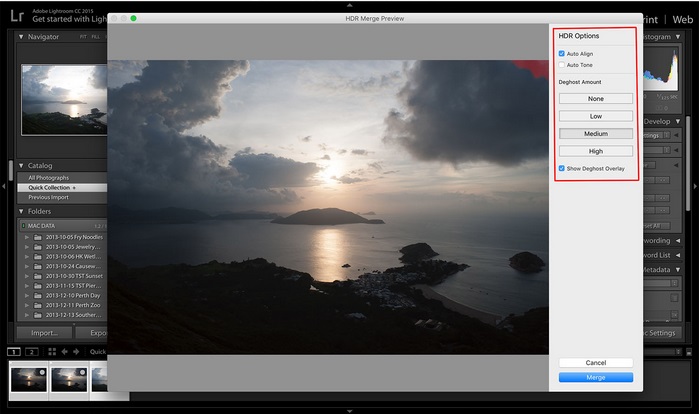 What's the Best HDR Software? Lightroom vs Photoshop vs Photomatix Pro
HDR (high dynamic range) images require you to combine two or more photos. Choosing the best HDR software is important as it is essential for a stunning HDR image.


It is not uncommon for people to misunderstand the meaning of HDR photography. Many beginners think that HDR images have a specific "HDR feel".
Sometimes, your camera is unable to capture the full range of contrasts in an environment. HDR, in full high dynamic range, allows you to create an image that contains super high contrast.



What social network is best for street photography?
If this question had been posted before the advent of the small narcissistic network called Instagram, then it would be Flickr. But, yeah not anymore is it the best for street photography!


I think the better part of Instagram is the new wave of street photographers who have developed their craft with a wide audience and fellow photographers; And like never before!


"An artist cannot fail; it is a success to be one." Charles Horton Cooley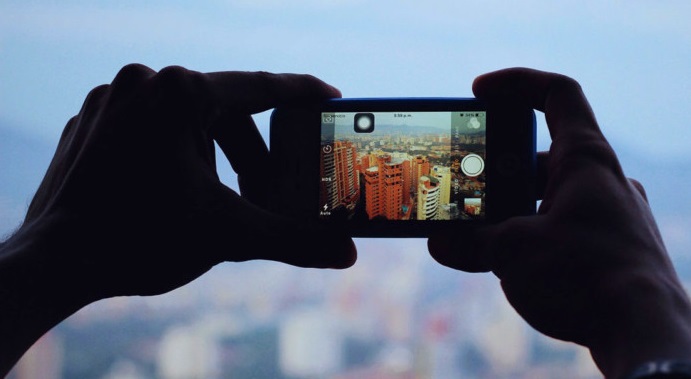 The Problem with Camera Phones (That Nobody Talks About)
Once upon a time, the biggest problem with camera phones was the camera itself. One of the world's first camera phones, the J-SH04, was released in 2000. Boy have we come a long way, right? It could shoot tiny 0.11-megapixels images. It went up from there.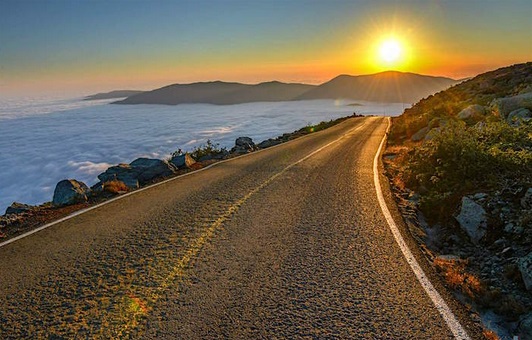 Take the High Road for Breathtaking Images!
There's a fantastic photo adventure awaiting you, requiring only a vehicle, your camera and some minimal planning for a most exciting trip. And chances are, it's probably close to where you live and relatively inexpensive to get to so you can take the whole family along.


Okay, what's the catch? There isn't any. Geotab, a Canadian firm that tracks truck locations has just built a set of coordinates representing every road in the U.S. and combined that data with the U.S. Geological Survey's National Elevation Dataset to come up with the height of each road segment.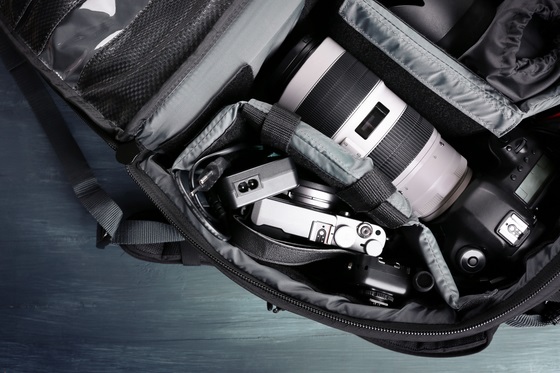 How to choose which Camera Lenses to Purchase
Choosing a camera lens to purchase is one of the most significant decisions a landscape photographer can make. Camera lenses are an extension of one's personal style, so it is important to choose one that is right for you. With the abundance of technology available today, the sky is the limit when it comes to features and capabilities. Macro, panoramic, fixed focal length or zoom, aperture, size, weight, and not to mention, price; there are so many options out there that it can be a daunting process.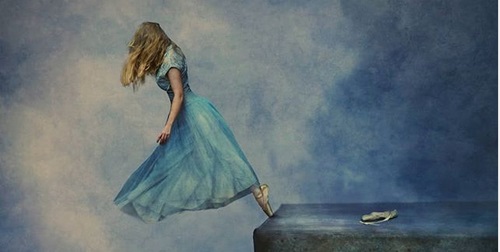 13 inspiring female photographers to follow on Instagram
We talk a lot about the importance of the tech, the camera and lens, that is responsible for making a photograph — but the person behind the camera is what truly drives an image. From travelers to commercial artists, Instagram is a hot spot for unearthing new perspectives from a diverse base of creators.