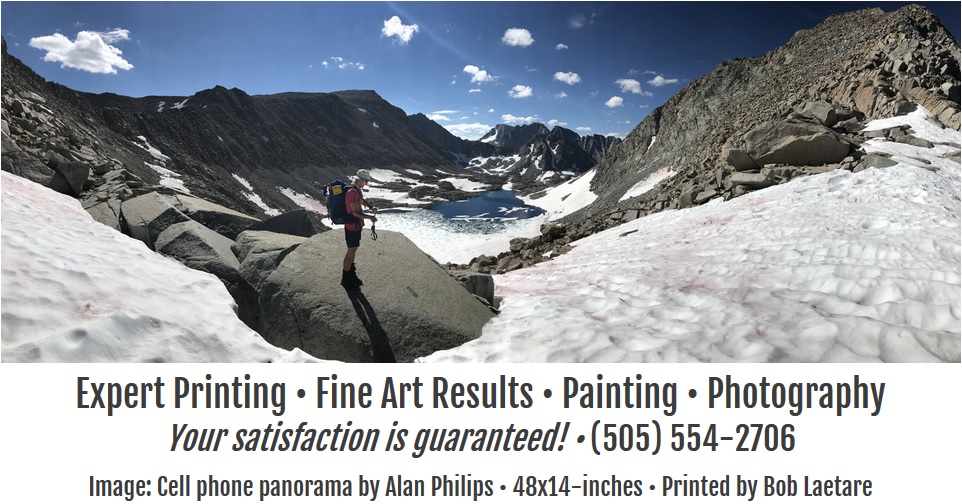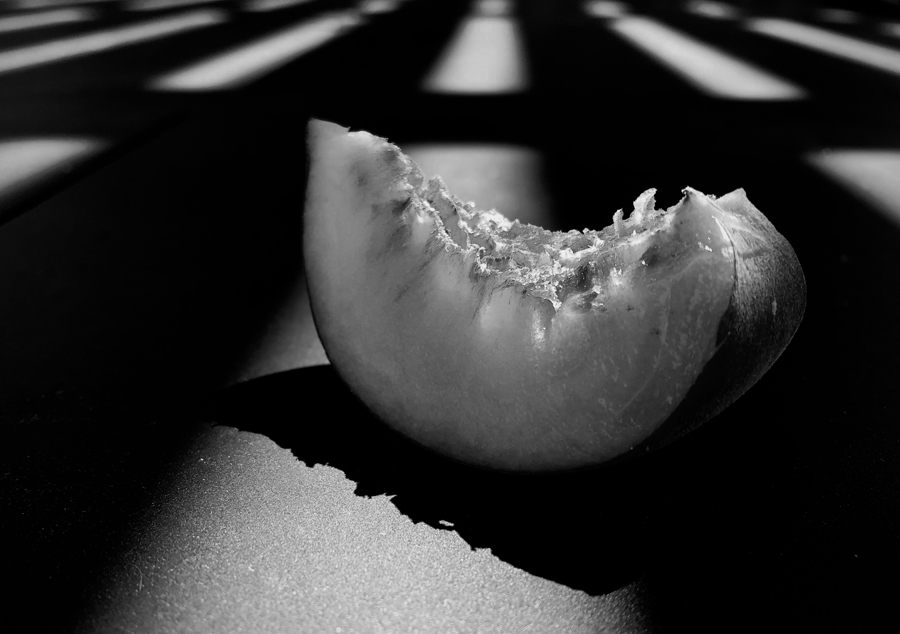 Just a quick note to remind you of two events that are only a few days away!


• This just in! The deadline for the Cell Phone Photo contest has been extended to Midnight, Monday, March 25, 2019

Exceptional entries continue to be submitted, and yours can be one of them! Remember the beautiful scene you captured on your last assault on Mt. Kilimanjaro? Send it in. Tahiti sunset? Abstract? A great panorama of the Grand Canyon? A street scene from New York? Send 'em in! We want them! Black and white? Color? Toned? Send 'em in!


We have previously mentioned the quality of the images we are receiving. Some are downright spectacular! Show us your stuff!


You have the whole weekend to grab that perfect picture.
We are very excited about the Cell Phone Photo Contest. With all the tech advancements in camera systems in the newer cell phones, this should be a very well represented show. We are looking forward to see what you can do: iPhone vs. Android, and a few others. It will also be interesting to see what brands New Mexicans like best. I also need to note than Bob has told me we have already received a good number of interesting entries, of which some "are very good!' (Bob)
Cellphone Image above: Do I Dare to Eat a Peach? Jane Selverstone
• You can click on the card below for additional info and to enter!


• If you are thinking about having a show at The Gallery, let us know as soon as you can so we can schedule it, accordingly.