February 20, 2019 • Issue XVIII
Color It Red 2019 has passed the jury stage and the winning entries are being sorted and the photographers will be notified personally by this Friday (hopefully!)


The judging was very tight this year, and the judges didn't agree on everything, but Ann Hart Marquis (art director), Pat Berrett (assistant editor), and I shook hands and made the final suggestion.


I would like to thank all those who entered this year's contest, and I look forward to offering Color It Red 2020.


• Oooh! Oooh! I almost forgot that Shadow & Light Magazine now has T-shirts and cups. WooHoo! At last! You can see what we have on offer here.


• There is a survey you can take that will help shape future issues of Shadow & Light Magazine and its efforts to continue publishing new and very good photographers who have never been previously published, as well as established photographic artists. You can take the survey, here.


••• I continue to be thankful for your continued support of my creative efforts. Next year I will be doing more workshops, mentoring, and teaching. I am hoping some of you will sign up for my offerings and we can grow in our photographic pursuits, together! If you want additional information, head over to
timandersonstudio.com
. When you get there just click on the "Services" and/or "Workshops" tabs to see what is on offer.

I have released a new book of poses, 101 Fine Art Nude Poses, which is available and you can read more on the card at the end of this newsletter. Purchase a PDF of this book and you will receive a free list of 101 Tips and Suggestions for Fine Art Nude Photography.
Keep one hand on the wheel and the other on the camera!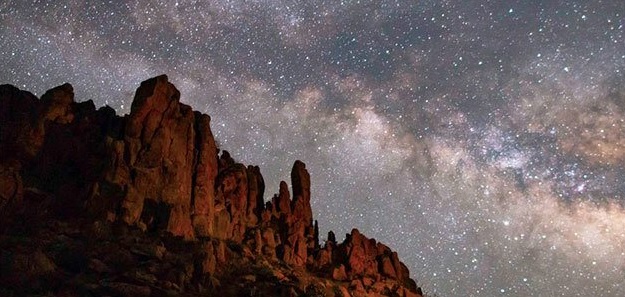 Night Sky Photography – Free Quick Guide
Night sky photography has been all the rage lately. Check out the example photograph above...


You may look at images like this and think, "I can't do that." (That's what I thought!)
However, you CAN create photographs just like these, and you don't need a ton of special gear. What you do need is some carefully worded guidance, and that's where WE (Photzy) come in.


Photzy has a new writer, and her name is Shari Hunt, and she an expert on night sky photography. She hails from the great state of Texas in the United States. (Bet they have some big open skies there!!) She even teaches workshops on night sky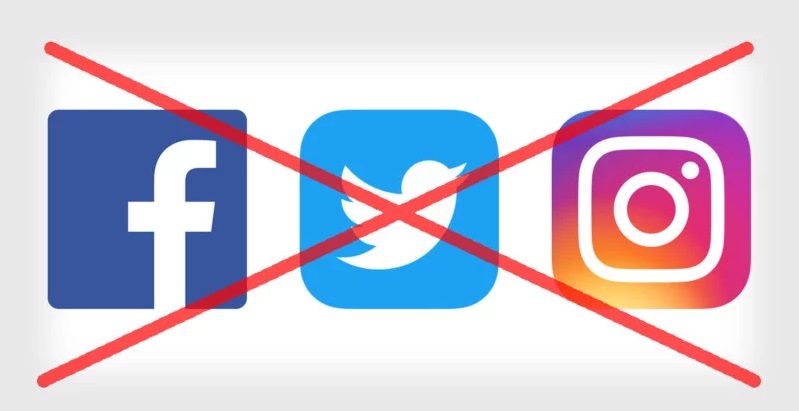 Why I Deleted All of My Social Media and 60,000 Followers
Yesterday morning, I woke up and deleted all my social media. My Instagram, Twitter, and personal Facebook accounts (I deleted my Facebook business page a year earlier), all gone. I ghosted from the party. As a small business, it's a bold move (if not insane) to walk away from such successful pages (I had over 60,000 followers between the three platforms). But I had had enough, and here's why.

I started a podcast last year wherein I interview photographers throughout the industry. In one of the interviews I interviewed Italian photographer Sara Lando. In our chat, we discussed what it's like to create art in the age of social media. She raised a fantastic point about how social media trains creatives to be inauthentic. At the least, social media trains us to stay within the lane of our "brand". An ill-curated feed results in disorder and unfollows galore. At its worst, social media changes the way we create, fundamentally.


40 Examples of Compelling Street Photography
Street photography can be either easy or difficult to pick up, depending on your perspective. On the one hand, you have a wealth of interesting subjects to photograph. You don't need to plan a photo shoot or buy special gear to get awesome shots. If you live or work in a city, great street photography is right at your front door.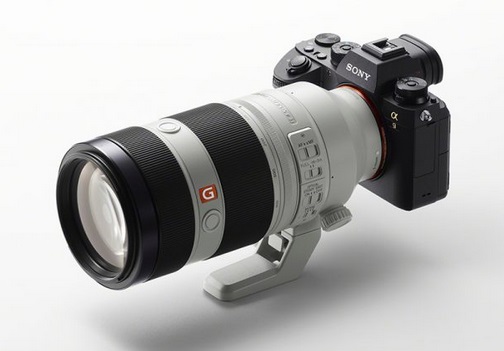 How Sony's Full-Frame Mirrorless Cameras Have Captured The Hearts Of Pro Photographers
In January of this year, veteran New York Times photographer Doug Mills, who has shot for the newspaper's Washington, D.C., bureau since 2002, appeared on C-SPAN to discuss various aspects of his photography.


During the interview, Brian Lamb, journalist, founder and former CEO of the cable and satellite television network, talked with Mills about his method of covering the news, politicians, press conferences and others events that take place in the nation's capital.
During the interview, Lamb asked Mills about a closeup photo he shot during an immigration meeting Mills and other Washington, D.C., photojournalists had taken part in with President Donald Trump.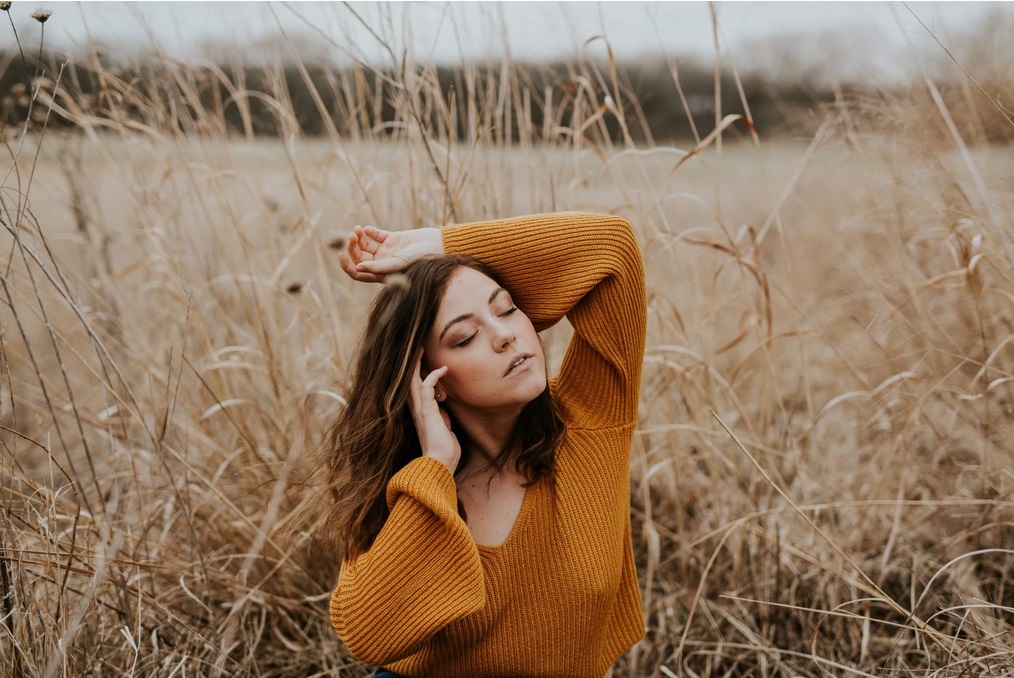 Portrait Photography: The Ultimate Resource for Making the Perfect Portrait
Mastering portrait photography is a key skill for any serious photographer. Not only do portraits test your skills, but producing a great portrait photograph gives you a piece of work that will probably be treasured for a very long time. With that in mind, we wanted to cover the topic of portraiture very thoroughly indeed.


This page brings together every portrait photography tutorial and tip on the site (and several other sites) that we think will round out your skills as a portrait photographer. It is also a living document for portrait photographers who want a single online reference for the craft. It will change and be updated often, so bookmark it and come back as you need to.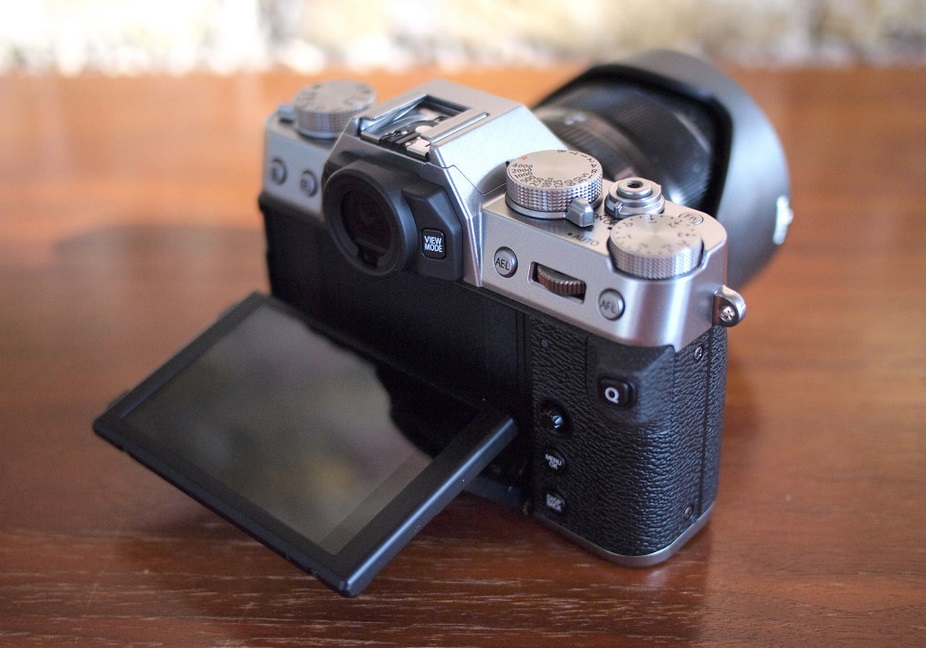 Fujifilm X-T30 Hands-On & Sample Photos
High-speed continuous shooting: The X-T30 offers up to 30fps 1.25x crop (16mp), using an electronic shutter, for up to 26 frames (JPEG), you can also shoot at 20fps (1.25x crop), which is blackout-free, again using the electronic shutter, for up to 53 frames (JPEG). It's possible to shoot at up to 20fps at full resolution using the electronic shutter, or 8fps using mechanical shutter, for up to 90 frames (JPEG) at full resolution, or up to 18 raw images. The X-T30 has half the buffer size of the X-T3.


Fujifilm X-T30 Updates compared to the X-T20:
• Grip shape changed
D-pad replaced with joystick
• New rear grip
• Thinner screen (-1.3mm)
• Moved Q button
• Improved touchscreen response (this will also be added to XT3)
• USB type C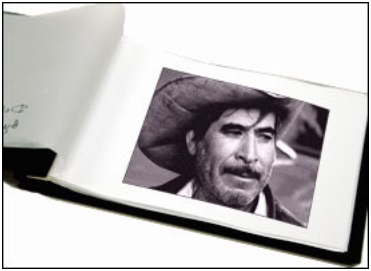 Pigment Inks and Double-Sided Printing
Double-sided inkjet papers are a great way to produce brochures, books, portfolios, and much more. However, double-sided printing with your pigment inkjet printer has its challenges. Don't know if you have pigment inks?


When pigment inks dry, they leave a thin layer of ink on the surface of matte inkjet papers. This is because not all of the ink soaks into the coating, and is present regardless of the paper's source or brand. Whatever is left on top of the sheet can be scuffed, smudged, or transferred to other sheets of paper. Papers with a reflective coating do not suffer from this issue.


Kodak Gave First Digital Camera a Pass
If you're trying to wrap your head around modern social media, chances are you're a bit overwhelmed. Hey, we totally get it.


It's a lot to take in, especially since the social space is almost unrecognizable from what it was a decade ago.


Back then, you might see the occasional business profile. Fast forward to present day where a social presence is an expectation for businesses, with 80% of marketers relying on social media to raise brand awareness.