April 18, 2019 • Issue XX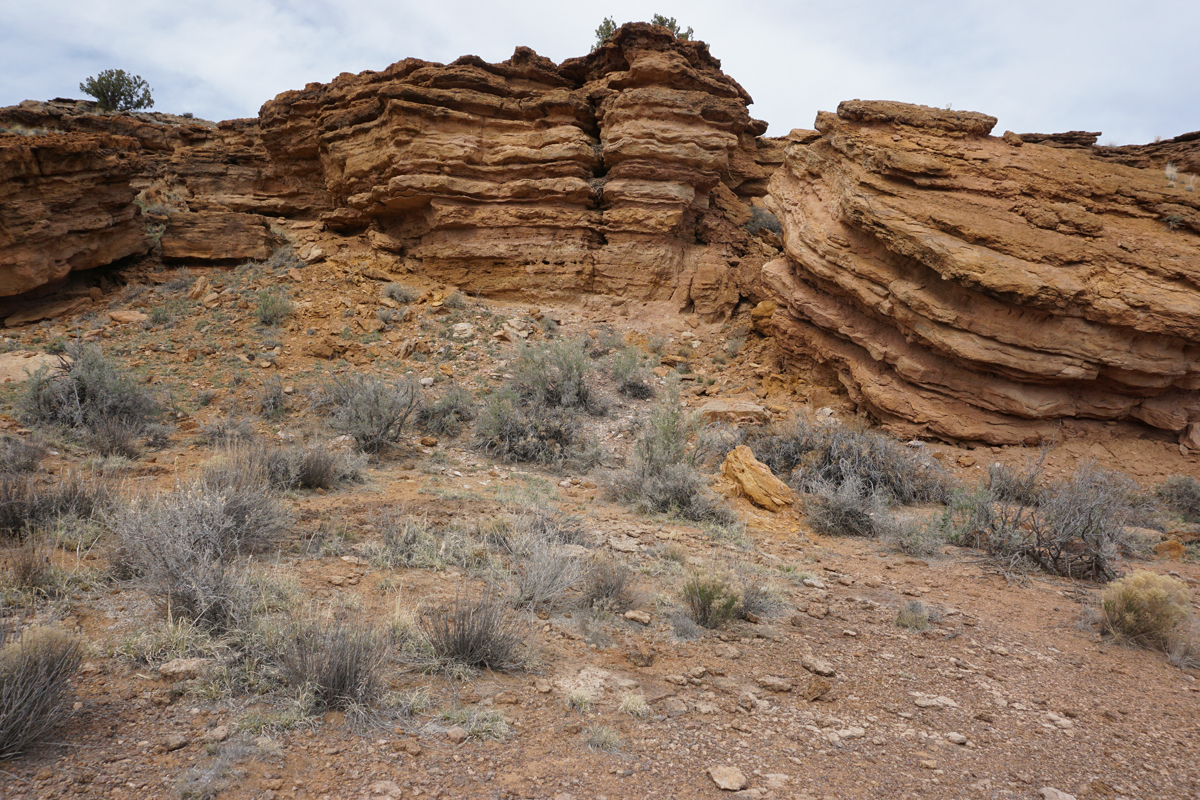 Happy (still) Spring, reader
I know we are only into the early stages of spring but my studio partner, Pat Berrett, have already been out for a "day-shoot." That's when we decide to turn off the computer, pick up our camera bags and take off for the day.


We recently ventured out in to the San Ysidro Trails Area (above), which is only 30-miles from Albuquerque. It was a great day and I only took my Sony a6000. I haven't used it that much since I acquired it last year, and wanted to give it a good test. The diversity of the the land is amazing and truly breath-taking, and the Sony passed with flying colors. That, plus it is so much lighter than my full-frame Sony a850 DSLR!
The Shadow & Light Magazine color It Red 2019 Special Issue is getting raves! Go to the card at the bottom of this notice to pick up your copy.


If you would like to subscribe, we a running a new subscriber promotion. for only $10 you can sign up for the annual (six issues) subscription and save $4.50 off the regular price. Click

here

to take advantage of this special offer!
We also have a new addition to our Shadow & Light Magazine family: T-shirts and mugs. You can click on the card at the bottom of this newsletter for additional information! I have my cup and two T-shirts. I am very excited about this new addition to the family! Take a peek at the card at the bottom of this notice.
I continue to be thankful for your continued support of my creative efforts. Next year I will be doing more workshops, mentoring, and teaching. I am hoping some of you will sign up for my offerings and we can grow in our photographic pursuits, together! If you want additional information, head over to
timandersonstudio.com
. When you get there just click on the "Services" and/or "Workshops" tabs to see what is on offer.

Keep one hand on the wheel and the other on the camera!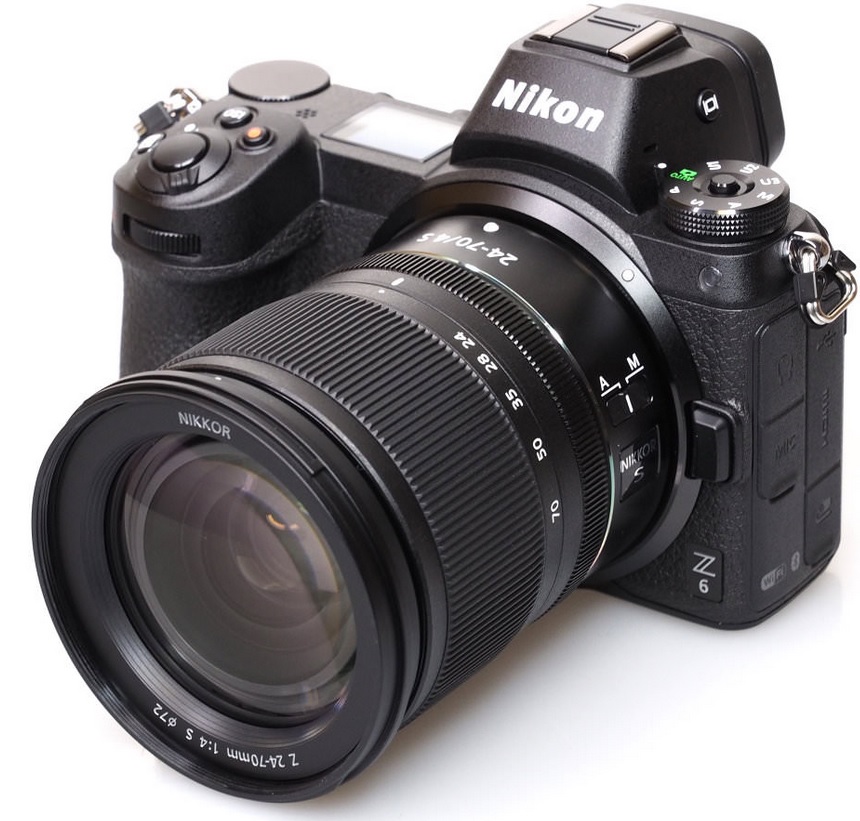 Top 13 Best Full-Frame Mirrorless Cameras 2019
With small camera bodies but no loss of image quality, full-frame mirrorless cameras are incredibly popular pieces of kit so we thought it was about time we counted down our top favourites.


Sounds good, right? Well, if you agree, we've put together a list of the best full-frame mirrorless cameras currently available so you can make a more informed choice when parting with your hard-earned cash.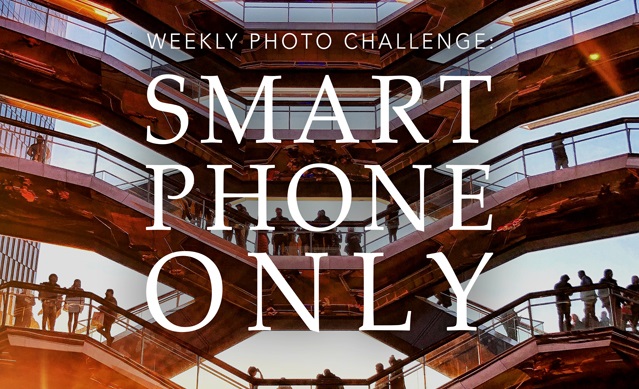 Adorama Weekly Photo Contest
Theme: Mobile Phone Photo
Upload your ONE favorite mobile phone photo by Thursday, April 25th 11:59 pm PST. TWO winners will be chosen to win $50 in credit to AdoramaPix. Winner number one is by popular vote. Winner number two is chosen by AdoramaPix. Winners will be announced on April 28, 2019.
The Complete Lightroom Presets Bundle
If you've ever found yourself wanting to get a head start with your editing in Lightroom or ACR, the 1,300+ presets included in this bundle will help you do just that. We designed them with precision and ease-of-use in mind.


Whether you're just getting started with Lightroom or ACR or you're a veteran photographer, you know that using presets is a sure-fire way to speed up your editing and quickly find a style or look to add your own final touches to.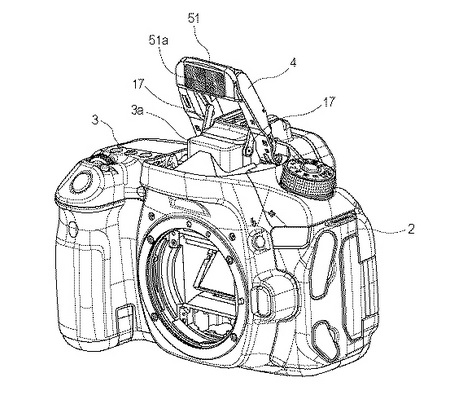 Canon patents pop-up LED for on-camera continuous lighting
When looking for the best DSLR or best mirrorless camera, the question of whether or not it has a pop-up flash isn't generally a deciding factor. If you're a videographer, however, having a pop-up LED could play a huge part in your decision – and that's something you may soon have to consider, if Canon's latest patent is anything to go by.
"The whole culture is telling you to hurry, while the art tells you to take your time. Always listen to the art." Junot Diaz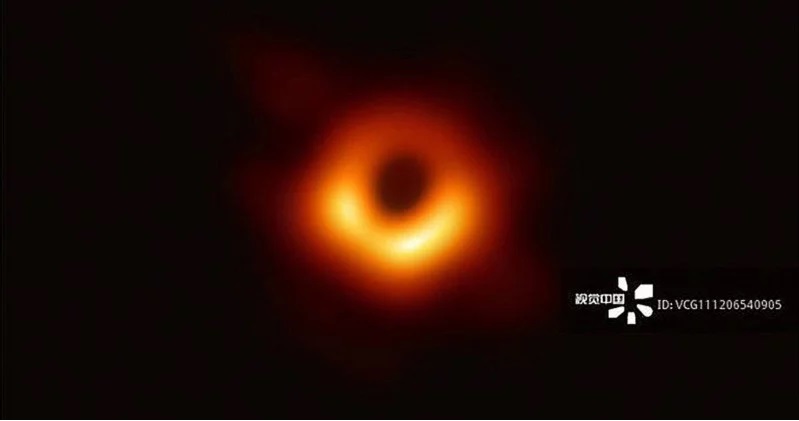 500px Owner Slammed for Claiming Copyright to Black Hole Image
Visual China Group, the "Getty Images of China" and owner of 500px, has sparked an outcry after it attempted to claim copyright to the first-ever black hole picture that became a worldwide sensation this week.


After the groundbreaking black hole image was published by the Event Horizon Telescope Collaboration (EHT) on April 10th, it was soon made available through VCG's leading stock photo service in China with the VCG watermark splashed across it. But the problem was, EHT had released the image for free distribution under the Creative Commons Attribution 4.0 International license.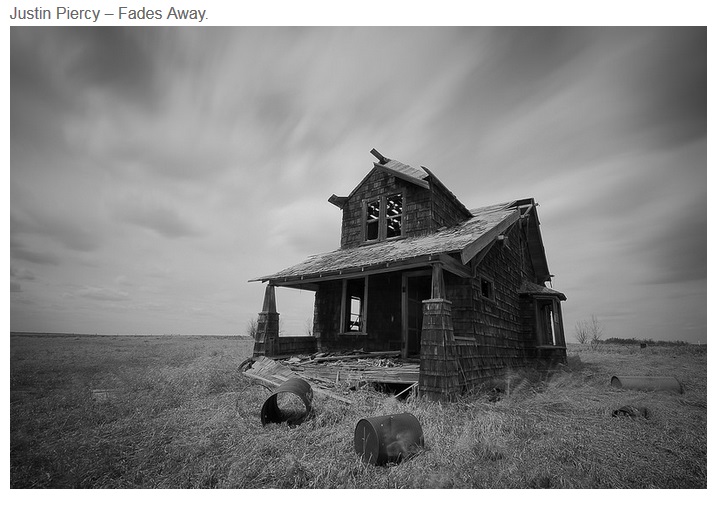 Take the High Road for Breathtaking Images!
Black and white photography can give scenes a striking, timeless quality when done well. However, not every shot or technique will work well in black and white. To get the best black and white photos, consider the following tips.

Quick Tips for Beautiful Black & White Photos
1. Aim for clarity: Color photos can have a wide palette of shading, but the best black and white images often have a clear 'black' and 'white' to guide the viewer. While shades of gray can be interesting, too, they're harder to pull off. With too much gray, your image may end up looking vague or bland.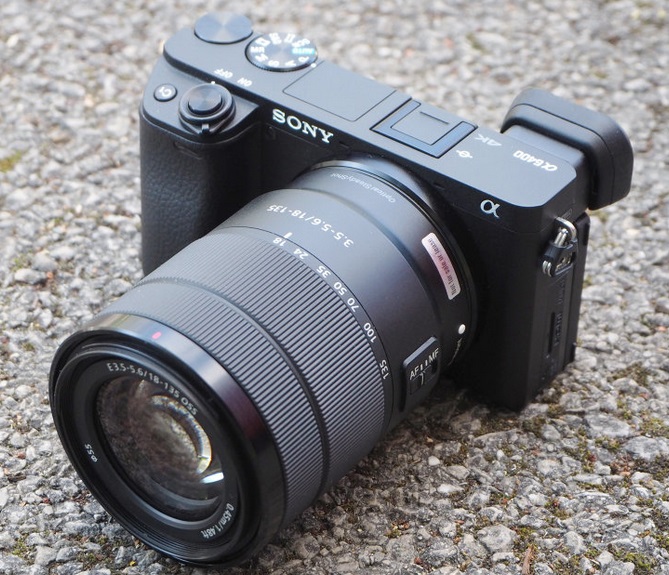 Sony Alpha A6400 Full Review
The Sony Alpha A6400 offers excellent image quality, with a 24mp APS-C CMOS sensor that delivers great noise performance. The camera is fast in use, and focus is rapid. 4K UHD video recording is unlimited, and it's also going to be a good choice for travel, due to the compact size of the system.


However, the menu system and controls could be improved, and this can make it less enjoyable to use, when compared to other camera systems.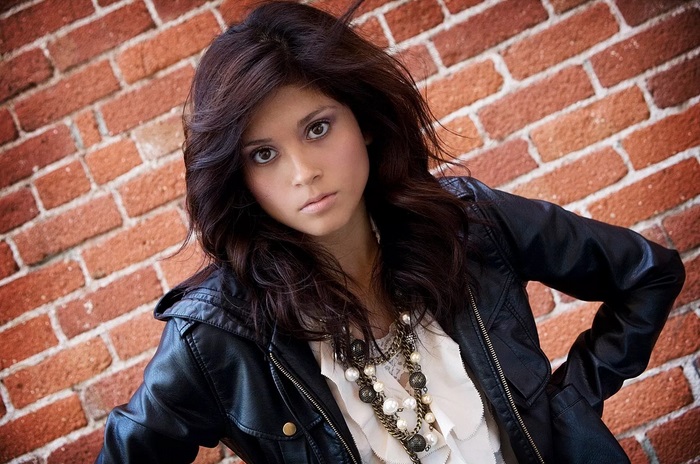 How to Turn Your Living Room into a Photo Studio
Have you ever wished to have a studio space where you could bring clients in and photograph all types of portraits and ideas? You can! Your living room, or any room in your home for that matter, can be quickly converted so that you can photograph your studio ideas in your home!