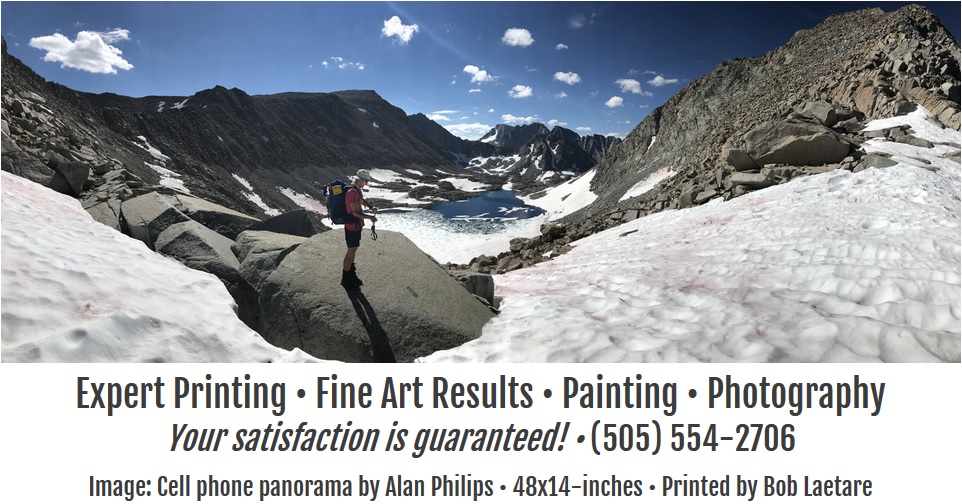 The First Annual Artistic Image
Cell Phone Photo Contest Opens April 13, 2019
• Bob started to think about a cell phone show more than a year ago. It has finally happened.
We had more than 80 submissions, from quite a few photographers. Looking at the images we received, we were very pleasantly surprised. There are some great scenic images, a few very interesting abstracts, as well as several very artistic images. In reviewing all the entries, we were fortunate to have received no selfies. 😊


This show was envisioned to show what cell phone cameras can do and that's exactly what we have. Every year they get better and according to experts there are some even more great things coming later this year.


Instead of having winners and losers (actually, there were no losers) we have decided to have a "People's Choice" contest. The photographer of that image will receive a $100 gift certificate and one of the people who voted for it will receive a framed copy of that image.


The show opening will be April 13th at our gallery located at 1101 Cardenas Dr. NE, Suite 103 (near Lomas & San Pedro). The opening is from 4:00 to 7:00pm. The Gallery is open Tuesday thru Saturday from 8:00am-4:00pm. We are closed on Sunday and Monday. The show will be on display from April 13-May 4, 2019.


One of our photographers, Carol Mell, will also be showing some of the newer apps and techniques that are becoming available for cell phones in a room near the gallery.


Please stop in and enjoy seeing what is possible from cell phones. Each image will indicate which model of phone was used to capture the image.
Cell Phone Image: Molly Glen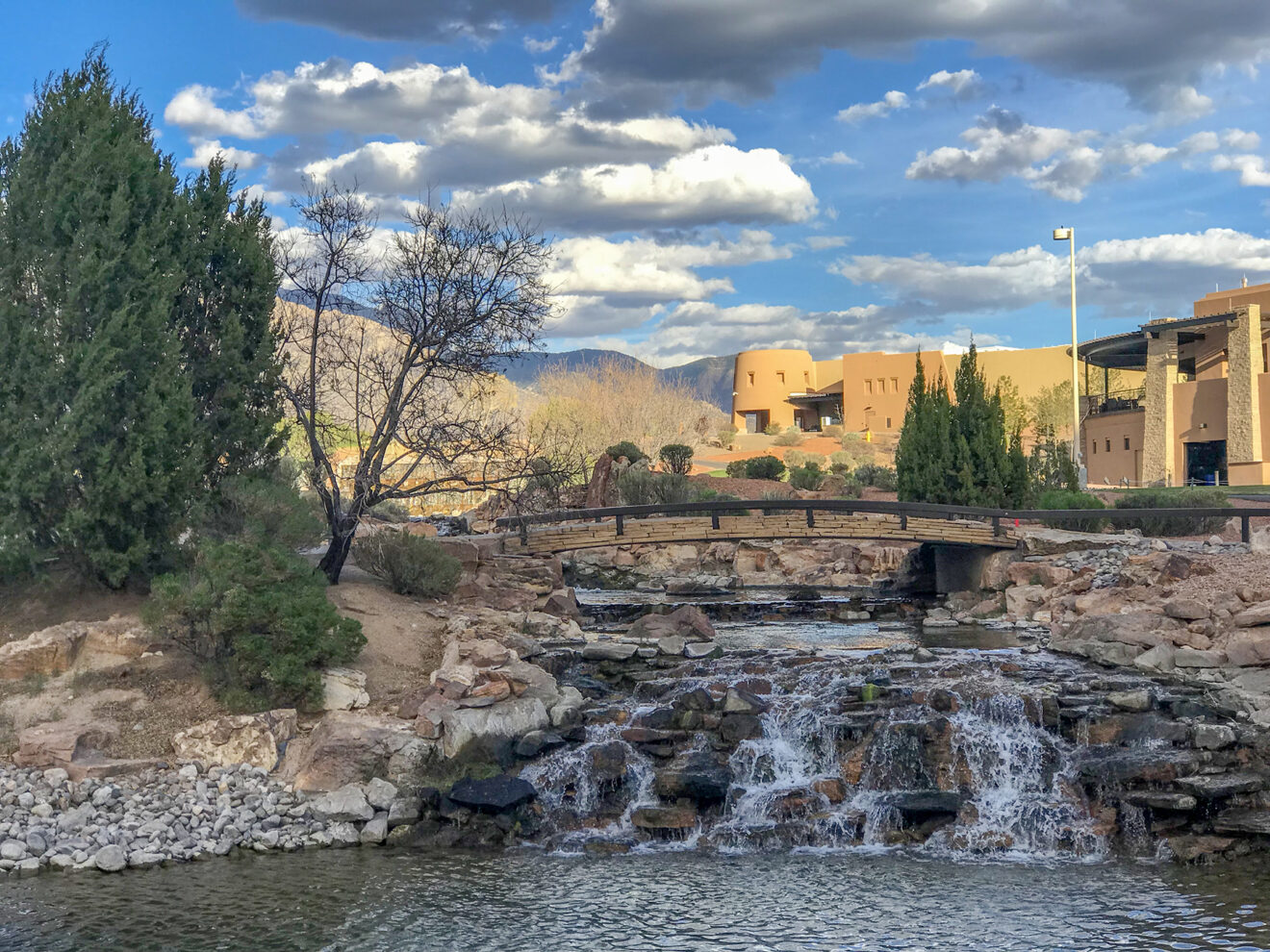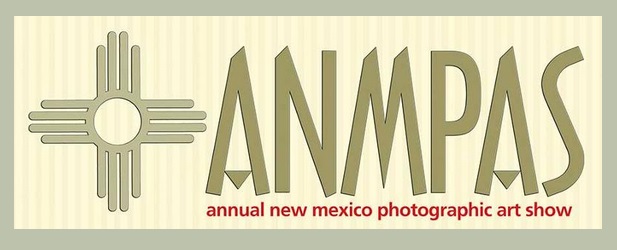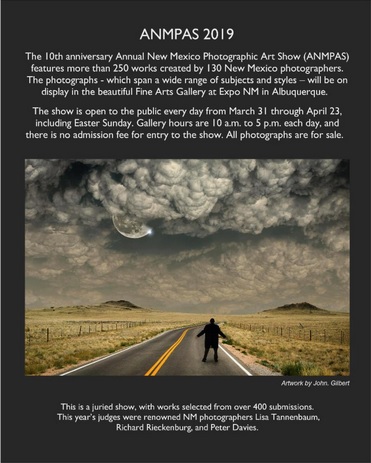 Canon EOS RP vs EOS 6D Mark II:
Which is right for you?
Years back, Canon released the EOS 6D as its basic, 'entry-level' full frame DSLR to sit below the pro-oriented 5D-series. Not surprisingly, that was a recipe for success, with the 6D and follow-up 6D Mark II proving to be quite popular with all kinds of photographers.
But now we have the EOS RP, a new entry-level offering that is even more affordable and portable than the 6D's that came before it. So how do they compare for various kinds of shooting? Here's what we'll be covering – click the link to hop straight to the section of your choice.
• Travel
• Video
• Family and moments
• Landscape
• Candid and street
• Sports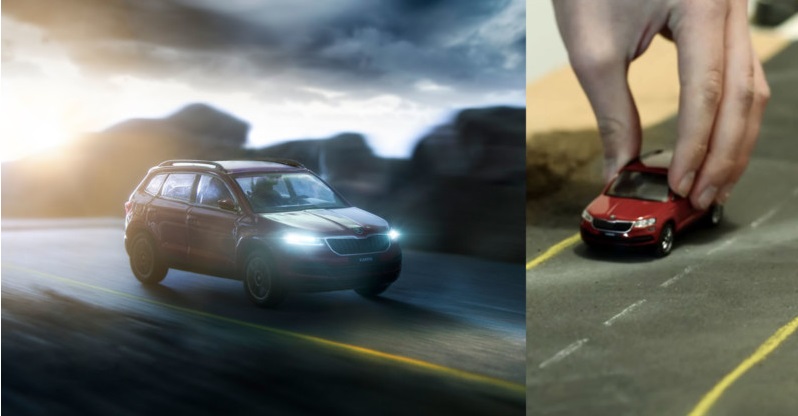 These Car Ads Were Shot with Toy Cars
A few months ago, the Czech car brand Škoda got in touch with Hungarian photographer Benedek Lampert and asked him to shoot car photos. But instead of expensive shoots featuring real Škoda cars, the company asked that Lampert only use 1:43-scale models of the cars.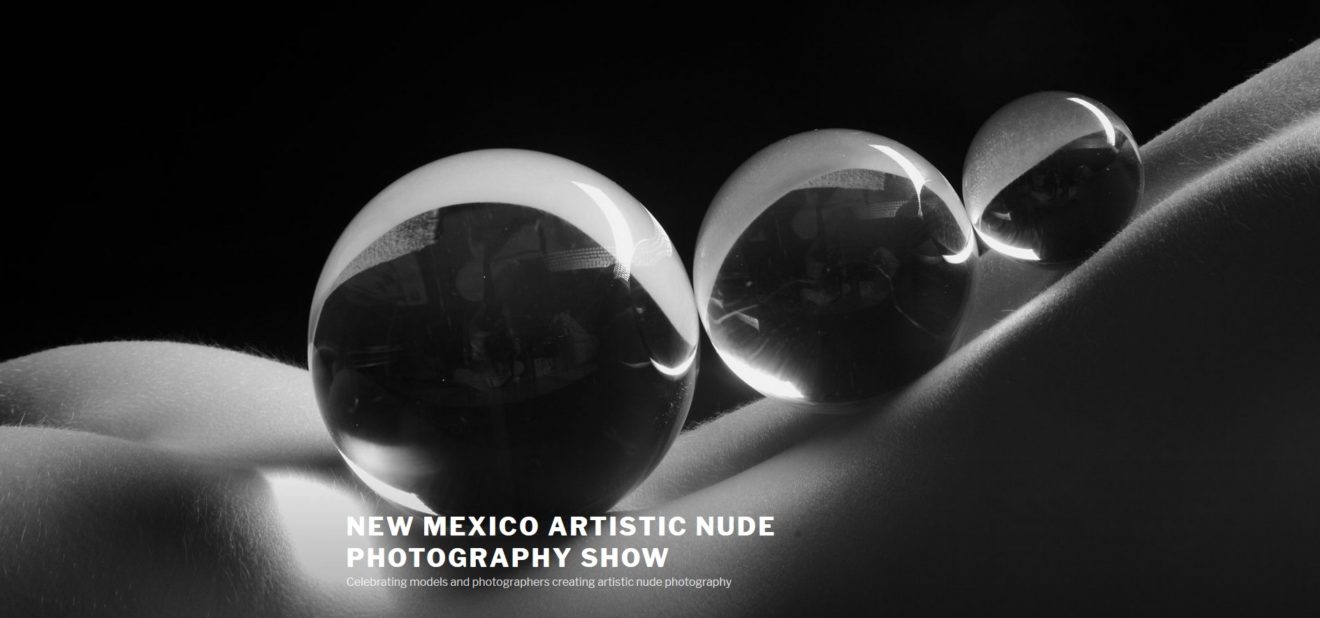 New Mexico Artistic Nude Photography Show 2019
Closes Saturday at The Gallery @The Artistic Image
It was a great opening with sales and super attendance. You only have a couple of days left to view the work of many photographers and models.


This year's exhibit features Photographers: Alex Townsend, Bradly Sam, Dallas Morgan, Dave Dell, Gregory P. Smith, Jackson Morris, John R. Goyer, José Armas, Kenneth Ingham, Liz Blasingame, Mark Lies, Robert Laetare, Tim Anderson, Wayne Hall, William Aranda.


Models: Alyssa Metzger, Amye Morgan, Anonymous, Dee Devine, Elise,
Hendrika Nerima, Jeremian Gorham, Jesse Ryder, Kinzy, Kris Lea, Marissa Wilson,
Mary Jane Monroe, SG, Sid Khalsa, Ziggy.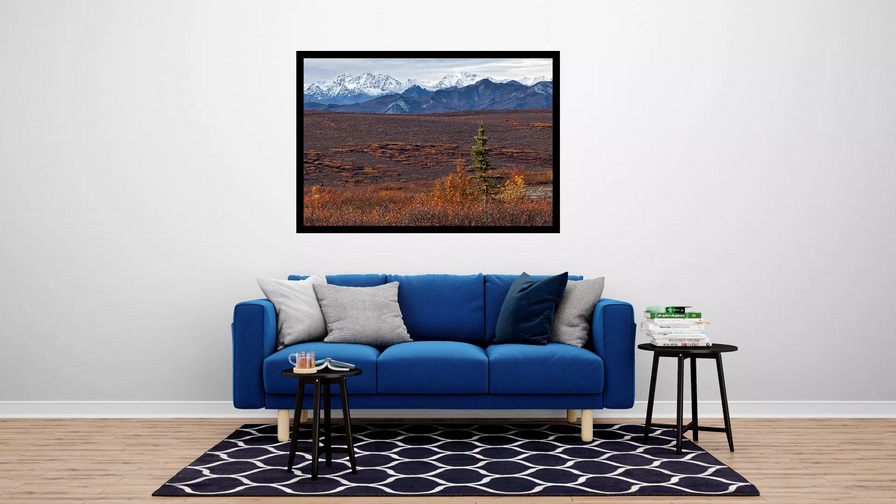 Marketing Fine Art Photography
As a follow up to my last article on selling your work online, I wanted to share some ideas and ways to market your work once you have it online for sale.


You've uploaded images for sale on a site or several sites that you decided worked for you. Now what? Well, this is not the "Field of Dreams." If you post it they will not come. You have to promote, market and get yourself, and in turn your work out there. Marketing 101: Get visitors to your site or your place of business.


While the sites that are designed to sell fine art automatically bring people to them who are looking for artwork, you have to keep in mind that there are hundreds of thousands (or more) of other images out there for sale. You still need to promote your own work as well.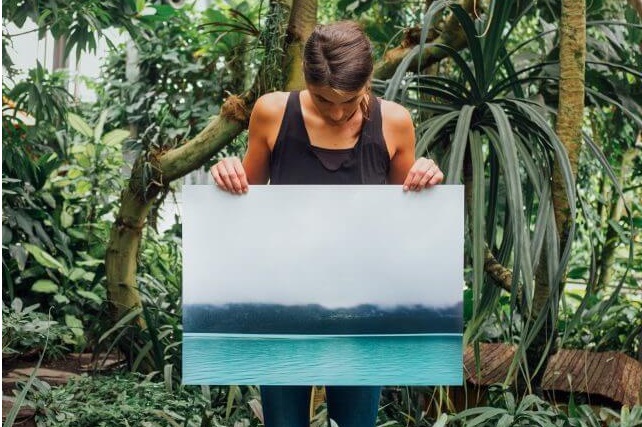 4 Compelling Reasons To Print Your Photos
I can't flat-out state that printing is a lost art; there are beautiful photos being expertly printed on a regular basis, but prints are no longer the go-to medium for viewing photos. Why would they be when you can have an ultra hi-def screen in your pocket to view photos on? Makes perfect sense to me.


But even as someone who enjoys looking at photos on a screen, I still have a deep appreciation for the printed image. I'm really not trying to twist any arms here, but I want to present a few thoughts that will hopefully inspire you to print more of your photos.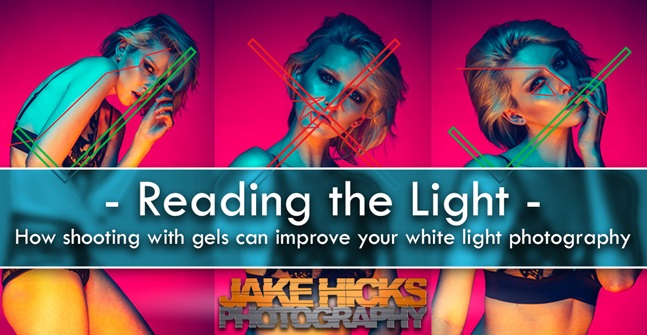 How Shooting With Gels Can Improve
Your White Light Photography

Whether you like colored gel photography or not, there's certainly a huge amount that can be learned from using them and that knowledge can be applied to other areas of your photography to great effect.


When you start mixing multiple colored gels together in an image all sorts of variables start appearing that simply aren't present when you shoot with white light alone.
Gels, in my opinion, are one of the most unforgiving disciplines to master in lighting. They don't abide by the same rule book as white light, and can often create puzzling results that leave you confused. Most of our entire photographic journey revolves around shooting with white light, so to suddenly change that can be a big stumbling block for many.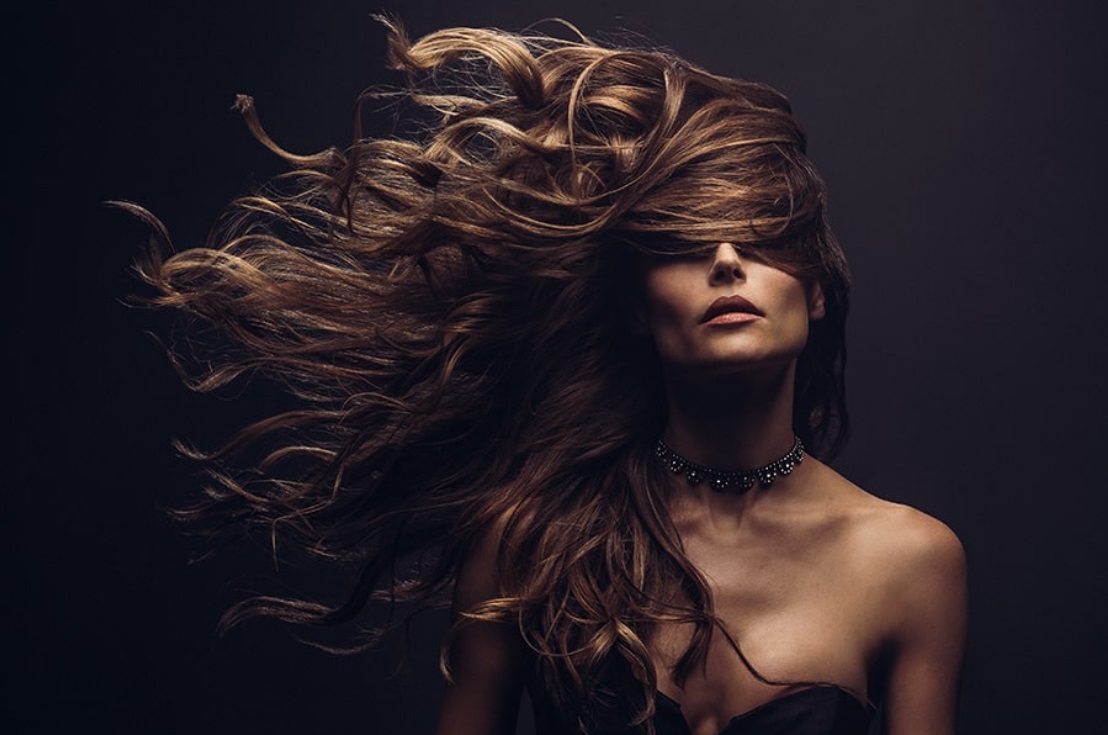 Time to Learn Some New Creative Lighting Tips
Light is all around us, but controlling it can be daunting task even for seasoned professional photographers. After all, photography is one of those things that you are supposed to be learning for life and as I always say "be a sponge", so you can always absorb new knowledge.


Therefore, with some technique, you can control most lighting scenarios, and I am a firm believer of doing work in-camera as much as time, budget and location allow.
On that note, I've compiled 7 creative lighting tips I use on a regular basis, that I hope help you in your creative path.