I wanted to let you know I have just released a new PDF book, "Ireland, a pictorial essay."


During the month of May, 2016, I traveled around the Republic of Ireland, past big cities into small towns, villages, abbeys, beaches and other places that personified Ireland, to me. It was a wonderful trip, and we only experienced one day of rain. Go figure! There are more than 300 images, carefully selected from more than 2,000 images.
From Dublin to Cashel in the middle of the Republic, to Innis, and all paces west!


• Grab your copy of this colorful pictorial essay of one of the world's most beautiful countries for only $10.00!
• Your PDF should arrive at your inbox within 24-hours!


I sincerely hope you enjoy the tribute to a wonderful and beautiful country. I can't wait to return!


Purchase securely through PayPal: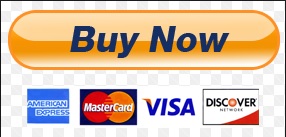 Thank you, one and all for your support!