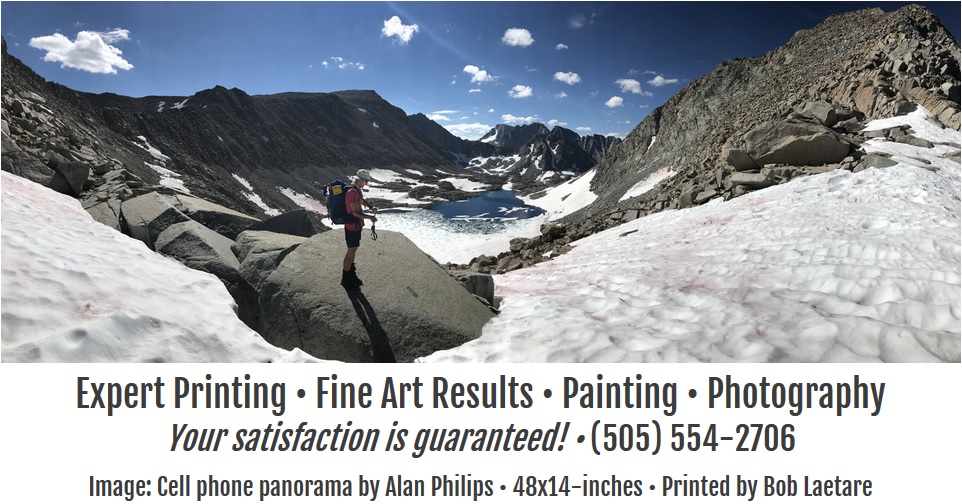 Exhibits at The Gallery @The Artistic Image
continue to sell well...
Another exhibit, "Tim Anderson & Friends," just ended and sales were excellent! Which seems to be a trend for The Gallery. Of all the shows that have been held at the intimate space, there has always been some sales. The Gallery boasts the best lighting of any gallery in town, so...why not?


Click on the image below to view a short panoramic video of the show.
Image: "Insight," Maria Montserrat Zendejas
Savina Romero is hanging her show, "identity & heritage," this week, with an opening scheduled for June 8, 2019, 4-7pm. I was at the gallery yesterday to witness a rainbow of colors, a variety of shapes and sizes, as well as a wonderful display of talent for this first-time exhibitor. Plan to be at the opening for this very promising painter. We'll have more info about her next week!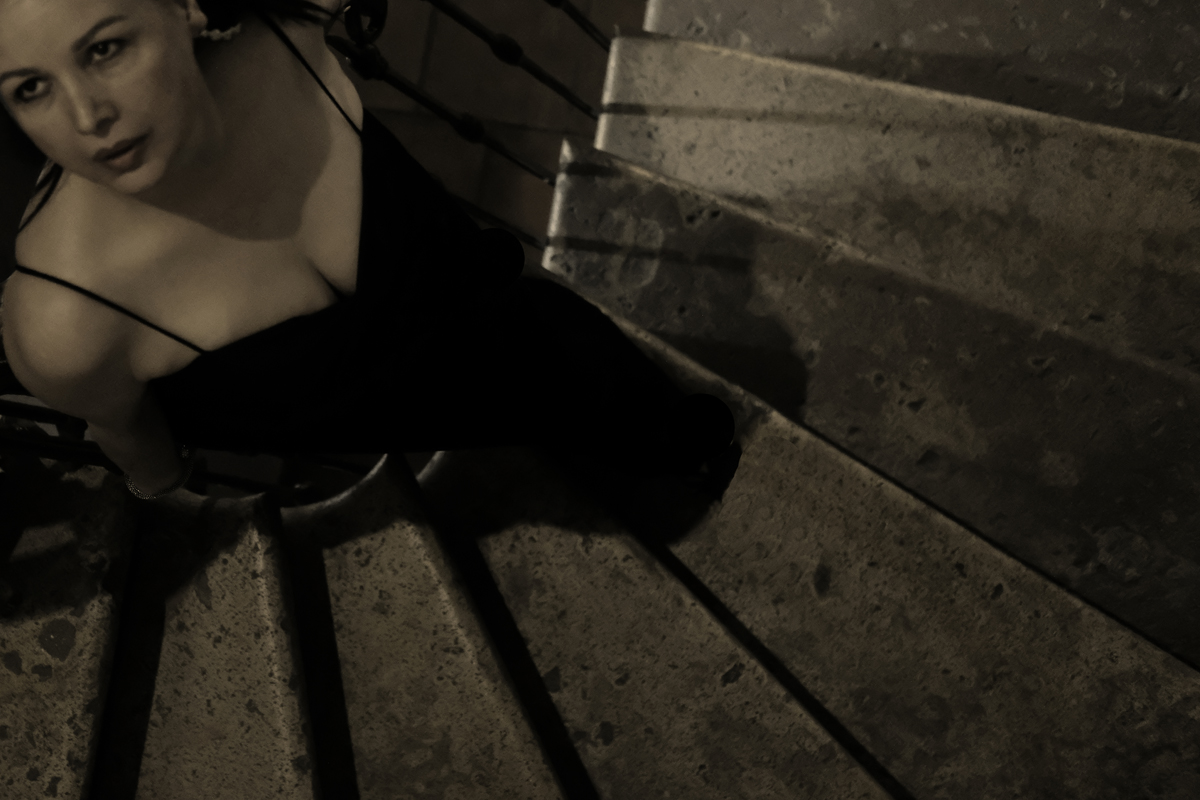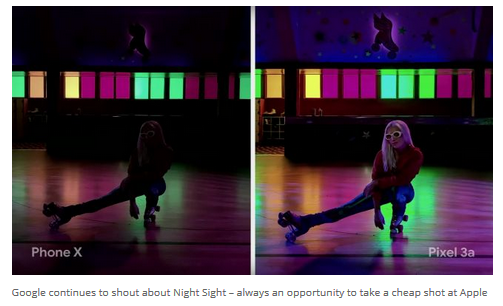 Google Pixel 3a & XL: premium camera phone performance at mid-range prices
Recently, Google has officially confirmed two of the worst kept secrets in the history of smartphones, the Google Pixel 3a and Google Pixel 3a XL – mid-range versions of the company's flagship phones that are "designed to deliver premium features at a price people will love".


While they are decided downgrades from the flagships when it comes to a number of features (and materials), in terms of the all-important cameras these are still cutting-edge phones that blow away everything else at their price point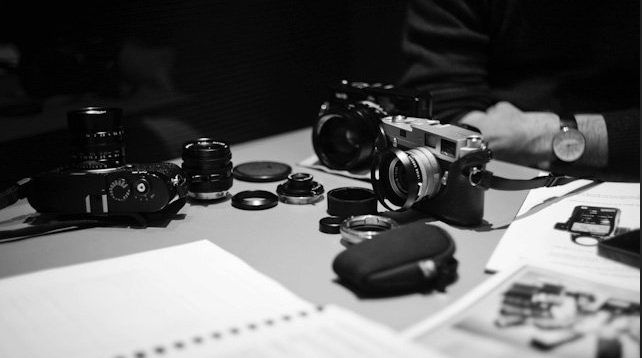 The Self Made Artist Residency:
Part 1, The Good, The Bad and The Ugly
Note: While this article highlights painting, I am sure you will be able to blend it with photography. (-ed.)
Are you tired of applying for and getting rejected from artist residency programs? This is the start of a 3 part article that will guide you step by step on how to start your own self made artist residency.


After many dollars and hours spent applying for and being rejected from numerous artist residencies, I decided to make my own in sunny Florida at the start of this year. I posted about it almost every day on social media which generated a lot of interest from artist friends who had never considered this for themselves. I got many questions regarding how I did it, so I've broken down my process into three posts.


This first one is a list of considerations I thought about and that you should think about before embarking on your residency adventure. The second is a step-by-step process for organizing your budget, location, accommodations, etc.
The Only Photography Filters You Need to Carry
Before Photoshop and digital photography, filters were imperative to achieving a balanced exposure and other creative effects. Photography filters were creatively and technically used for decades to achieve results that could not be duplicated by any other means. For example, ND filters for long exposures or to tame bright light, polarizers to reduce glare and reflections, skylight filters, UV filters, colored filters… you name it.


But so many of these photography filters have been tossed aside for post-processing tools. Rightfully so, in most cases. In my opinion, there are only a few photography filters vital to modern day landscape photography. These are the ones I never leave home without!
Polaroid Originals' 'Stranger Things'
OneStep 2 Camera is Upside Down
Polaroid Originals has unveiled a new "Stranger Things" edition of its OneStep 2 i-Type instant camera. The branding, icons, and text on the camera are all upside down, a nod to the alternate dimension visited in the popular Netflix sci-fi horror series.


The camera works with both classic Polaroid 600 film as well as Polaroid Originals' i-Type film. One of the touted aspects of the camera is the built-in flash.
Other features and specs include a durable build, a minimalist design, and focus from 2 feet to infinity.


Oh, and there's special "Stranger Things" edition i-Type film as well that features a random selection of Stranger Things frame designs — there are 16 designs total and 8 in each pack of film.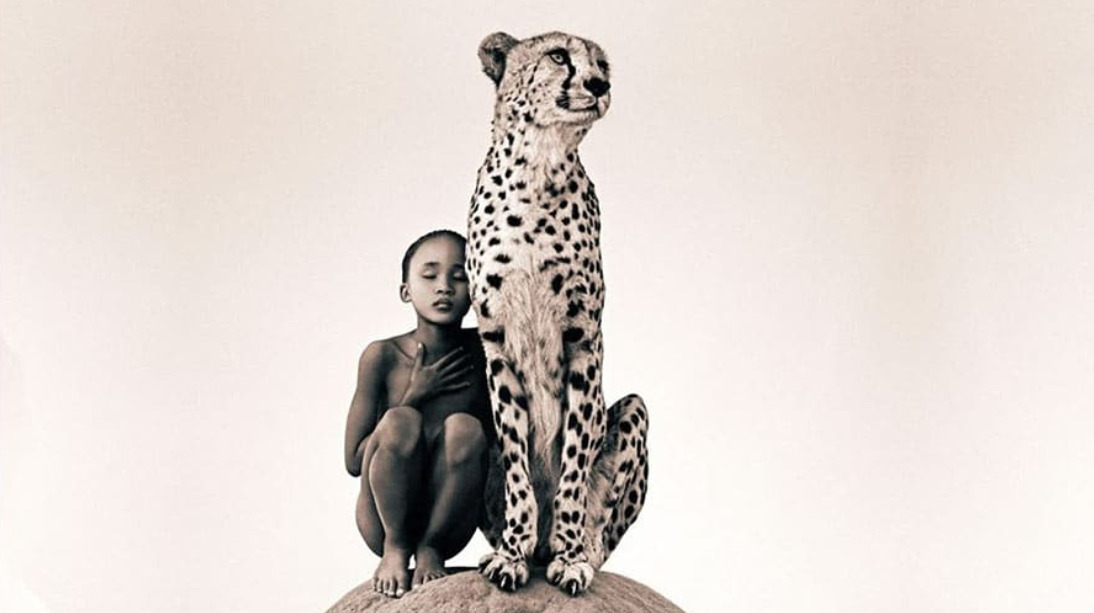 World's Most Famous Photographers
Salvador Dalí once said, "A true artist is not one who is inspired, but one who inspires others." When it comes to photography though, inspiration can be a tough nut to crack.


We all know it's sometimes difficult to stay in touch with our creative side, especially when we are overwhelmed by daily tasks or we feel stuck in a repetitive routine.


If you find that your favorite music or your best-loved movie director no longer stirs your imagination, it's time to turn your attention to the all-time classics: the famous photographers that shook the world.


There are few things more powerful than drawing inspiration from people who were true pioneers in their field.


So let's have a look at 31 amazing artists who shaped the world of photography with their innovative ideas and their amazing talent!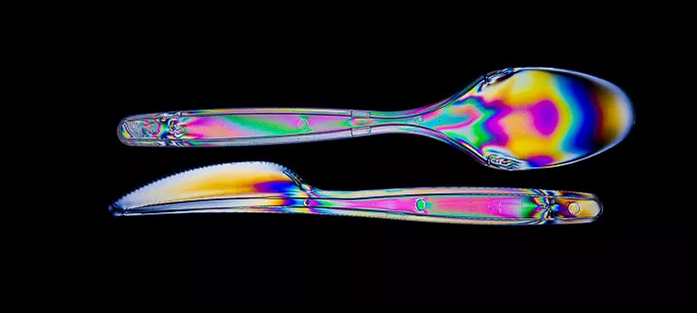 Fun With Photoelasticity | Abstract Photography
Have you ever looked back at the days when you were starting out with photography and everything was fun and thrilling and interesting? Have you ever wondered where all that excitement has gone? Whether you are stuck in a photographic rut or simply looking for some creative photographic ideas, photoelasticity is an easy and fun project you can do. You'll come up with great artsy pictures, some fresh ideas and give your creativity a boost.
Photoelasticity determines the stress distribution of a material through experiments. It's mostly used when mathematical methods become too difficult to put into practice. And so on. At this point I can almost see the puzzled expression on your face, but remember this. Photography is as close to science as it is to art. In fact, the study of what happens to light (not necessarily visible light) is one of the most valuable scientific tools. It's used to investigate everything from the composition of distant stars to the characteristics of everyday materials.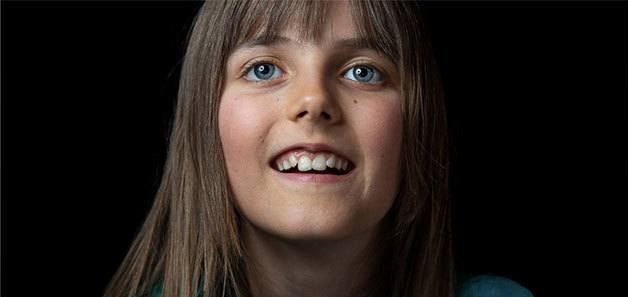 Photography DIY – Free Quick Guide
How is your photography coming along? I hope you're having fun, learning, and taking amazing pictures.


Today, the topic of my email is all about saving money! Not a bad topic, right? We all want to save money.


In photography, a huge expense is gear. Yet, we want the gear, as it helps us to grow and create better pictures. One way we can all save money is to create some of our own gear.
• Click the button below to get the free guide!