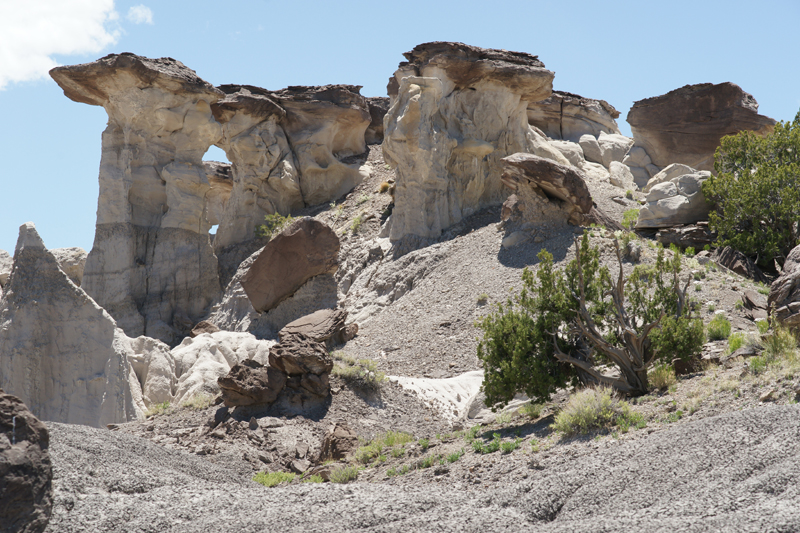 Happy Summer (almost), reader
I did another day-trip. This time with Pat Berrett and David Duplessie. We overdid it and went too far and much too high into the Lybrook area (above). This time I took my full-frame Sony a850 DSLR! It may be the last time to go shooting with that one. I may relegate it to the studio. Anyway, we had a great time traversing steep climbs, rugged flatland, and more. Sliding down canyon walls, however, was VERY challenging.
I have a couple vacancies in my mentoring program. If you are passionate about photography, and want to learn how to capture better images and more, please contact me by clicking on the button, below.
I continue to be thankful for your continued support of my creative efforts. Next year I will be doing more workshops, mentoring, and teaching. I am hoping some of you will sign up for my offerings and we can grow in our photographic pursuits, together! If you want additional information, head over to
timandersonstudio.com
. When you get there just click on the "Services" and/or "Workshops" tabs to see what is on offer.

Keep one hand on the wheel and the other on the camera!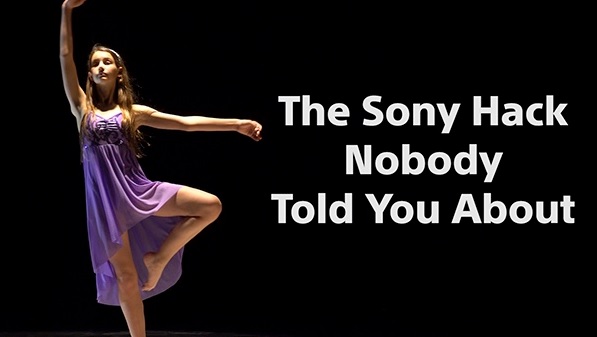 The SONY Camera Hack Nobody Told You About
Learn the biggest hidden "hack" about shooting at low shutter speeds to achieve creative effects. We've created this video In partnership with SONY to help photographers who want to improve their skills at shooting video as well as photos. Hosted by Emmy award winning filmmaker Fletcher Murray.


In this first video of the series Fletch shows some of the creative effects and looks you can achieve by shooting at lower shutter speeds.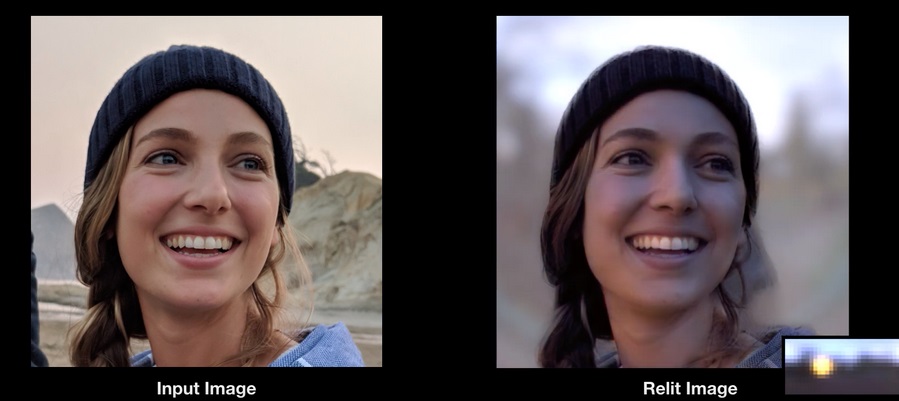 Google Is Developing a Method to Simulate Lighting in a Photo
Way back in 2017, Apple unveiled Portrait Lighting, a technique that artificially replicates the look of studio lighting using the iPhone's depth-sensing camera and a dollop of AI smarts.


Not to be outdone, Google researchers have published a paper outlining what looks like an even more robust approach to applying different lighting looks to portrait images through software alone.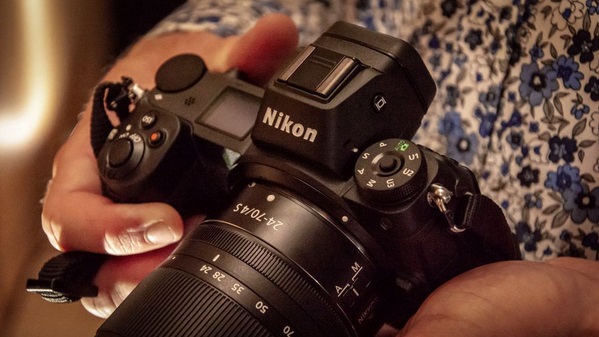 Did Apple just blow the lid on a new Nikon 8K camera?
Is Nikon about to launch an 8K camera? It may well now be more likely following Apple's WWDC 2019 event.


Along with many new introductions and changes shown off were some impressive new video-editing capabilities. David Earl, from Apple's Logic Pro X marketing team, took to the stage to demonstrate just how effortlessly Final Cut Pro ran on the new Mac Pro, even when tasked with juggling three streams of 8K footage at once.


The video shown was described as 8K ProRes raw footage originating from a documentary shot in Kenya, which was said to have been captured and edited in HDR.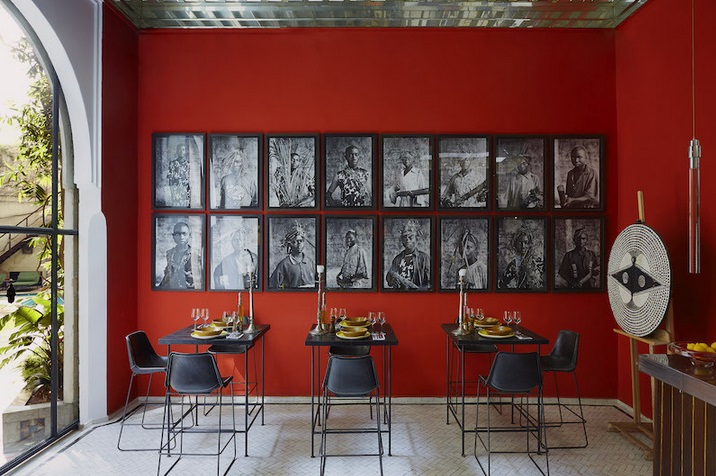 Are Hotels the New Art Museum?
If only the Met had Californian Kings with 800 thread count Egyptian cotton sheets, am I right? Luxury hotels are moving away from Ikea-esque giclées and dedicating themselves to original works.

Where is this trend coming from? Experiential travel is a trend within tourism these days. Travelers want to take something back as a memory rather than just staying in a hotel. And, art is an impactful memory maker—creating lasting impressions.


"Go and make interesting mistakes, make amazing mistakes, make glorious and fantastic mistakes. Break rules. Leave the world more interesting for your being here. Make. Good. Art." Neil Gaiman
"No artist is ahead of his time. He is his time, it's just that others are behind the times." Martha Graham
"The greatest respect an artist can pay to music is to give it life." Pablo Casals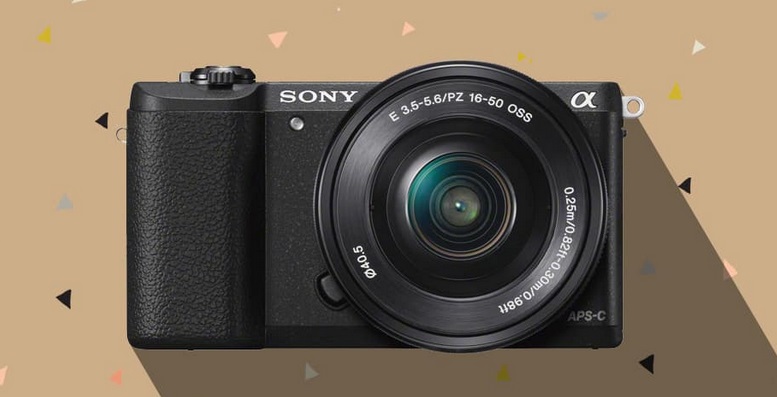 Best Cameras Under $500
Since writing this article on the best cameras under $500, I've had a lot of great feedback from happy photographers – it seems that finding the most affordable way to document memories and create better art is a popular topic.


For newcomers to photography, the assumption is that an expensive camera is required to get great photos. Thankfully in 2019, this is no longer the case, with a some great value for money options available.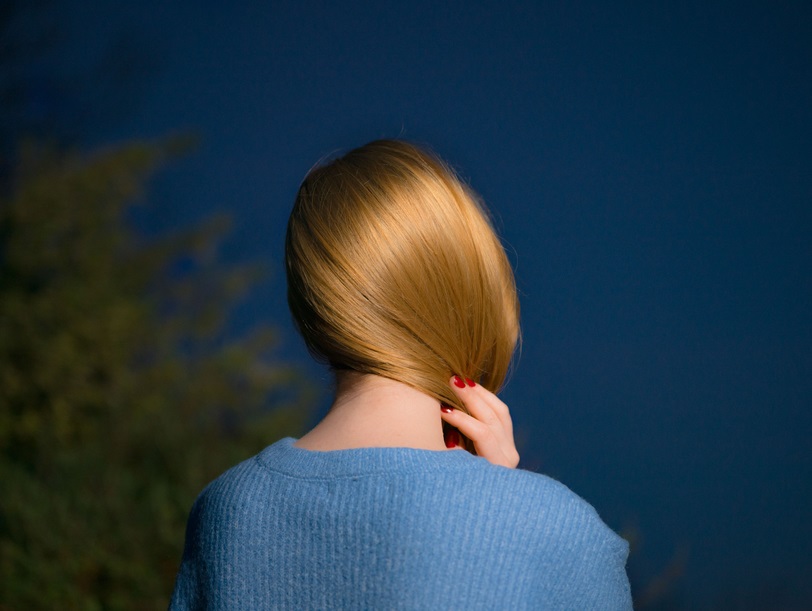 From Instagram to getting published: how to make it as a photographer
From starting photography in earnest in 2014, MPB resident photographer Ian @ihoworth has just published his first monograph, Arcadia. Publications including The Guardian and The New York Times have written features about him, so it's fair to say he's 'made it' as a photographer. Ian is one of a new breed who have taken the contemporary route of starting out on Instagram, then selling prints, then getting published.


Ever wondered how you can get your work recognised and printed? Well, you could do it too. We asked Ian to share his advice and experience. Read on to find out more.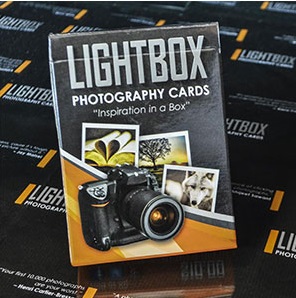 Challenge Your Creativity with LightBox Photography Cards
Challenge your creativity with 52 different photographic assignments from award-winning photographer, Paul Michael Kane! Here's the concept - you are in need of some creative inspiration. Maybe you just got a new camera for the holidays or birthday, or are simply looking for new things to shoot.


You grab your deck of LightBox Photography Cards, give them a shuffle and pick a card. The face of each card will showcase a different photographic challenge. Under each challenge is a small write-up to better define the assignment. The cards are also numbered for easy reference.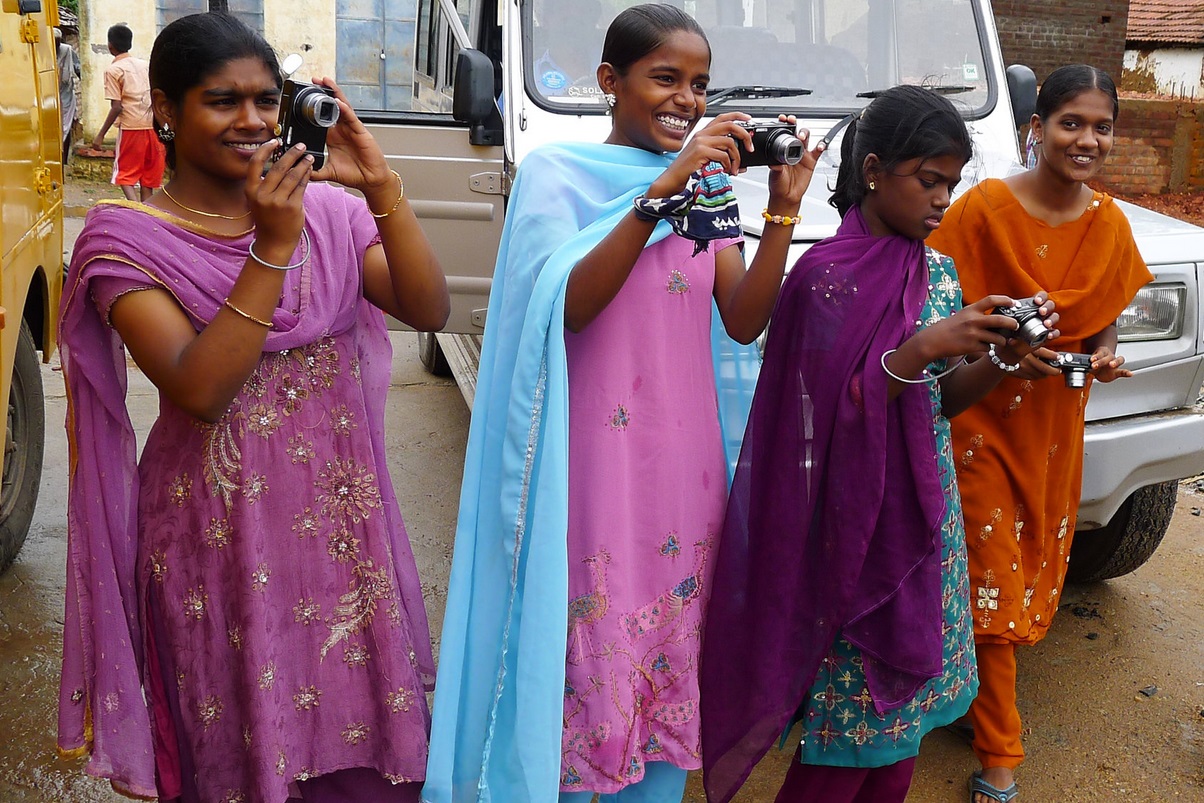 100 Cameras: Working to Empower Children
Several months ago, I became aware of an organization called 100 cameras. It is a group that will go into some very poor countries as well as some inner-city places in the U.S. They take a group of kids, give each of them a camera, and teach them how to use it, and then let the kids go out and photograph. They work with them about what they photographed and help them learn how to express themselves through photography. When they are finished, the kids get to keep the cameras.
It works out to 94% of the print sale price goes to the community.