• Welcome Johnny, Carol, Wayne, and Cynthia! Thanks for signing up at GuitarVista.
As summer speeds along, there are many opportunities to get those stringed instruments out from under the bed or from behind closed doors and strum a few licks, or do some serious finger-picking.


A good place to do that is at a Sing-Along. I recently received notice from ABQ Folkfest about that very thing. Led by Dan Matthews and Friends this one of those traditional camp-fire things, without the campfire. "We sing and play loudly so everyone can feel comfortable about singing along." (from the flyer)


Every month with five Saturdays, Dan Matthews organizes a Sing-Along on the last Saturday afternoon (the 5th Saturday…) from 2–4 pm. Check with ABQ Folkfest for additional information.
We hope you enjoy this issue and will share it with all your friends... pass it on! Comments are ALWAYS welcome.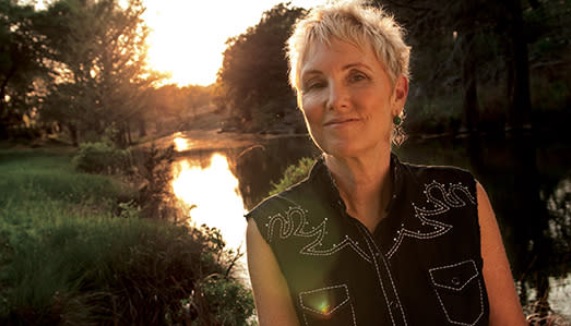 AMP Concerts: Eliza Gilkyson at the Outpost

Eliza Gilkyson

(ab

ove) is a twice-Grammy-nominated (2006/2015) singer-songwriter and activist who is one of the most respected musicians in Folk, Roots and Americana circles. Her songs have been covered by Joan Baez, Bob Geldof, Tom Rush and Rosanne Cash, and have appeared in films, PBS specials and on prime-time TV.


A member of the Austin Music Hall of Fame, and a recent inductee into the Austin Songwriter Hall of Fame, she has won countless Folk Alliance and Austin Music awards, including 2014's Songwriter of the Year. Eliza's music has always offered a vivid reflection of the times we live in, full of joys and sorrows, each song a window into a life of struggle and triumph in a world she feels is "poised on the edge of moral, economic and environmental bankruptcy."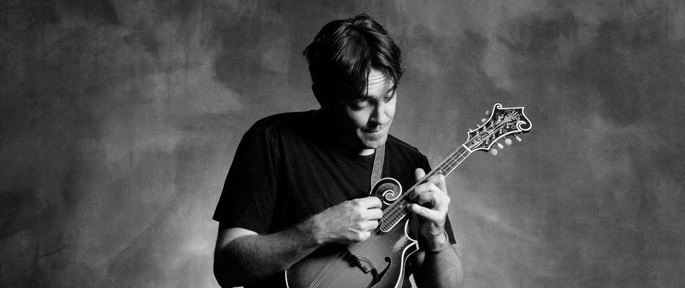 Jeff Austin, Yonder Mountain String Band, passes

Jeff Austin, mandolinist, singer, and songwriter – and co-founder of Yonder Mountain String Band and the Jeff Austin Band – died yesterday in Seattle, WA. He was 45 years of age.


It would be hard to overstate Jeff's importance in the early days of the jamgrass scene emerging in the mid-to-late 1990s. Following the passing of Jerry Garcia in 1995, a huge void was left in American music, especially among followers of The Grateful Dead who stopped touring following his death. A number of contemporary bluegrass artists began performing Garcia's and the Dead's music, along with their own original songs, and many disappointed Dead heads adopted these groups in their stead.
GuitarVista Showcase

Classic 1971-73 Gibson ES 175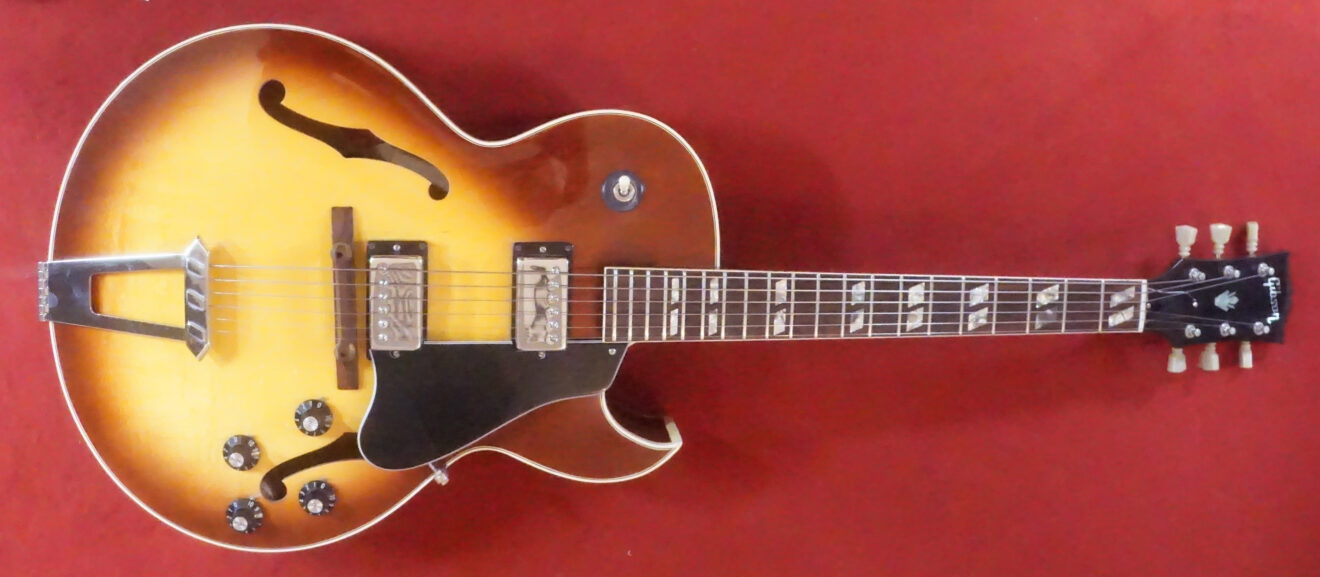 • This pale, sunburst, all original guitar is a guitar player's dream. Sitting on my lap, I coulda been anyone of a number of iconic players:

Pat Metheny, Joe Pass, Howard Roberts, Keith Richards, and Yes' Steve Howe.

Plug this one and you will have no idea where it could take you. (w/OHSC)
Early 1953-54 Epiphone Zephyr Regent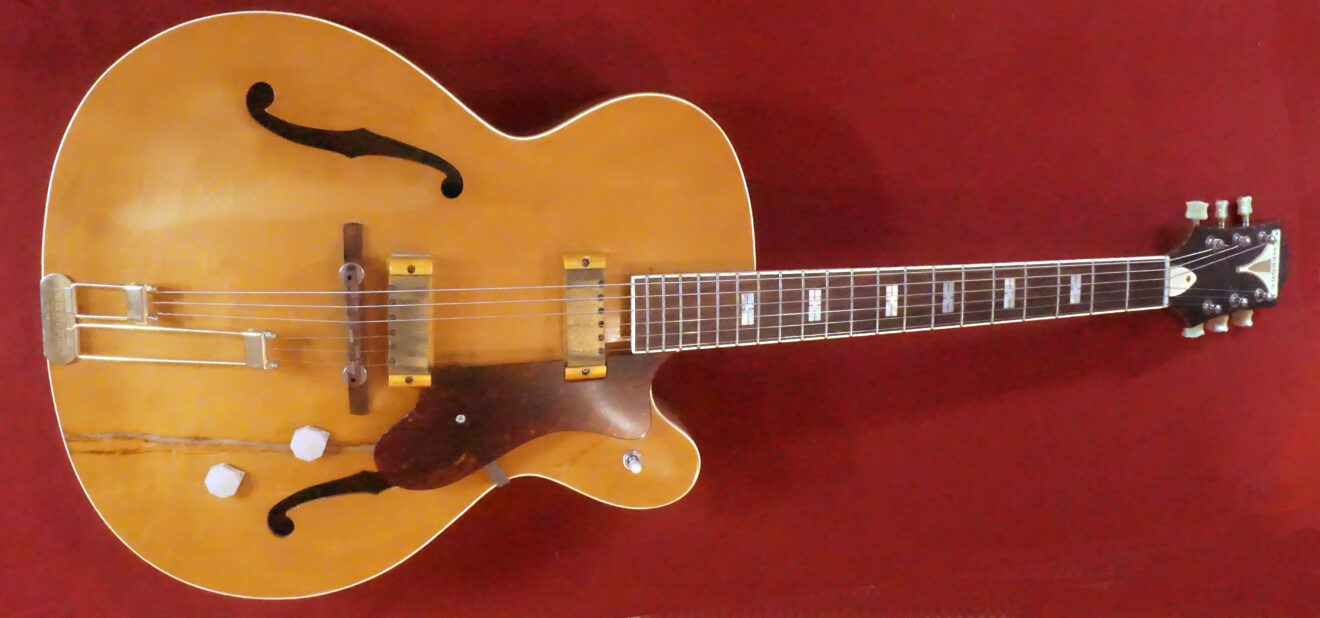 • This beauty is on Guitar Player magazine's Collector's Dozen: Epiphone's 12 Most Desirable Guitars. Designed to compete with Gibson's ES-5, The Zephyr Emperor Regent was Epiphone's top-of-the-line archtop electric guitar during the Fifties. Strap this one on and you may become part of music lore! You know you wanna! (w/OHSC) Stained from the "outgassing" of the original pickguard. (-ed.)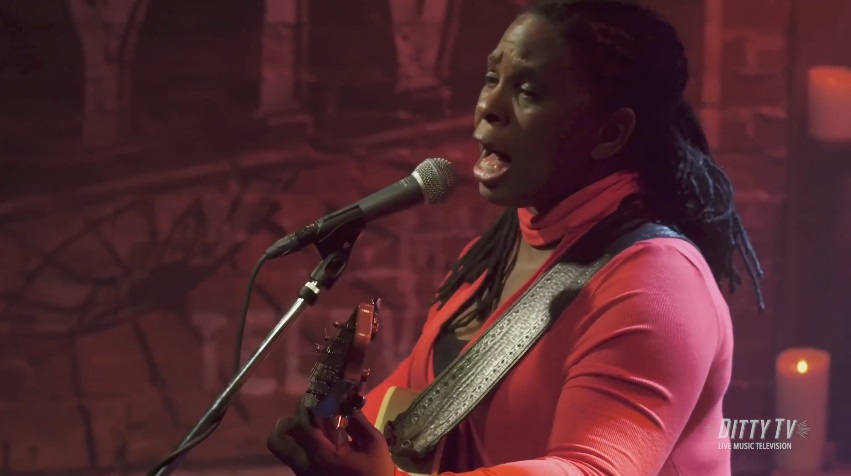 Ruthie Foster, A Brand New Day (video)

Ruthie Foster's the newest voice in old-school soul. Her fifth album is a remarkable flashback to the genre's '60s and '70s heyday, framing her warm butter-and-cayenne-pepper singing with organ, electric piano, shimmering guitar textures, and strong backbeats.


That sound, along with her strength as a song interpreter--rippling with beauty on Lucinda Williams's "Fruits of My Labor," stunningly emotional on Son House's cautionary Delta spiritual "People Grinnin' in Your Face"--and her fine-tuned social politics, makes Aretha Franklin, Roberta Flack, and Nina Simone reasonable artistic references. For the 42-year-old Texan, this historic approach is new. Until now she's been an obscure acoustic-guitar-wielding singer-songwriter. And, indeed, the evocative lyricism of her own tunes "Harder Than the Fall," "Heal Yourself," and "Beaver Creek Blues" is clearly the work of an experienced craftsperson.


When I was researching pieces for this issue of The Stringer, I came across this video, by way of Ditty TV, and was immediately taken in. (-ed.)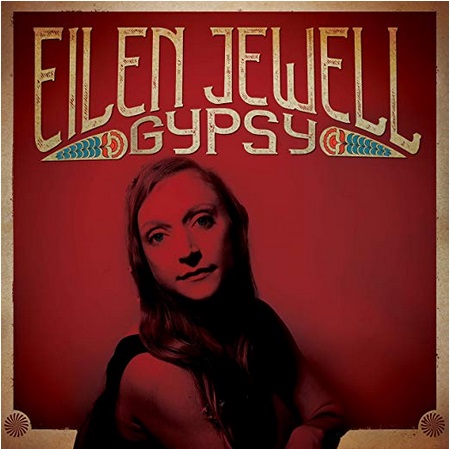 Alt Root Top Ten Songs for June 19, 2019
The mysterious woman in red sitting in the #1 spot on the weekly Top Ten for Wednesday, June 19, 2019 is Eilen Jewell, the queen-of-the-minor-key songstress returning with her upcoming (08-19-19) release, Gypsy, on the list with "Crawl". Shinyribs is the CB radio handle for the band cruising the highways shouting out "Sing It Right" from their recent release, Fog and Bling. Don Gallardo readies for a late summer release of his upcoming E.P., joined on the recording and on the chart by Lilly Winwood with "Shine a Light on Me".


Nels Andrews has a new release, Pigeon and the Crow, due on August 9, 2019, on this week's chart with "Scrimshaw". The tunes join Bluegrass from Irene Kelley, west coast rock with The Hollywood Freeway Ghosts, the Folk Americana of Muriel Buckley, and Indie Roots from the pairing of two heavy-hitters, Calexico and Iron & Wine with "Father Mountain" from their recent Years to Burnrelease.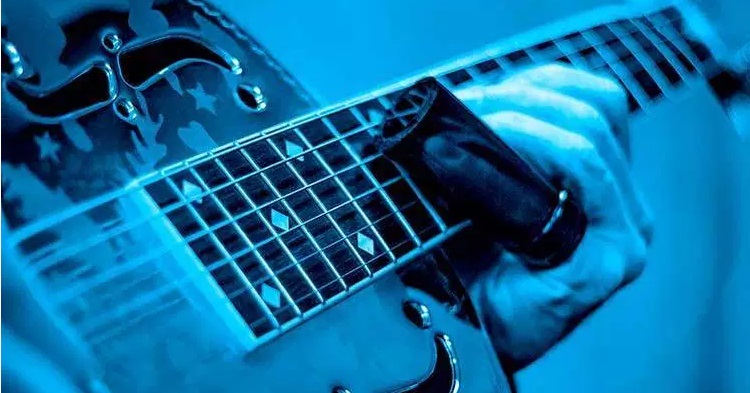 Slide Masters: 6 Guitarists Who Play
Bottleneck Style in Fresh and Unexpected Ways
It's not possible to know the exact specifics,
but at some point near the beginning of the 20th century, a random musician in the Mississippi Delta must have rubbed a guitar's strings with a knife, glass bottle, or other hard object, and in doing so discovered that the instrument could be made to produce an eerily vocal-like sound. At around the same time, the Hawaiian musician Joseph Kekuku pioneered the steel guitar by using a steel bar on the strings for a similar effect.
While the origins might be murky, it's clear that slide guitar became popular with blues guitarists like Robert Johnson and Son House and Hawaiian musicians such as Sol Hoopii in the first half of the 20th century, to say nothing of country-and-western and bluegrass musicians like Noel Boggs and Leon McAuliffe. The sound of an open-tuned instrument played with a slide is inextricably associated with these styles and their offshoots, and American popular music in general.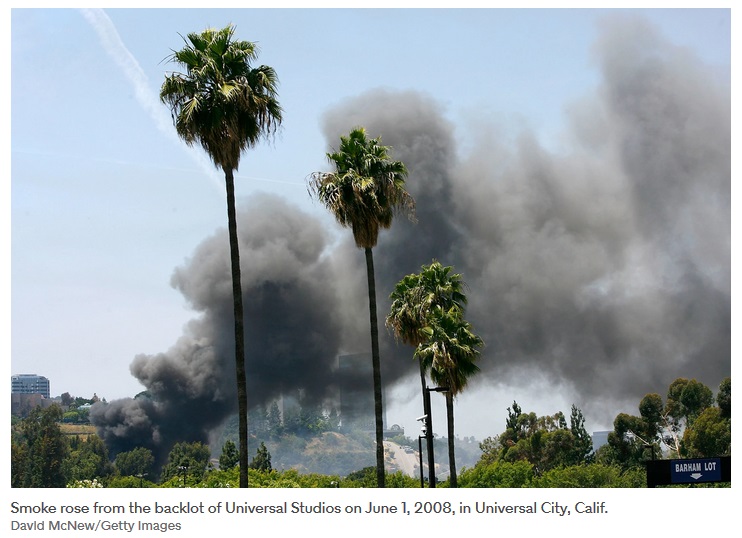 Artists File $100 Million Suit Against
Universal Music Over 2008 Fire
Several prominent bands, musicians and artist estates sued the world's largest record company, Universal Music Group [UMG], on Friday after an investigation published by the New York Times earlier this month alleged that hundreds of thousands of master recordings, protection copies, unreleased music and other materials had burned in a massive fire at a UMG vault in 2008.


The suit, which seeks damages in excess of $100 million, was filed by the estates of Tom Petty and Tupac Shakur, the bands Hole and Soundgarden, and singer-songwriter Steve Earle; it is seeking class action status, so that any other "similarly situated," UMG-affiliated musicians and estates may enter the suit as well. According to the Times report, the blaze allegedly destroyed the work of scores of top musicians over many decades, ranging from Louis Armstrong to The Roots.