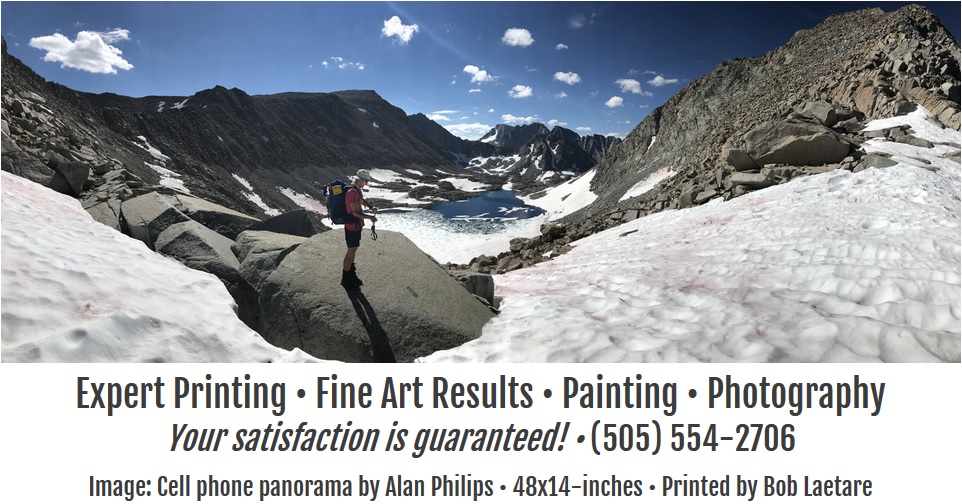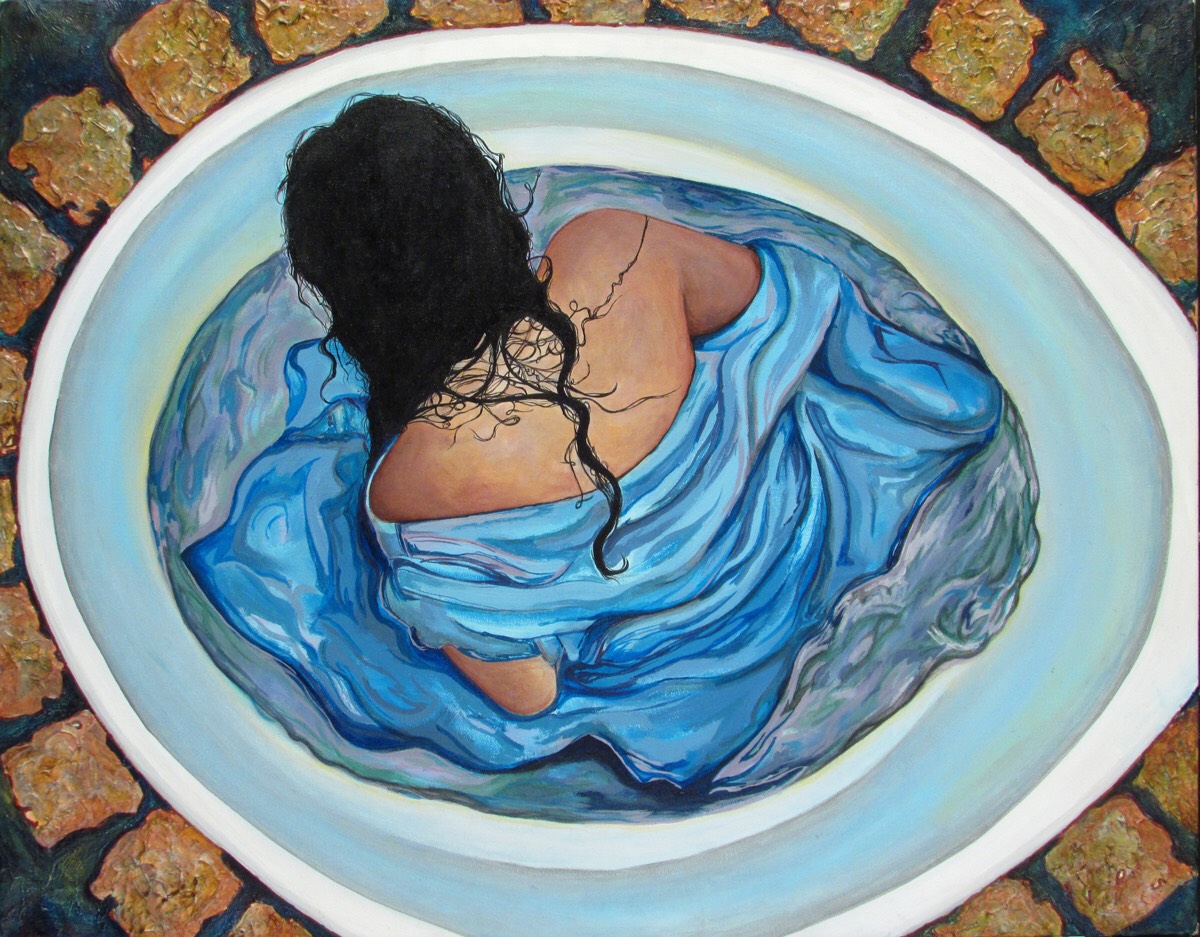 Savina Romero: identity & heritage

We're at it, again! The Gallery @The Artistic Image is pleased to present Savina Romero (above), an Albuquerque Artist in her first solo exhibition.
I (Tim) was in The Gallery last week and witnessed a rainbow of color and a roomful of very compelling work. I was taking down my show and she was hanging hers. I had to be careful where I walked, there was so much art, everywhere! Below are some notes about the show:
• A collection of all her past work
• Show encompasses a large body of work that represents the identity and heritage and growth of the artist throughout her newly-developed art career.
• It spans from her earliest painting work in high school to her most recent work in college.
• Showcases a start to her professional career
• Click on the card, below, to see more of her work


Since this will be her first solo show it would be greatly appreciated if you could stop by and say, "Hi!"
Artist Reception: June 8, 4-7pm
Show continues through June 25, 2019
Open: Tue-Fri, 9-4pm • Sat, 9-2pm
1101 Cardenas Dr. NE, Suite 103
Albuquerque, NM 87110 • (505) 554-2706

• If you are thinking about having a show at The Gallery, let us know as soon as you can so we can schedule it, accordingly.


100 Cameras: Working to Empower Children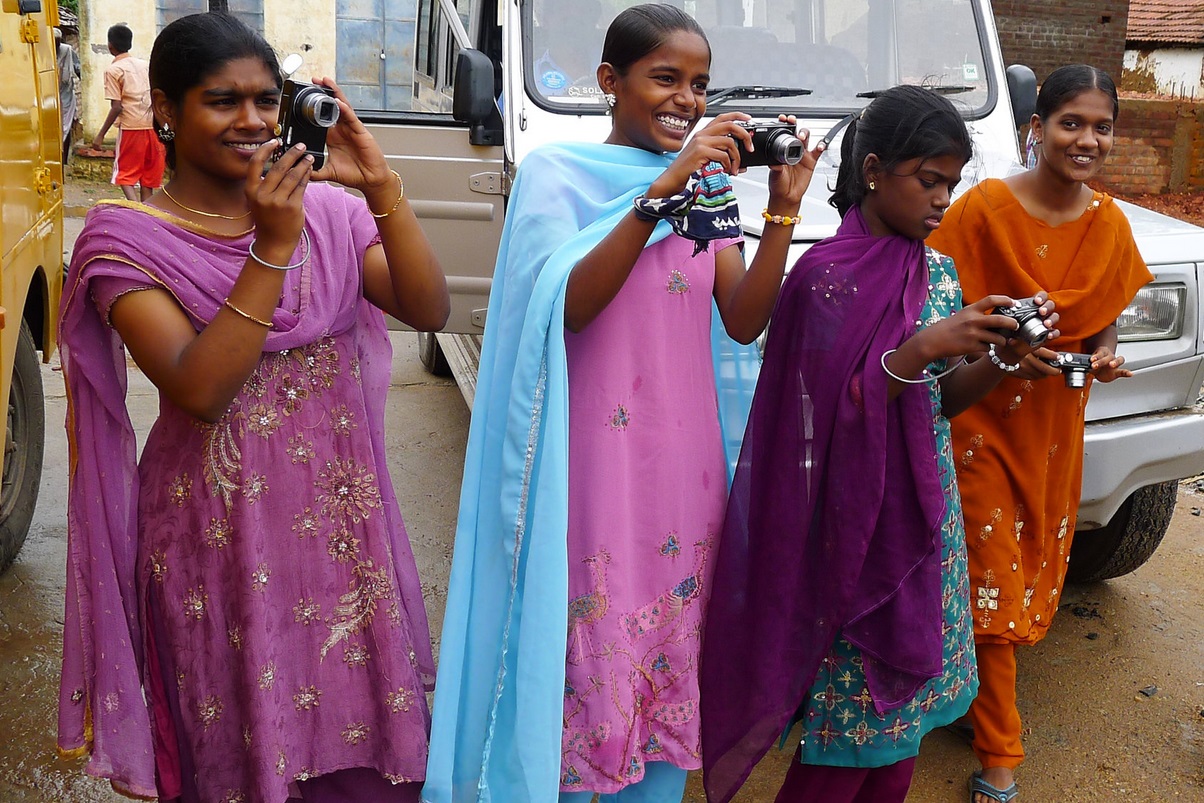 Several months ago, I became aware of an organization called 100 cameras. It is a group that will go into some very poor countries as well as some inner-city places in the U.S. They take a group of kids, give each of them a camera, and teach them how to use it, and then let the kids go out and photograph. They work with them about what they photographed and help them learn how to express themselves through photography. When they are finished, the kids get to keep the cameras.


I watched them and started to slowly support them with an occasional small donation. Just recently I was notified that one of their projects was finished and that some of the prints were for sale, with 100% of the proceeds from the sale of prints going back to their community. It works out to 94% of the print sale price goes to the community. I purchased an image captured by a 10-year-old girl in a village in Iraq for $29.99. My thinking was that they could use the money much more than me. We are framing my print for display and I will be purchasing another one soon. (Bob)