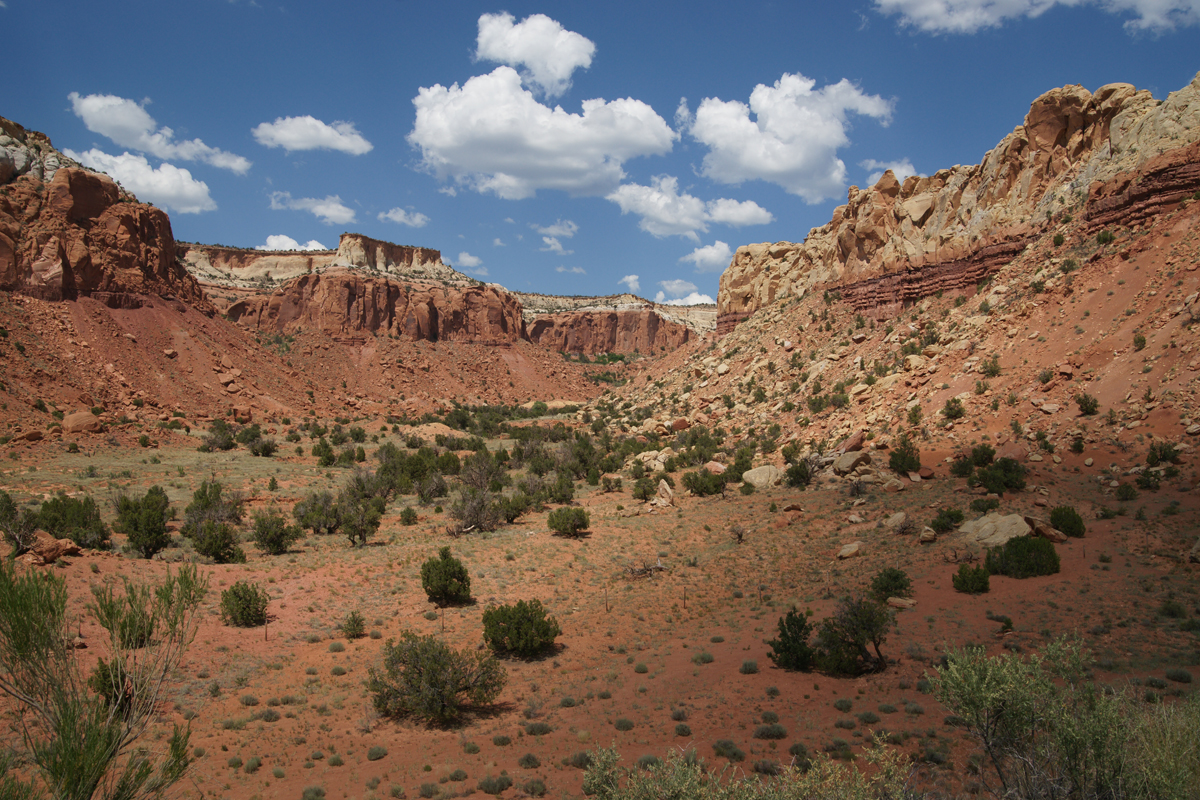 July 1, 2019 • Issue XXII
At this time of the year, it is a challenge to get me to sit still. The outdoors calls. It beckons. It insists. Last week, Pat Berrett, Eric McCollum, and I ventured up to northern Abiquiu to check out a couple of locations for future shoots. The image above was captured along the road just north of Abiquiu. Just think... that was only the beginning.


Do yourself a favor, get out there!
I have a couple vacancies in my mentoring program. If you are passionate about photography, and want to learn how to capture better images and more, please contact me by clicking on the button, below.
I continue to be thankful for your continued support of my creative efforts. Next year I will be doing more workshops, mentoring, and teaching. I am hoping some of you will sign up for my offerings and we can grow in our photographic pursuits, together! If you want additional information, head over to
timandersonstudio.com
. When you get there just click on the "Services" and/or "Workshops" tabs to see what is on offer.

Keep one hand on the wheel and the other on the camera!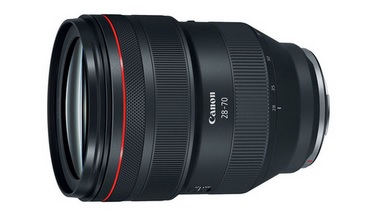 Is Canon Going to Redefine the Holy Trinity of Zoom Lenses?
For a long time, the holy trinity of zoom lenses has been considered the 16-35mm f/2.8, 24-70mm f/2.8, and 70-200mm f/2.8, with slight variations in the focal lengths from manufacturer to manufacturer. However, Canon may be looking to up the ante in a major way by creating a holy trinity of f/2 zoom lenses.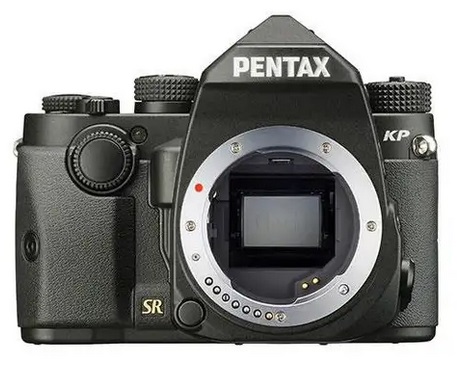 10 best DSLR cameras for all budgets and skill levels, from beginners to professionals
It's true, the camera on your smartphone is pretty capable these days, with its ultimate pocketability, high megapixel count, connection to the internet and clever effects.
But smartphones only achieve the equivalent of optical zoom by building in multiple lenses and, while they're convenient, they can't match the ergonomics of a proper camera with its grips and buttons.
Top of the quality tree is the digital SLR camera (DSLR) with its interchangeable lenses, outstanding build and strong manual controls. It also has a sensor size which no phone, or even a compact camera, can match.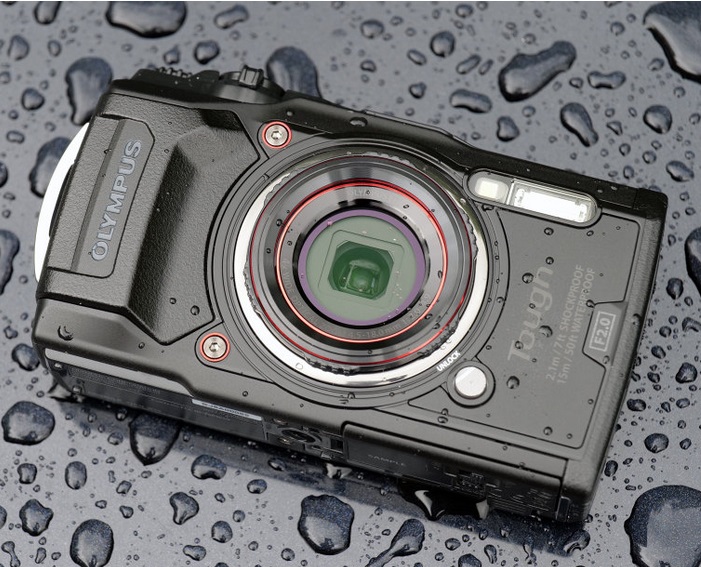 Top 10 Best Waterproof Tough Cameras 2019
The cameras featured on this list are all waterproof, shockproof and freezeproof which makes them ideal for underwater and travel photography. They're also our highest scoring tough digital cameras that we've reviewed, so you can be assured that you're purchasing a good camera that's perfect for your next trip.


If you're planning on shooting underwater, then you will want a camera with a bright lens, and good noise performance. Some also feature 4K video, for high-quality underwater video recording.



15 Tips for Successful Fireworks Photography
It's getting close to fireworks time of year so today we wanted to present you with a few tips to help you photograph fireworks displays. The biggest thing to remember is that it's all about practice, experimentation, and the following mantra (say it with me!)


Use the right equipment: use a sturdy tripod and remote to fire the camera and bring an extra battery as long exposures tend to use them up quickly. I say STURDY tripod because it needs to hold your camera steady for several seconds without sinking, tipping, or wobbling.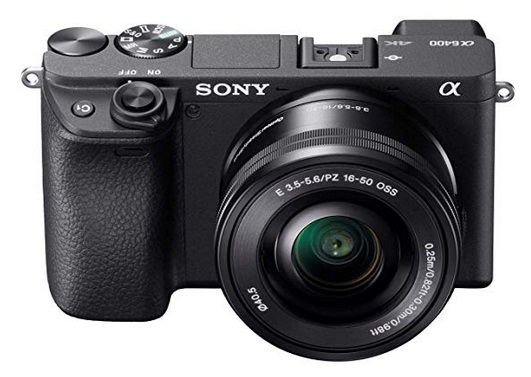 Best Camera for YouTube
Since its first video went live on April 23, 2005, YouTube has steadily become the go-to video platform for people who want to reach a large audience. After all, where else can you get such wide reach for next to nothing?
That said, it's important to keep in mind that with the billions of people making use of the site, being found – much less getting exposure you want – isn't something that's guaranteed.


But hey, don't take this the wrong way! This simply means that if you want a shot at being in the limelight, you're going to have to work hard to get it.


"Learn the rules like a pro, so you can break them like an artist." Pablo Picasso


"Art is not about thinking something up. It is the opposite–getting something down." Julia Cameron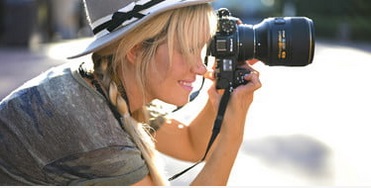 Canon EOS RP vs. Nikon Z 6: Which company does entry-level mirrorless best?
When Nikon and Canon launched their first full-frame mirrorless cameras, the Nikon Z 6 and Canon EOS R looked to be rivals every bit as competitive as neighboring sports teams. But then Canon pulled up its sleeves to reveal another surprise: A lower priced entry into full-frame mirrorless, the Canon EOS RP.


How to Avoid Model Flakes
Avoiding model flakes is something all photographers would like to do and this article will help you identify some of the red flags you may encounter.


First, I want to define what I, and most people, consider flaking: model flakes are models who do not show up to the shoot or who cancel at the last possible second (as in day of the shoot) without a legitimate excuse. Models who cancel with a legitimate excuse are generally not considered flakes.


I think in order to cut down on your flake rate, you need to examine your situation. Sometimes there were no warning signs before a model flaked. But often if you check references or at least ask around, look at how they communicate, and read their profile, then you can catch some red flags common to many model flakes. Again, sometimes there is nothing you could have done.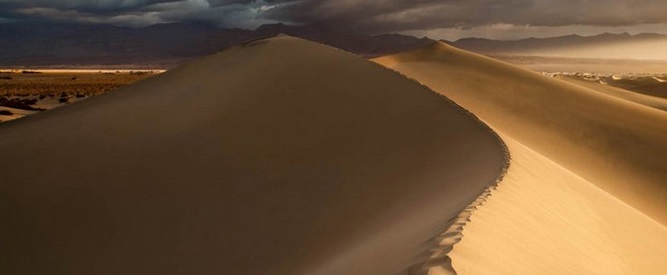 Essential Tips On Taking Photographs In Hot Climates
If you're venturing somewhere that's going to be particularly hot then make sure your camera equipment (memory cards, batteries etc.) will operate to the best of their ability still. You can usually find information on operational limits of specific products on manufacturers' websites and in manuals.


If you're venturing somewhere that's going to be particularly hot then make sure your camera equipment (memory cards, batteries etc.) will operate to the best of their ability still. You can usually find information on operational limits of specific products on manufacturers' websites and in manuals.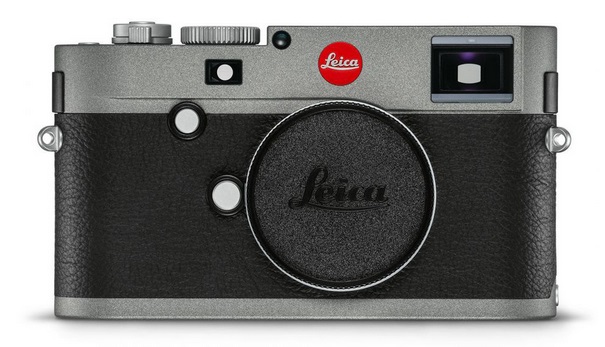 The new Leica M-E is a Leica M that shoots video – but not in 4K00 Cameras: Working to Empower Children
Leica has announced its latest full-frame mirrorless camera, the Leica M-E (Typ 240), a 24-megapixel body that is essentially a Leica M that shoots 1080p video. Yes, a new and expensive camera in 2019 that doesn't shoot 4K – though it does come in 'anthracite grey'. How very Leica.


The M-E packs a 24MP full-frame CMOS sensor with a delicate ISO range of up to 6400, which is enough for Leica to describe as "exceedingly high resolution and light sensitivity".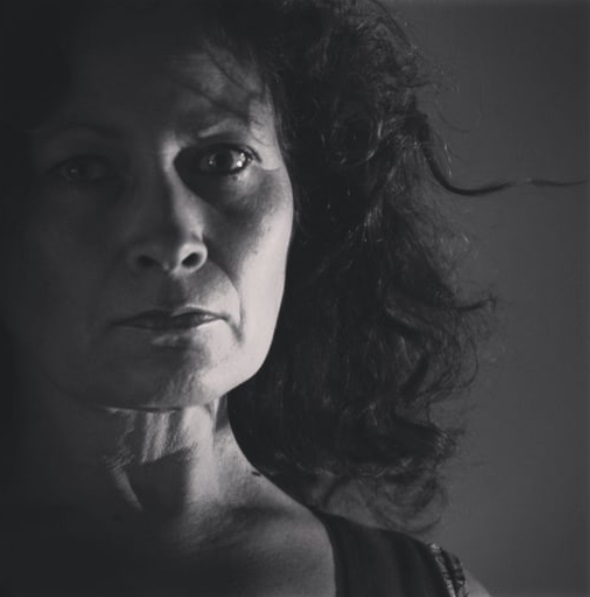 Portraits: Call-For-Entry

Shadow & Light Magazine is announcing a call-for-entry for the September/October 2019 issue, featuring "Portraits." As with most of our calls-for-entry the rules are simple:
1. All submissions must be photo-based
2. All images can't be more than two-years old
3. Submitter must be the original creator of the image
4. All images must display at least one eye
5. Sizes: all work submitted must be 8.5×12-inches (or equivalent), sRGB, 300dp