July 22, 2019 • Special Call-For-Entry Notice: Portraits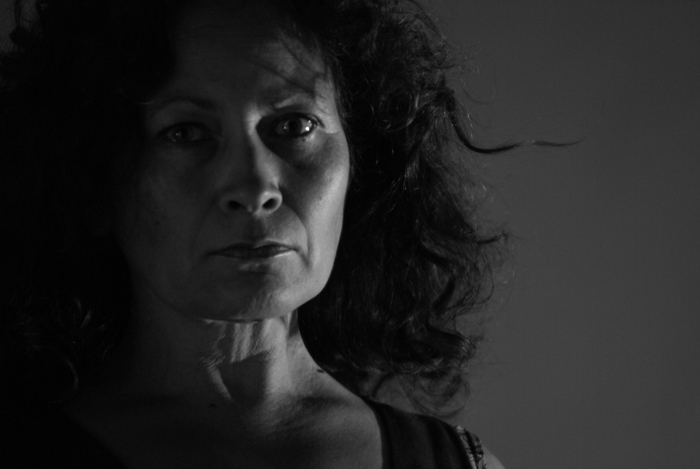 Happy Hot Summer, reader!
We have already accepted many photographers, but would to have more for consideration to be our cover artist for this Special Issue. Will one of them be you?


Many of you have asked when we were going to have a Special Portrait Issue. The time is now... well, not now, but for the September/October 2019 issue of Shadow & Light Magazine that is exactly what we will be doing: the official Portrait Issue!


The rules are simple, entry is easy, entry fee is low, and the Grand Prize winner will receive something few magazines can promise, the cover of The Portrait Issue. Now, that is a prize worth pursuing.


Besides the Grand Prize, which will also include a few other goodies, including a printed copy of the issue, up to six other Winners will receive a 10-page portfolio spread in the magazine.


Just click on the "Additional Info..." link below to find out more and to enter.
Image: Intimate Portraits #4995 ©Tim Anderson
I have a couple vacancies in my mentoring program. If you are passionate about photography, and want to learn how to capture better images and more, please contact me by clicking on the button, below.
•••••••
Keep one hand on the wheel and the other on the camera!