August 1, 2019 • Issue XXIII

Happy Summer (still), reader
I recently returned from a trip visiting family in Washington state and California. I had wonderful time. There was food, wine, food, wine, and, of course, family. One of my brothers in California suggested that the next time I visit I should bring work clothes. It seems he and I usually spend a bit of time with hand/power tools (I'm flexing my muscles (?) now)!
The image, above, by Colorado photographer Dona Bollard is an example of the variety of portraits we are receiving for The Portrait Issue, which will be the theme for the September/October 2019 issue of Shadow & Light Magazine. We have already received a good number of submissions, but do we have yours? It is very simple to enter...


We have extended the entry deadline from August 5-August 25, 2019. You have plenty of time and you can send in 10 images for only $20. Click on the card at the bottom of this newsletter for additional information
I am very thankful for your continued support of my creative efforts. Next year I will be doing more workshops, mentoring, and teaching. I am hoping some of you will sign up for my offerings and we can grow in our photographic pursuits, together! If you want additional information, head over to
timandersonstudio.com
. When you get there just click on the "Services" and/or "Workshops" tabs to see what is on offer. I do have a couple of slots open for one-to-one mentoring. Click on the button below to find out more.

It's not what is in front of the camera that counts, it's what is behind the camera that makes the difference!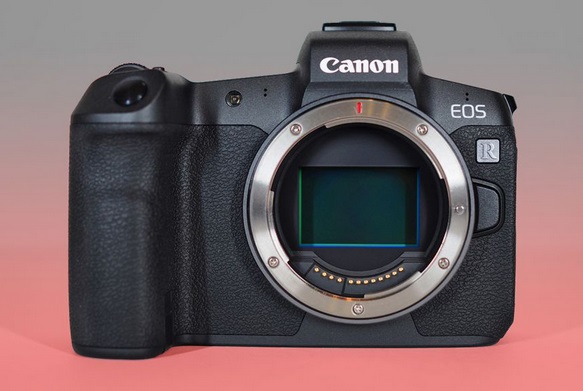 New Canon EOS R has resolution "way beyond" the 61MP Sony A7R IV
Canon's next full-frame mirrorless camera will be a high resolution version of the Canon EOS R – and, according to the latest report, it will have a megapixel count "way beyond the Sony A7R IV".

That would mean Canon's next R-system camera has a resolution higher than the 61MP of the A7R IV – giving credence to the rumors that it could be in the region of 70MP… or even higher.


Canon Watch's report about the upcoming camera, still expected to be revealed this year, jives with earlier stories about a 70MP Canon EOS R with image stabilization, and potentially even a rumored 100MP Canon EOS R.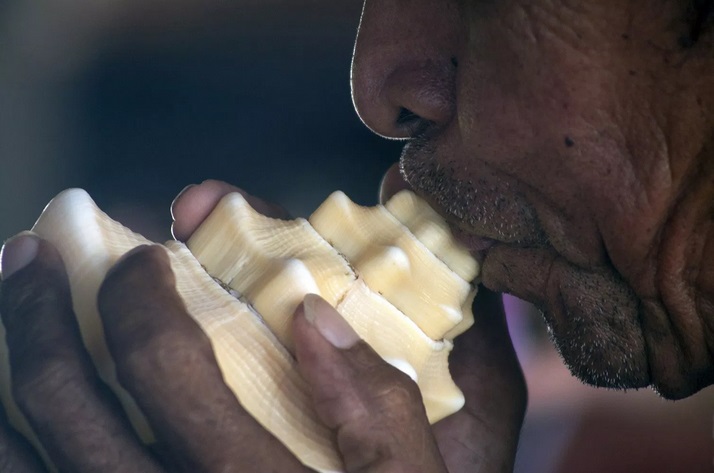 Do's and Don'ts of Putting Together a Photography Portfolio
It doesn't matter what kind of photographer you are, a good portfolio is the most important tool you have to secure a job. The first thing to understand is that putting together a bunch of nice pictures isn't enough. Your photography portfolio should be a sample of your work that showcases your technical abilities as well as your personal style.


Let's face it, if someone wants to steal your photograph, they will find a way to do so. A watermark can be cropped or deleted. Instead, it will make it more difficult for the viewer to appreciate your image. Also, watermarks give an amateurish look to your portfolio as a whole.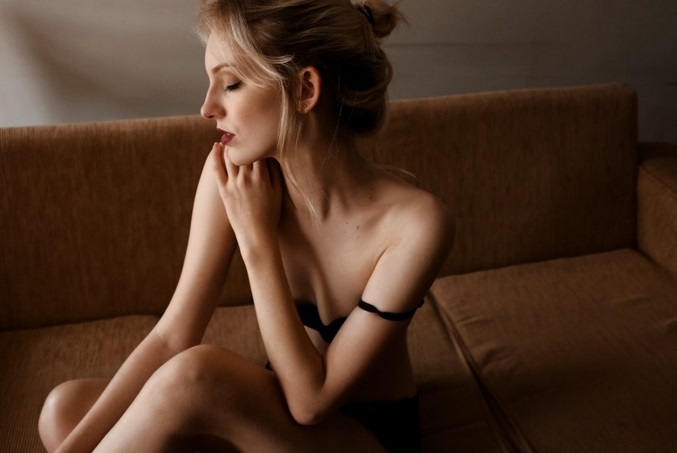 The Best Gear For Boudoir Photography

Boudoir photography, just like standard portraiture, requires an adequate gear – you won't be able to make the best out of your boudoir sessions if you don't have the proper lenses, lighting and accessories.


This type of photography can be quite challenging because your model will most likely feel vulnerable in front of the camera. In order to make boudoir sessions comfortable for your models and at the same time technically impeccable, check out our hints and tips on gear.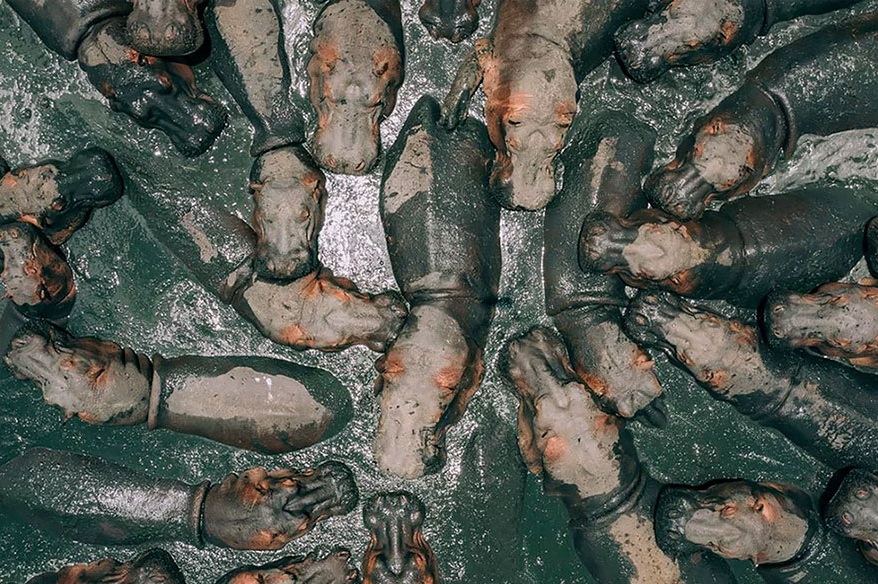 30 Best Drone Pictures Of Last Year

The fifth annual Dronestagram photo contest has recently taken place, with the winners just announced. Using drones to capture our planet from new and unique perspectives, the competition attracts thousands of cool photos from all over the world, showcasing the very best of aerial photography.

This year's first prize winner was Hungry Hippos by zekedrone, an atmospheric shot taken at a low altitude, showing a bloat of hippos hanging out happily together in some muddy water. With the quality of entries at an all-time high and covering a variety of categories including urban, nature, people and creative, the judges faced some difficult decisions. "We were 6 of us to work out the best photos," Eric from Dronestagram told Bored Panda. "It wasn't easy because we received several thousand of them, so you have to be very organized to choose the best ones."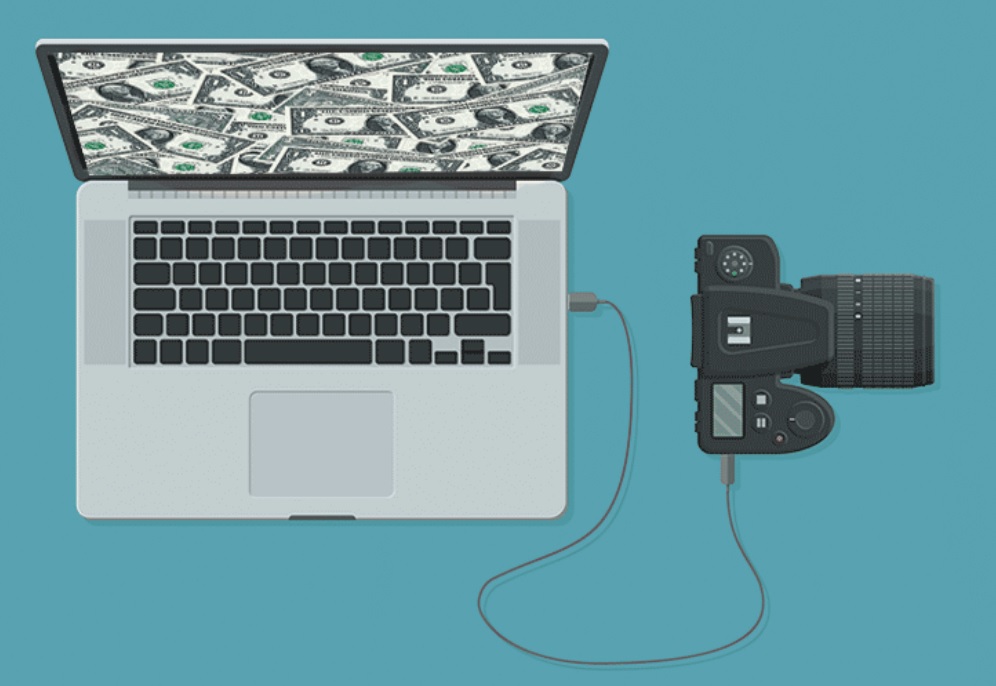 Best Stock Photography Sites
The thought of making some extra cash while putting your photography skills into practice is surely tempting for everyone. Ever since stock sites arrived on the global market, this offer has been on the table.


Although they truly give you the opportunity to earn a passive income, there are quite a few things to consider before diving into the stock world.


One of the most important decisions to make is choosing where exactly to upload your content. This could easily get a little confusing.


There are a number of platforms out there, and they all have different terms and conditions. Which stock site is the best for you and how much can you earn from your images?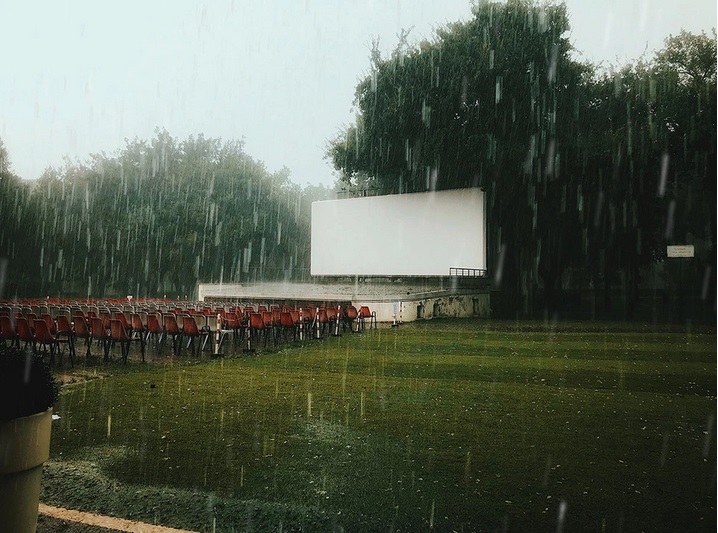 The Best iPhone Photographs of 2019 Are Way Better Than Yours
While the rest of us are busy crowding up the Cloud with screenshots and selfies, some people are using their iPhone cameras to create genuine works of art.


Every year since 2007, the iPhone Photography Awards (IPPAwards) have reminded us that even from the earliest, fuzziest days of the iPhone camera, artists and amateurs alike have fou

nd ways to use the ubiquitous technology the rest of us waste on dog filters and Instagram thirst-posts to capture and create breathtaking compositions.


The organization invites photographers from around the world to submit photos taken with iPhone or iPad cameras, edited only with iOS apps, to compete for prizes across 18 categories, including abstract, architecture, people, still-life and travel.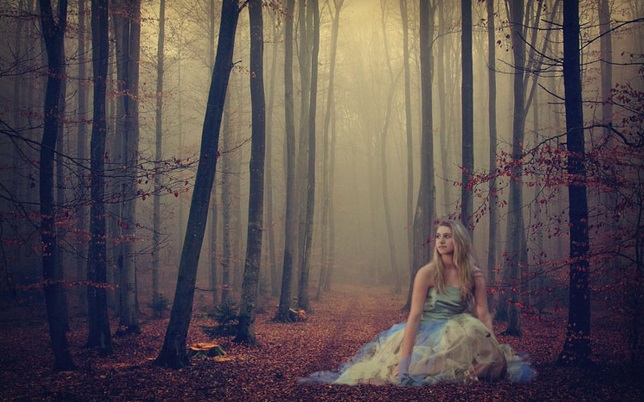 Fine Art Inkjet Printing

I'm often asked from friends, family, and even other photographers about why I bother printing my work when the whole world seems to be moving digital. For me, the reason is simple: creating a fine art print is my primary purpose in making photographs.


As is likely becoming obvious, I am a strong proponent and champion of the fine print. If you are a photographer, I think it is essential to eventually print your work.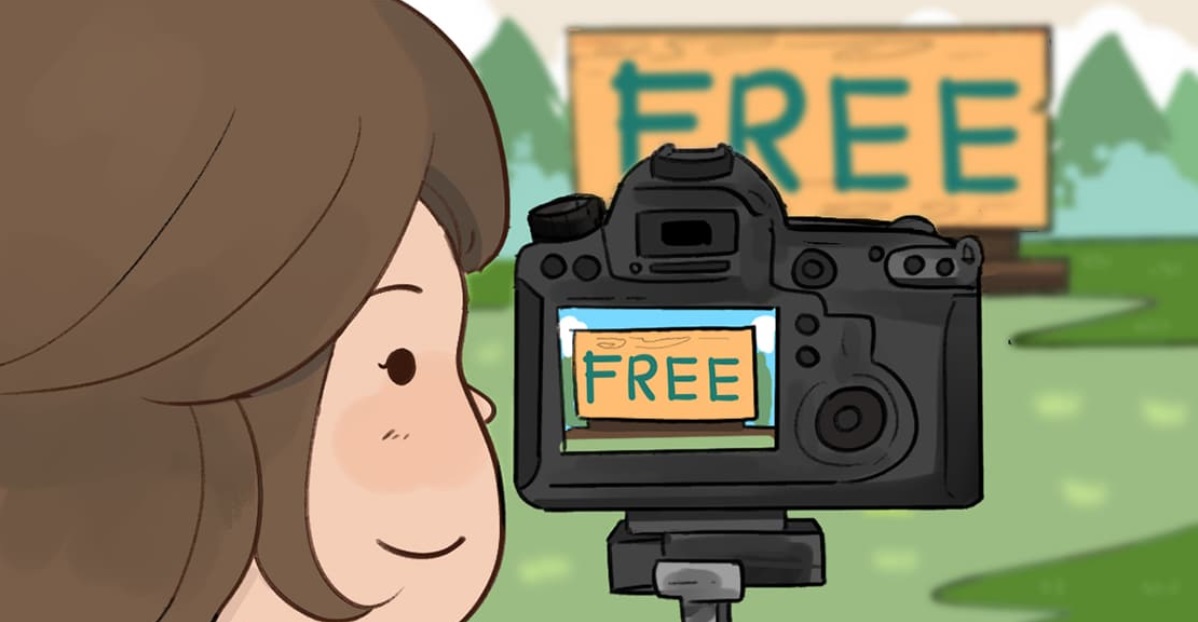 Free Resources for Photographers
This guide to the best free resources for photographers is something I wish existed when I started my photography journey many years ago.
Here in 2019, there's never been a better time to become a photographer – whether you're taking it up as a hobby, or plan to one day support your lifestyle or your family with professional photography work.
The Internet is overflowing with content for photographers to help you learn and improve – videos, ebooks, tools, guides… and a lot of it is 100% free.


In this guide, I've found what I consider to be the cream of the crop. From free resources to help you learn the basics of photography, all the way up to starting and running a photography business, there's something for you.


"Learn the rules like a pro, so you can break them like an artist." Pablo Picasso