August 9, 2019 • Survey & Portraits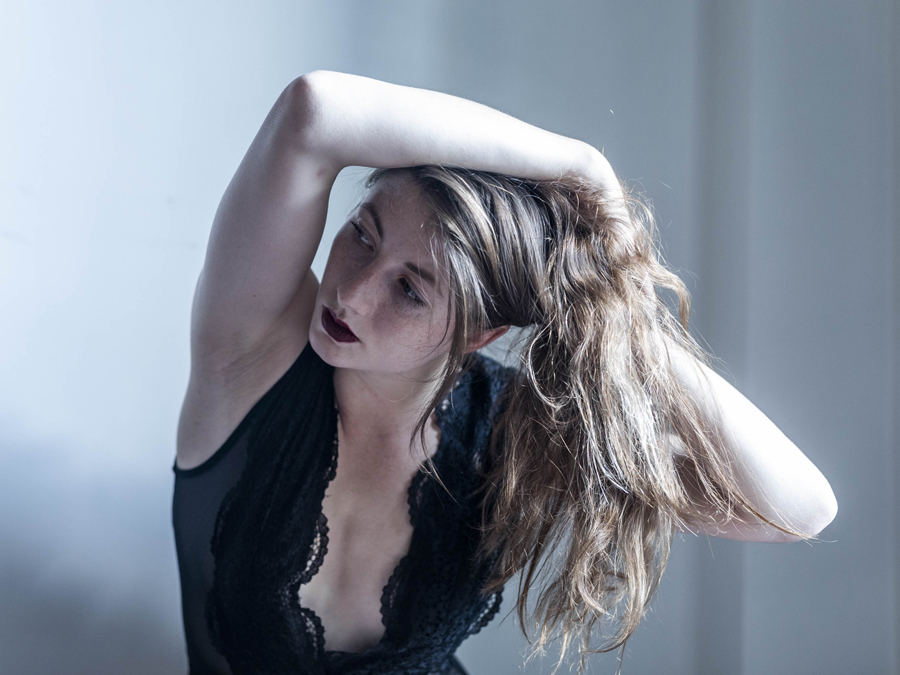 Happy Hot Summer, reader!
OK, everyone! As the deadline draws closer for The Portrait Issue of Shadow & Light Magazine, you need to get your entries in.


The rules are simple, entry is easy, entry fee is low, and the Grand Prize winner will receive something few magazines can promise, the cover of The Portrait Issue. Now, that is a prize worth pursuing.


Besides the Grand Prize, which will also include a few other goodies, including a printed copy of the issue, and up to six other Winners will receive a 10-page portfolio spread in the magazine.


• Extended Deadline: August 15, 2019!
Just click on the "Additional Info..." link below to find out more and to enter.
Image: Portrait of Lindsey ©Sherrie Nickoll

I have a couple vacancies in my mentoring program (online or in-person). If you are passionate about photography, and want to learn how to capture better images and more, please contact me by clicking on the button, below.
•••••••
Keep one hand on the wheel and the other on the camera!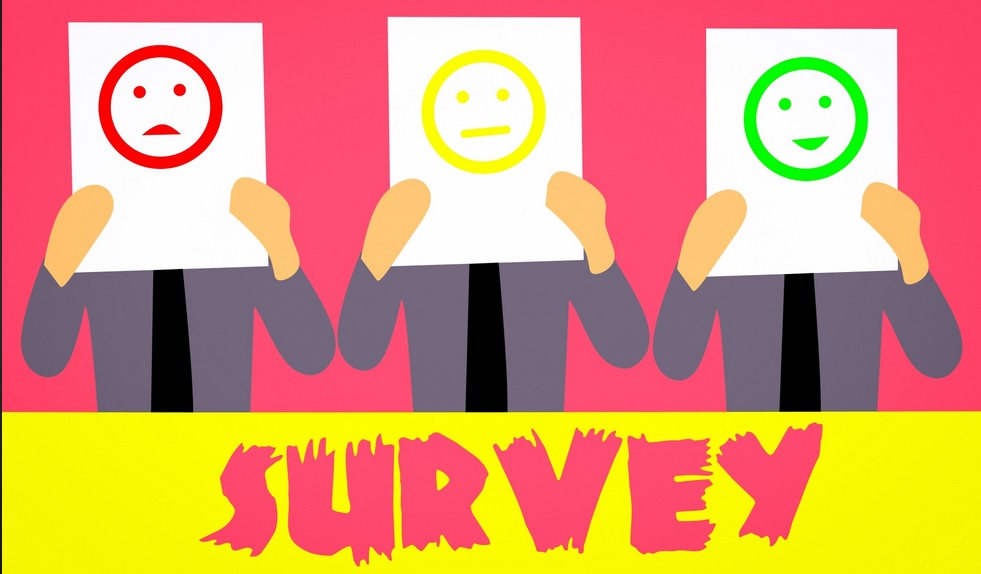 It's Survey Time at The Journal!
We hope you are enjoying the variety of photo-related subject matter that is presented monthly for your reading pleasure. It is our hope to make it even better!
As a reward for your participation the email name of each entry will be placed in a special file. On August 15, 2019, a random drawing will be held, with the winner receiving a ThinkTank/MindShift Exposure 15 camera bag! Click here for additional information on this great bag.
With that in mind, just click on the button below to be taken to the short (10 questions) survey and get your name entered for the random drawing