December 4, 2018 • Issue XVII
As I mentioned in the last Journal, my studio partner, Pat Berrett, along with David Duplessie, Doug Kean, Kevin Black, David Vogel, and I went out and experienced Dia de los Muertos (image, above), in the South Valley of Albuquerque, a few weeks back. It was a great experience and I look forward to attending again next year. You can view a few more images, here.


Our temperatures the last few days, here in Albuquerque, have been in the low twenties in the morning, which may not faze most of you... but that is cold for me! Sweaters and layers are the new norm for a few months, I guess.


I have released a new book of poses, 101 Fine Art Nude Poses, which is available and you can read more on the card at the end of this newsletter. Purchase a PDF of this book and you will receive a free list of 101 Tips and Suggestions for Fine Art Nude Photography.


Color It Red, one of my most popular photography contests is open and ready for your entry. You can find out more about Color It Red VIII, here.


••• As we move out of 2018 and into 2019 I am thankful for your continued support of my creative efforts. Next year I will be doing more workshops, mentoring, and teaching. I am hoping some of you will sign up for my offerings and we can grow in our photography pursuits, together! If you want additional information, head over to
timandersonstudio.com
. When you get there just click on the "Services" and/or "Workshops" tabs to see what is on offer.

How about you? Are you grabbing your camera and heading out to somewhere exciting?
Keep one hand on the wheel and one hand on the camera!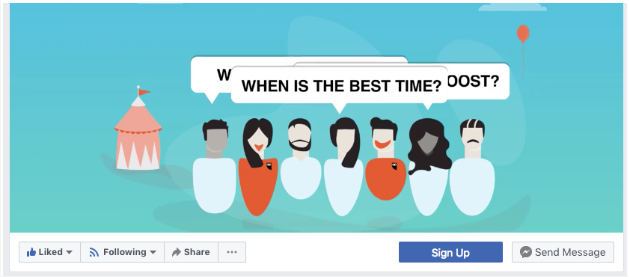 21 Facebook Tricks and Tips Everyone Should Know
As the oldest, biggest social media platform, Facebook has grown into a complicated and powerful tool for connection. It's always been developer-friendly so it has a lot of nooks and crannies to get lost in.


Using Facebook like a pro takes a willingn

ess to explore, not to mention a decent investment of time. We've highlighted these surprising features and easy wins to give you a head start.
1. Trick out your profile
2. Drive traffic to Facebook
3. Convert the curious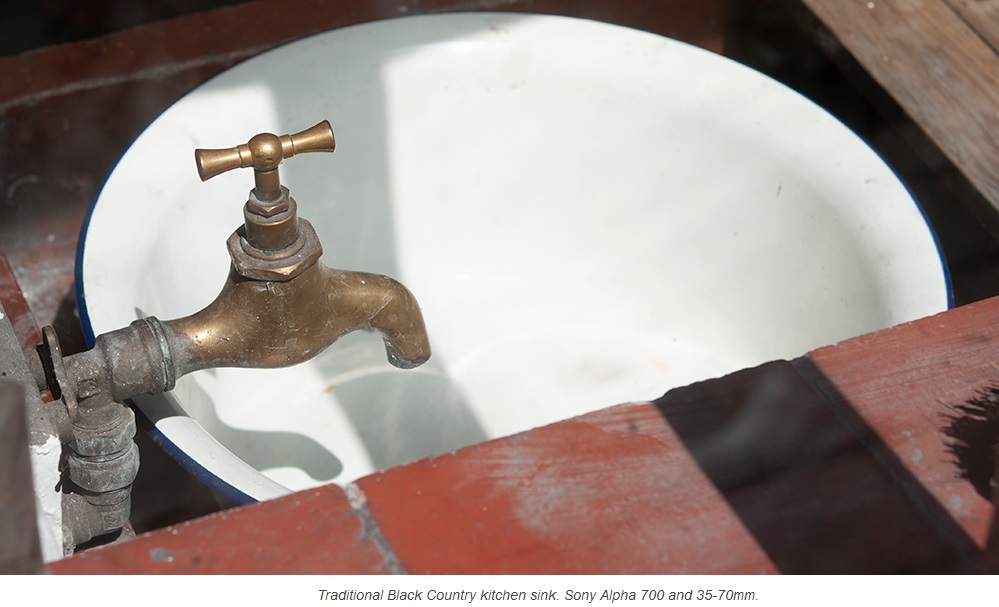 Do You Need The Latest Kit Or Will Secondhand Gear Do?
A lot of my photographic life, I've been working away at simple quality issues. How can I make my pictures sharper, better exposed, less grainy? Very often, the answer has been a new camera, lens or light meter and up to a point, all the money I've spent has been worth it.


My current camera and lenses are better than I used to use and I can prove it because I still have most of the cameras I've owned. For example, I can take pictures of the same subject with my 1976 Contax RTS and my Sony Alpha A7R III and compare them, if I want to.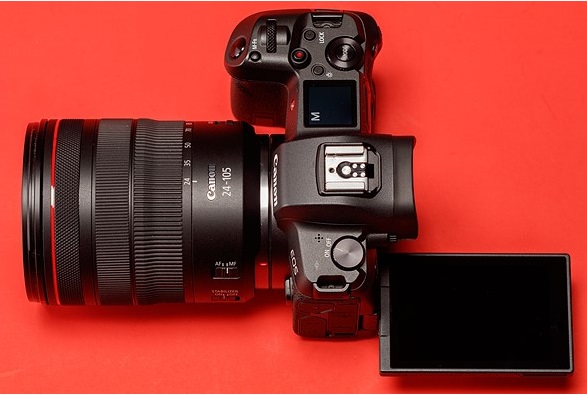 Canon EOS R full review
The Canon EOS R is the first full-frame mirrorless camera to use the new RF mount. It's built around the same 30 megapixel Dual Pixel CMOS sensor as 2016's EOS 5D Mark IV but is designed for a new series of RF lenses. Canon says the shorter RF lens mount will allow them to design better or smaller lenses than they can for the existing EF mount.


With the EOS R, you are, in essence, getting image and video quality from the 5D Mark IV at around the price point of the 6D Mark II with a healthy dose of control philosophy from both of those cameras as well as the EOS M series. Unfortunately, while it's capable of great image quality, handling and ergonomics are a mixed bag and the EOS R's video capabilities lag behind the competition considerably.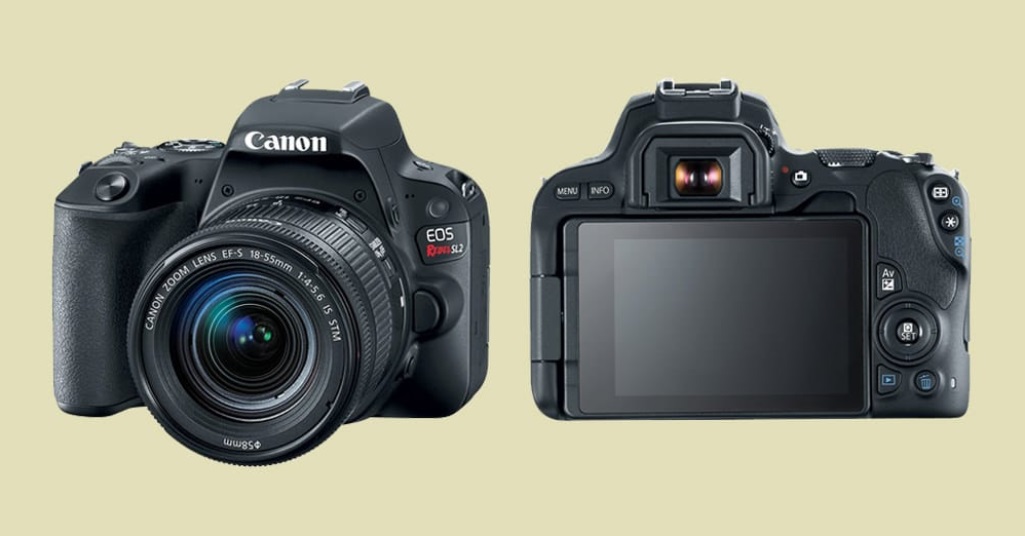 Best Entry Level DSLR of 2018
Let's get one thing straight – the best entry level DSLR cameras aren't just limited to photography beginners.


Photographers on a budget, those who don't have specific requirements, or even those who want a second camera – an entry level DSLR is a great place to start your camera hunt!


Even professional photographers love the compact simplicity of these more basic forms of DSLR camera. I spent a month with Nikon's entry level DSLR camera and was really impressed by it.


So if you're in the market for a no-fuss DSLR that won't break the bank, I think you'll find this review useful.


Pictured: Canon EOS Rebel SL2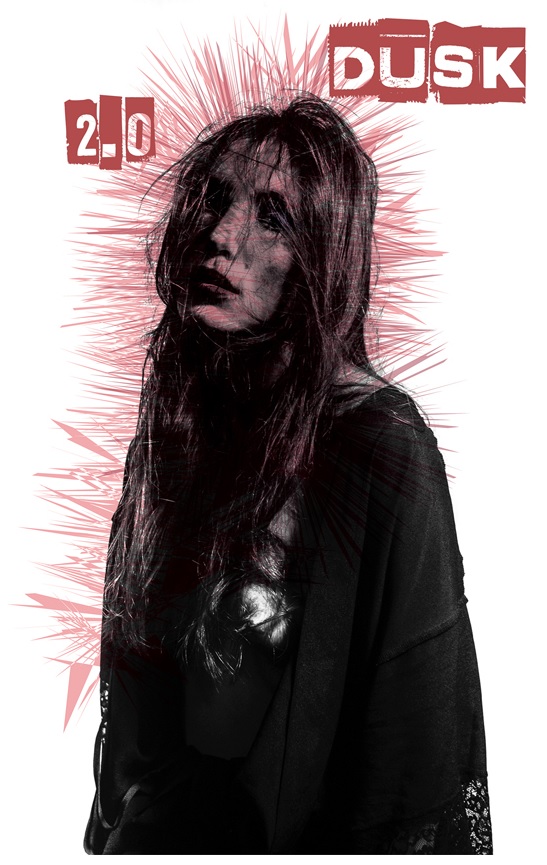 Why You Should Be Making Photo Zines
As I was gearing up for the Phoenix ZineFest, I thought a lot about what an underutilized medium zines are in the model photography community. Many of us strive to be involved in a cutthroat magazine culture that is shrinking in both readership and income- you're considered lucky if you can get published in a physical magazine for no pay, and online magazine spaces are really no different than blogs, except for the vanity press component included in things like MagCloud.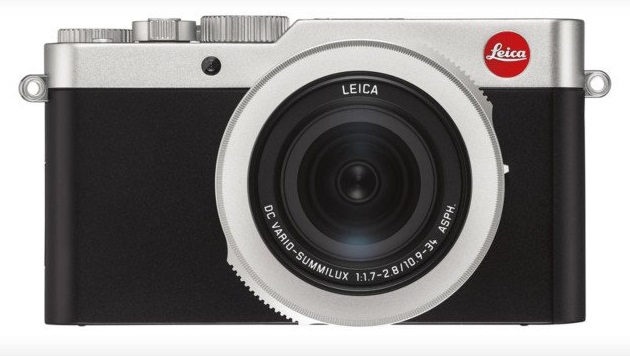 Leica Unveils the D-Lux 7, Its 'Swiss Army Knife' of Compact Cameras
Leica has announced the new D-Lux 7, a powerful yet compact camera the company is calling the "Swiss Army knife of Leica compact cameras."

Inside the D-Lux 7 is a large 17-megapixel four-thirds CMOS sensor that significantly larger than what's found in traditional compact cameras. The camera can shoot photos at 11fps with an ISO range of 100-25600 as well as 4K30p video (100 Mbit in MP4 and AVCHD-format).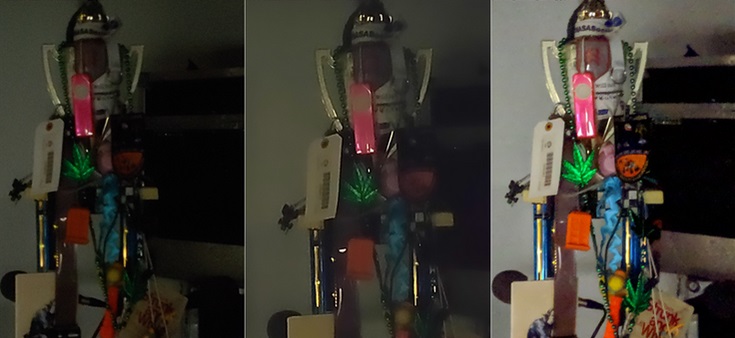 Google Pixel Night Sight Shoot-Out: Which Phone Takes the Best Low-Light Photos?
Google's Night Sight mode just became one of the top reasons to buy a Pixel phone. Night Sight combines a burst of different photos to create a super-bright image even in low light, outpacing other phone cameras' night modes. It's coming to all three generations of the Google Pixel phones as a free software update, but we tested it in our lab on a Pixel 3. Software like this was the key factor in making the Pixel 3 our Android phone of the year for 2018.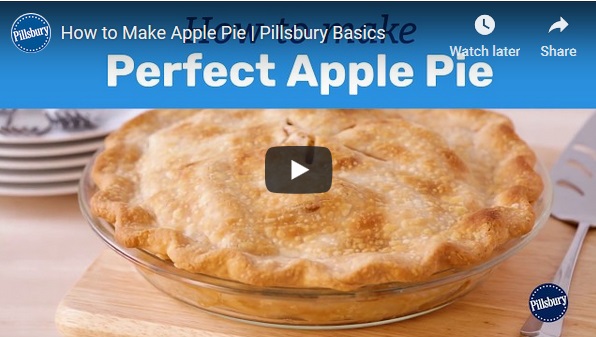 10 social media marketing basics for budding businesses
If you're trying to wrap your head around modern social media, chances are you're a bit overwhelmed. Hey, we totally get it.


It's a lot to take in, especially since the social space is almost unrecognizable from what it was a decade ago.


Back then, you might see the occasional business profile. Fast forward to present day where a social presence is an expectation for businesses, with 80% of marketers relying on social media to raise brand awareness.