Shadow & Light Magazine, May/June 2019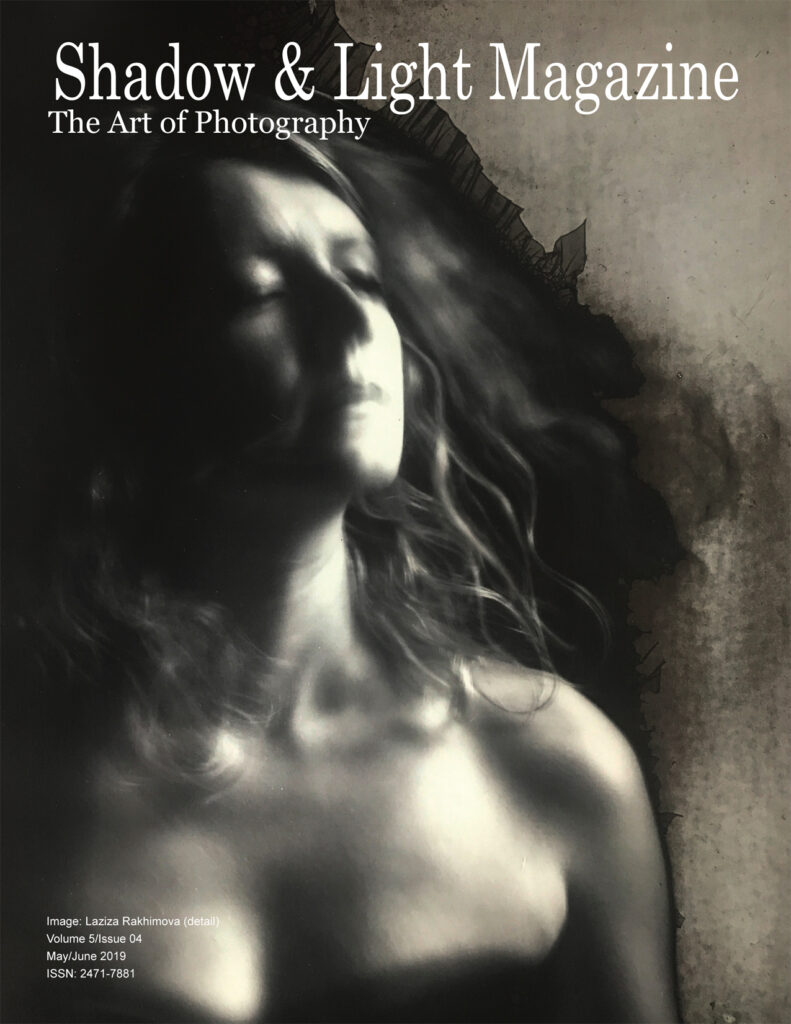 Welcome to Shadow & Light Magazine
Hello, everyone! Shadow & Light Magazine, May/June 2019 Issue is here! The following photographers are being featured in this issue:
• Laziza Rakhimova: Deadpan Portraits
• Kevin Horan: Goats and Sheep, A Portrait Farm (book review)
• Morgan Fisher: Light Dancing
• Donna Levreault: Ghost Flowers
• E.E. McCollum: Chip Thomas, Reflecting Beauty

Rounding out this issue: Alain Briot, Letting Go, Steve Immel, Rodeo Days; Tim Anderson, Email Best and Worst Practices.
In celebration of Spring we are offering new annual subscriptions at only $10. Click the link below to take advantage of this great offer! There will be a special bonus waiting for you on the other side.
When you click on the button, not only will you receive a savings of $4.50 off the regular price but you will also be able to download the current issue at no additional cost!
Click on the link to take advantage of this Special Issue offer!